(This page may contain some affiliate links. Please see my disclaimer for more information.)
Last Updated December 1, 2020
Do you need help making a budget? If you're new to budgeting, these five simple steps will show you how to make a budget for beginners worksheet that will help you manage your money better.


How To Make A Budget For Beginners Worksheet: 5 Simple Steps

Almost 70% of Americans don't have a detailed household budget according to a Gallup study. If you want to see different results with your money, you need know how to make a budget for beginners worksheet.
Step 1: Determine Your Net Income (Take Home Pay)
First, you need to determine how much money you take home every month after taxes. If you have automatic deductions from your paycheck add those back to your net income.



For example, add deductions for a 401(k) or other retirement accounts, savings, or health and life insurance. Adding those deductions back give yourself a true picture of your savings and spending.
If you have earned income from an employer where taxes are automatically deducted, this is easy to establish. However, if you have other types of income—such as self-employment or other outside sources of income—be sure to subtract obligations to determine your take-home pay. For example, you want to subtract things like taxes and business expenses.
Your final take-home pay is called net income, and that is the number you should use when creating a budget.
Step 2: Determine Your Monthly Expenses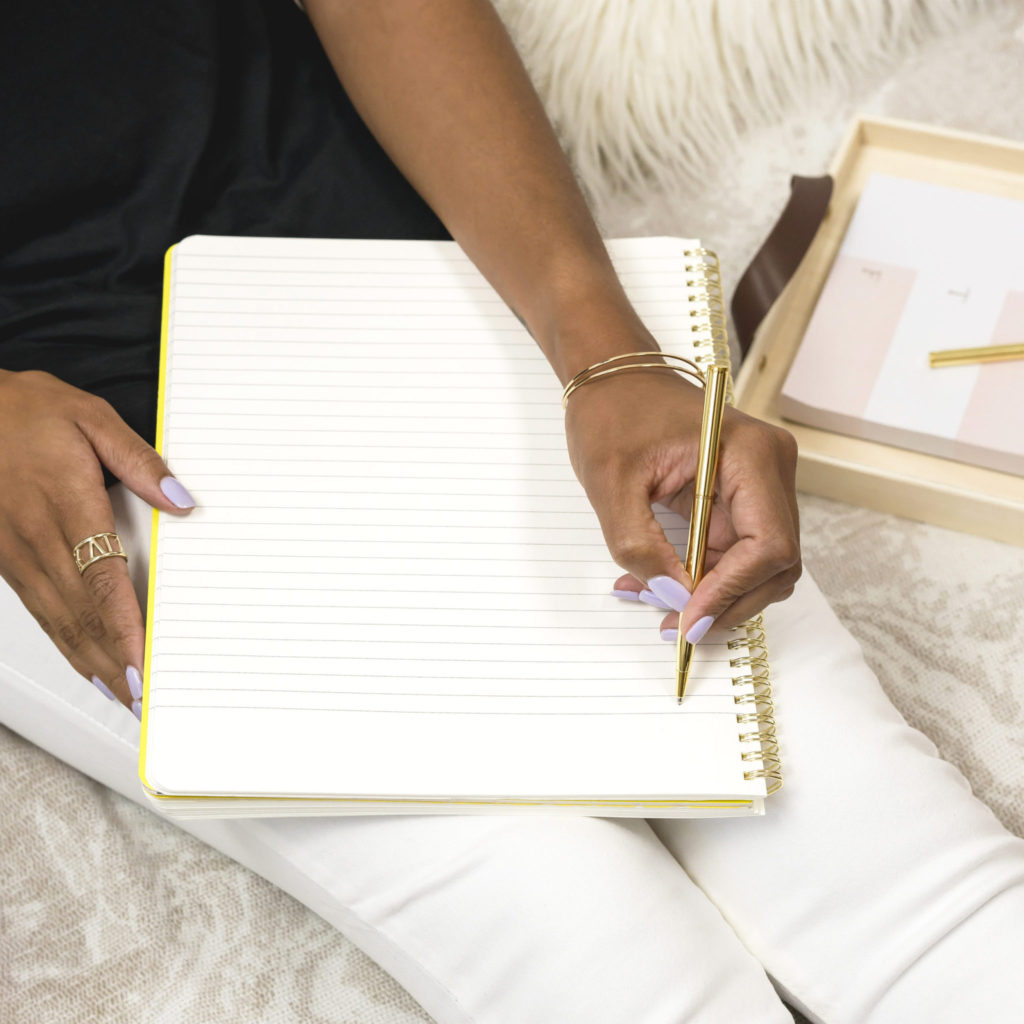 Write down a list of all your expected expenses for the month. If you are not sure what your expenses are, start by looking at where you spent money in the past three months. You can find this information by reviewing your past credit card and bank statements, or a third party website like Personal Capital.
I like using Personal Capital because once you set it up, you can see all of your spending in one place (instead of having to log into multiple websites). U​nfortunately, you will not be able to account for the areas where you spent cash. However, it will provide you with a rough outline of your spending.
Be prepared to devote some time to this task. It can be very tedious, but it's important not to skip this step. This is the foundation of making a real budget that will work. The good news is once you do this, you rarely have to do this again because you usually spend money in the same categories every month.
Step 3: Determine How Much Of Your Money You Want To Allocate To Each Spending Category
After establishing your monthly income and expenses, hopefully the end result shows more income than expenses. If you are showing a higher expense column than income, you need to make some changes.
Start by determining your short-term financial goals. For example, do you want to cut spending, pay down debt, or save more? What are your priorities? After you have done that, start determining how much money you can allocate to each spending category. Lastly, figure out where you can cut back so that you have money to put towards your goals.



If you're having a hard time figuring out how much you should be spending in each expense category, read my article "How Much Should I Be Spending?" This article will give you a general idea of how much of your income you should allocate to each spending area.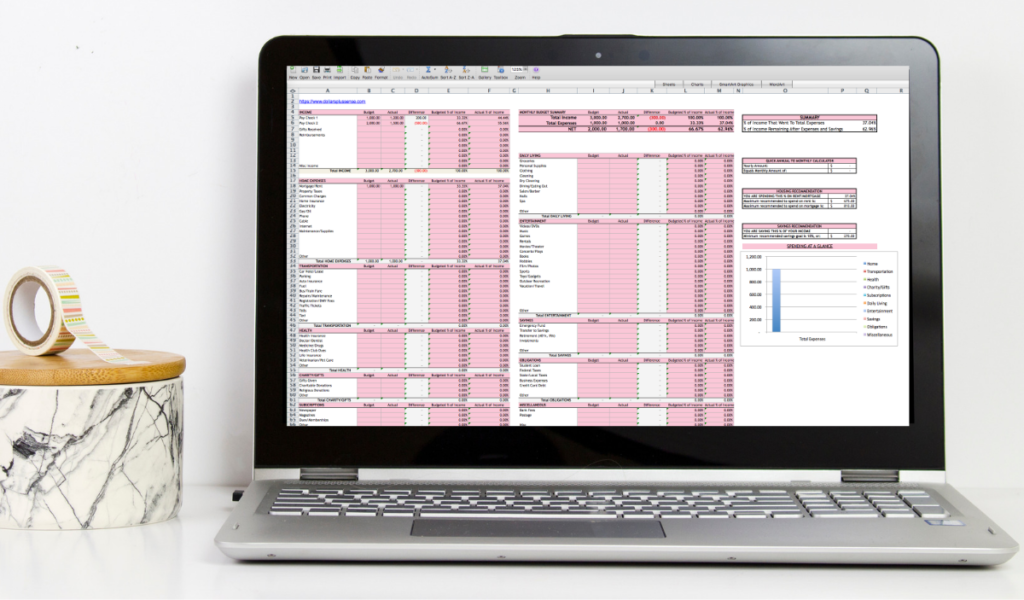 My Monthly Budget template makes it easy for you to see exactly what percent of your income is going to what expenses. This makes it simple for you to compare your spending to the recommended averages I give you in the How Much Should I Be Spending article.
If you want to know step-by-step exactly how I use my household budget spreadsheet to manage my money you can read "How I Use My Monthly and Yearly Household Budget Spreadsheet."
Step 4: Track and Review Your Spending
It is important to review your budget on a regular basis to make sure you are staying on track. You can use this FREE Daily Expense Tracker to help you with that.
I personally recommend recording your spending everyday, or at the very least, once a week. Print out multiple sheets (one for each spending category or sub-category). Then put all your sheets in one place (like a binder or folder).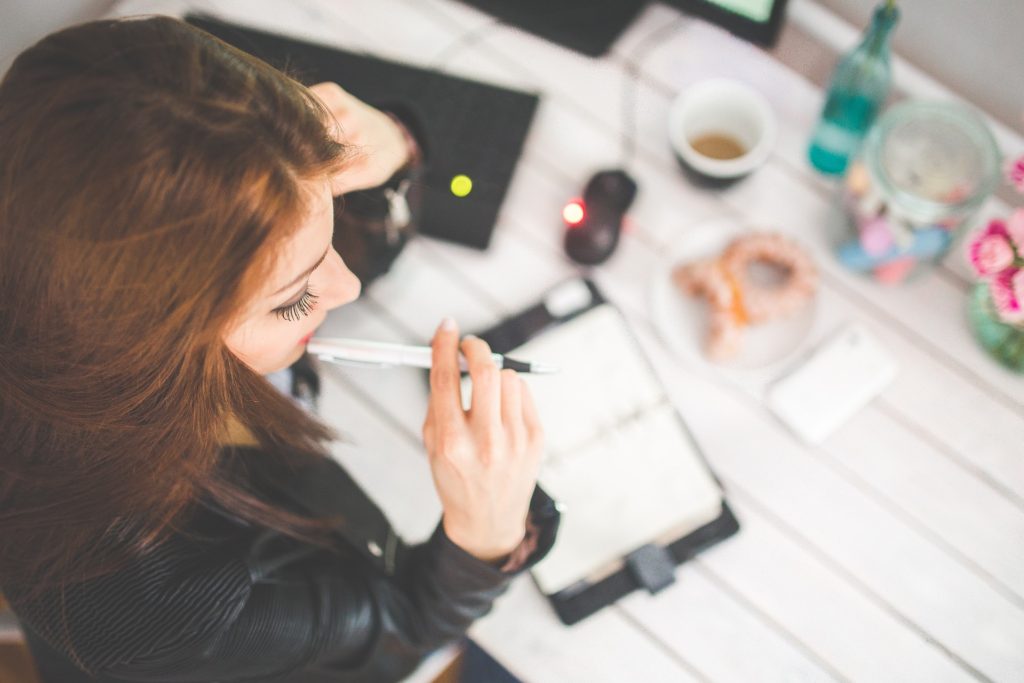 If you track your spending everyday, you should write down what you spend as you go. Make a note in your phone or on a small piece of paper as you spend throughout the day. Then write the numbers in your expense tracker at the end of the day.
If you decide to track your spending every week instead, you can go online to your credit card, bank's website, or a third party website like Personal Capital to see your spending for the week.
You can then write down those transactions into your daily expense tracker. Remember to also keep track of any cash you may have spent since this will not be on your bank statements.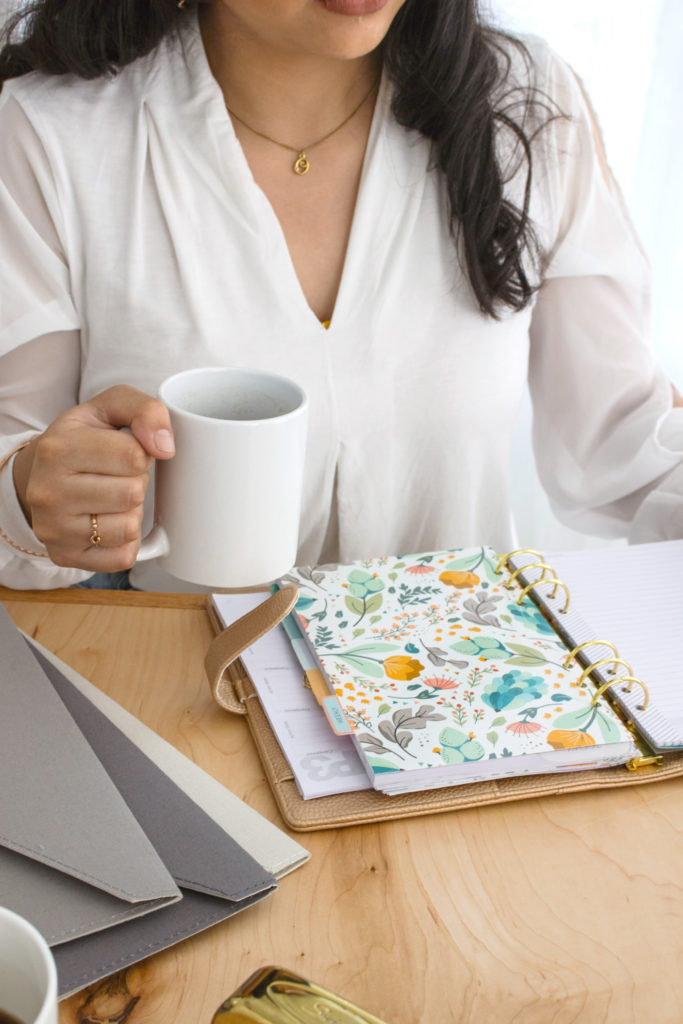 If the hardest part of budgeting for you is tracking your spending, read "3 Ways To Track Your Spending When You HATE Tracking Your Spending." I personally use the first tip in this article because I don't like tracking my spending either.
Once you have recorded your spending for the month, plug-in the numbers from your daily expense tracker (or whatever other method you use to track your spending) into your monthly budget. Download this FREE Monthly Budget Printable Worksheet below to help you get started.
Take a minute to sit down and compare the actual expenses versus what you had in your budget. This will show you where you did well and where you may need to improve. You should not let a month pass without reviewing your budget.
Step 5: Make Adjustments Where Necessary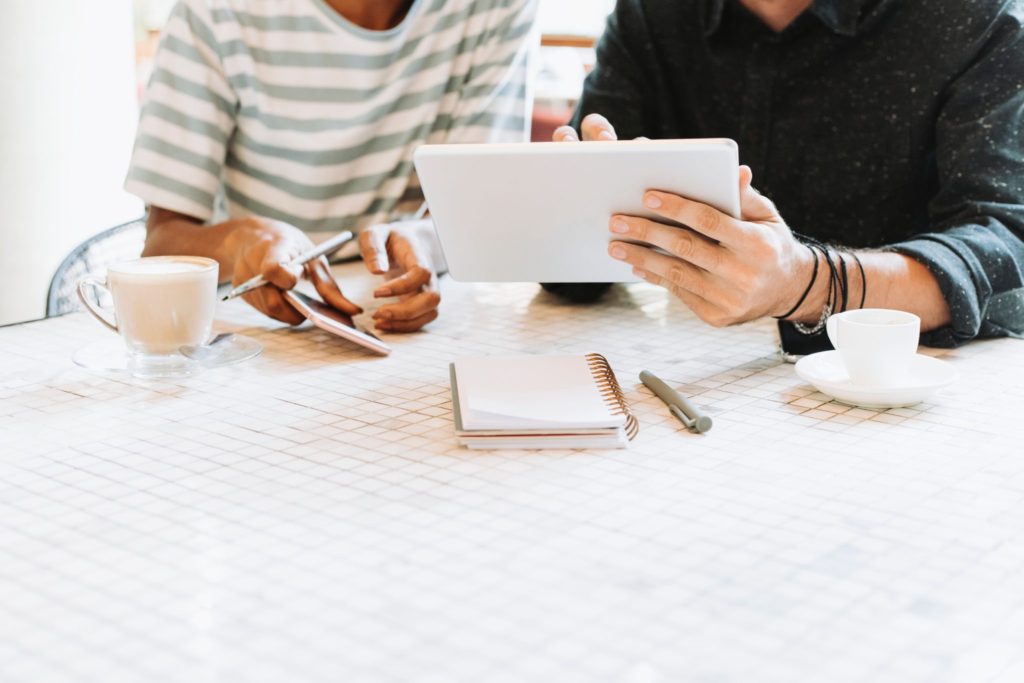 Having documented your income and spending, see where you may be falling short and make the necessary adjustments. Are you saving enough money? Are there any areas where you can cut back?
If you spend more than you budgeted in a particular area, figure out why you spent more. Maybe your budget in that particular area is not realistic and you need to make adjustments; or maybe you need to figure out ways to cut your expenses in that area.

Summary
Now you know how to make a budget for beginners worksheet. In summary, to make a budget that works you need to determine your take-home pay and monthly expenses. Next, you need to know how much of your income you plan to spend in each expense category. Make sure to track and review your spending frequently. Finally, make changes in your budget when necessary.
Remember your income, expenses, and priorities will change over time; therefore your budget is constantly evolving as life changes. So it's okay to adjust your budget accordingly—but always make sure you have a budget and review it regularly.
Related Articles:
If you want to remember this article, pin it to your favorite Pinterest board.