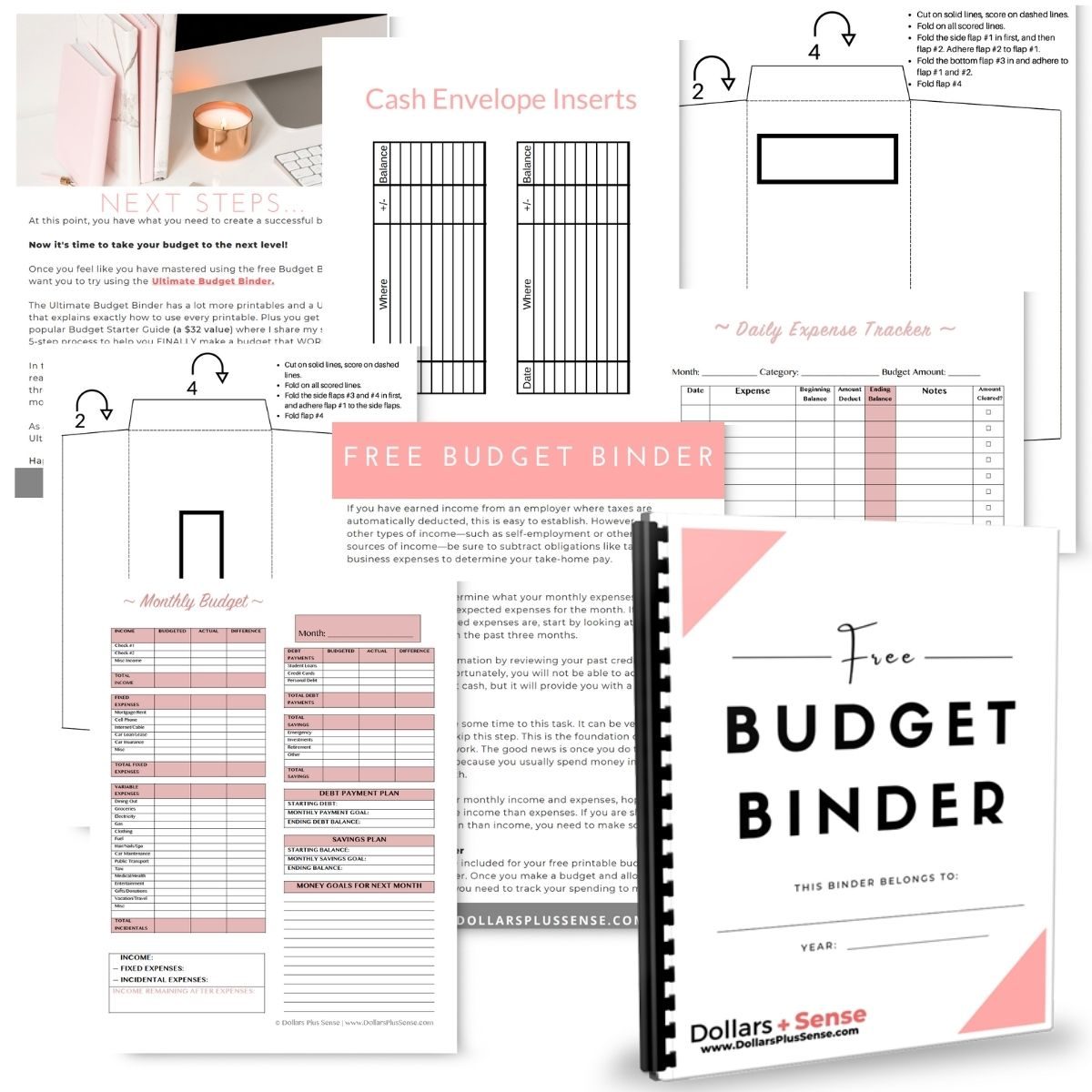 sign up now and get your free budget binder printables!
If you're ready to reset your spending habits and finally get your budget back on track this year, sign up for this FREE Budget Binder! Downloaded by over 10,000 women. 
It will help you make a spending plan so you can easily get control of your spending and save more money.