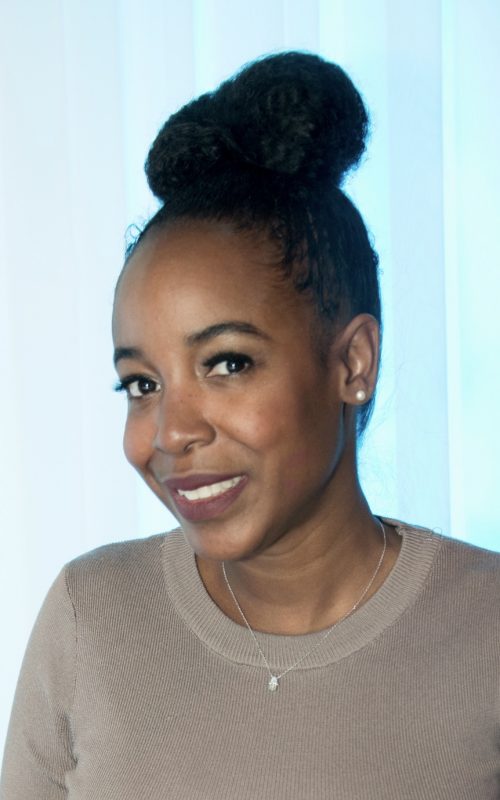 who am i to help you with your money?
I'm Dafina, a financial coach, lawyer, and the founder of Dollars Plus Sense. For years I struggled with trying to save money and get out of debt.
I'm a spender at heart, so it took a lot of tries before coming up with a system to manage my money that WORKED.
By making a plan for my money, I was able to save over 50% of my income and eventually get rid of my 6-figure (non-mortgage) debt.
I've created the Monthly and Yearly Budget templates so you could experience the same results and save more money than you ever thought possible!