(This page may contain some affiliate links. Please see my disclaimer for more information.)
Last Updated January 25, 2021
Are you a couple looking for some cheap date ideas? Or maybe you're single like me, but it's hard for you to save money because it's expensive to date. According to USA Today, the average date costs more than $100; and the average date, if you live in New York like me, is almost $300!
It's easy for dating to get expensive. So here are some ways you can save money while dating and not look cheap.

7 Cheap Date Ideas
I think the best way to save money while dating (and not look cheap) is to get creative and think of something unique to do with your date. Don't do the normal "dinner and a movie" routine.
Here are a few creative ways you can save money while dating:
1. Make A Romantic Homemade Meal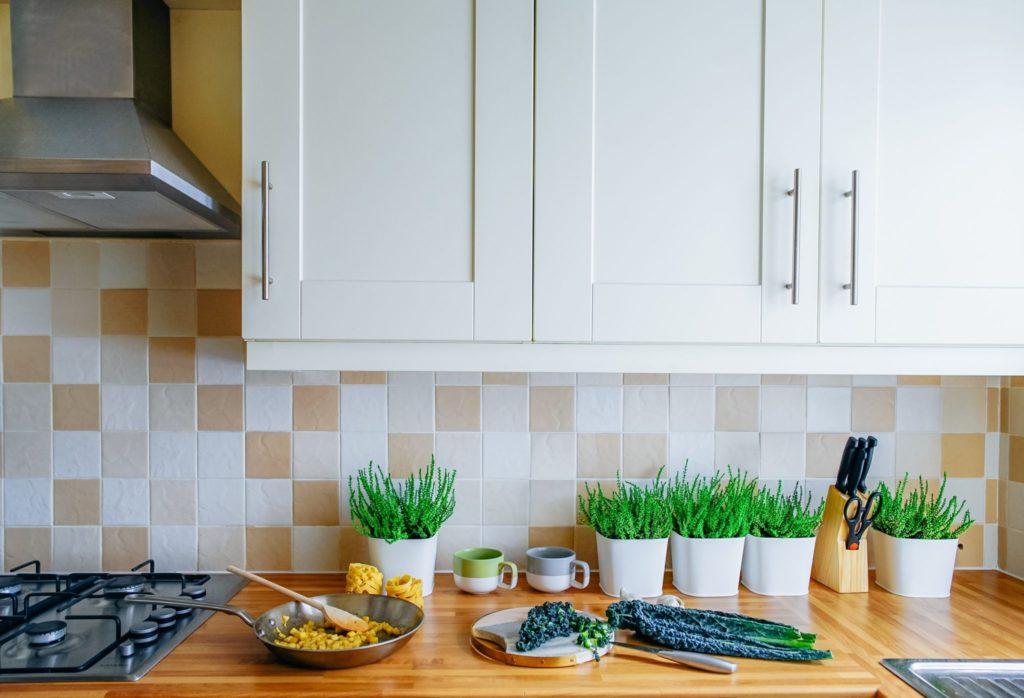 Instead of going out to dinner, try cooking dinner for your significant other. If you both like to cook, make it a romantic night where you cook a special meal together. If you're not a great cook, consider using a service like Home Chef or Blue Apron.
I'm not a great cook and have used these services before. There are easy to follow recipes, and the meals come out tasting delicious. Finally, I like using these meal prep services because it allows me to try cooking meals I wouldn't normally cook.
If you're interested in trying it, you can save $60 off your first 3 boxes of Blue Apron with my affiliate link. You can also save $30 off your first order at Home Chef with my affiliate link.
2. Have A Beach Picnic At Sunset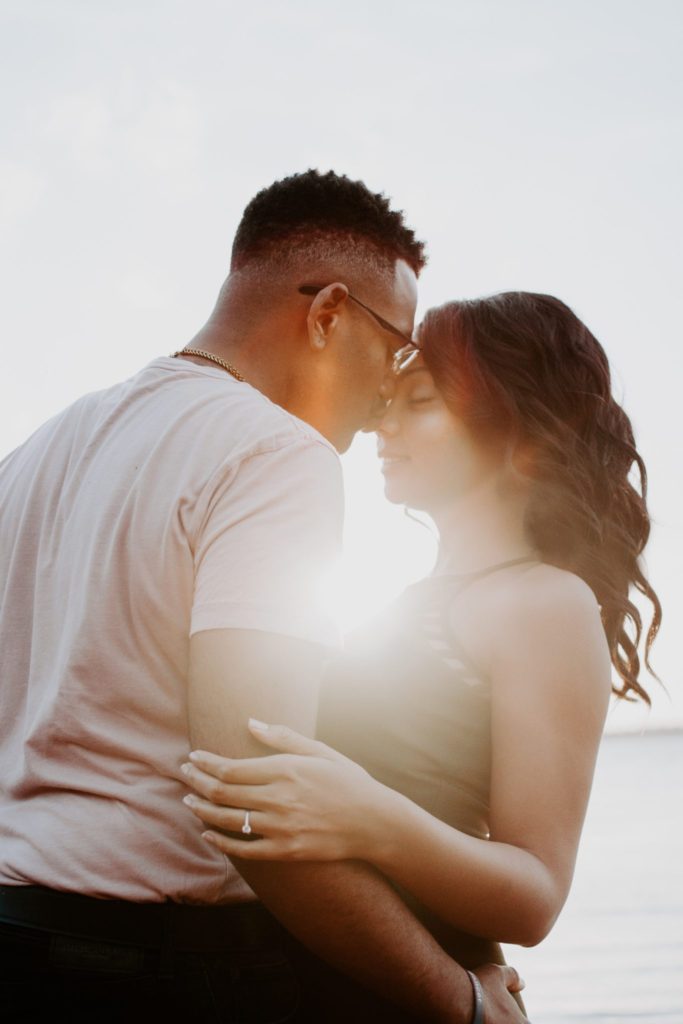 For a fun and romantic evening, consider having a beach picnic at sunset. If you don't live in an area that has a beach, you can have a picnic in a local botanical garden, park, or somewhere with a killer view.
To pull off this date, you need to come prepared. Make sure to bring a large blanket, a basket full of food, and bug spray just in case. I love this picnic basket for 2 because it comes with: utensils, dinner plates, wine glasses, napkins, bottle opener, and a soft fleece blanket with a waterproof layer.
The menu for your picnic can be super simple. You can pack your basket with things such as sandwiches, fruit, crackers and cheese, sweet treats, beer, and wine. Most of these things you can pick up already made at your local grocery store.
3. Go To A Free Outdoor Concert
One of my favorite cheap date ideas is to go to a free outdoor concert. No matter where you live, there's usually a free outdoor concert going on.
These free concerts usually happen in the summer. Look up your local outdoor concert calendar to see who's performing and when. Plan a date around it, soak in the free music, and maybe enjoy some local street food.
4. Watch Movies In The Park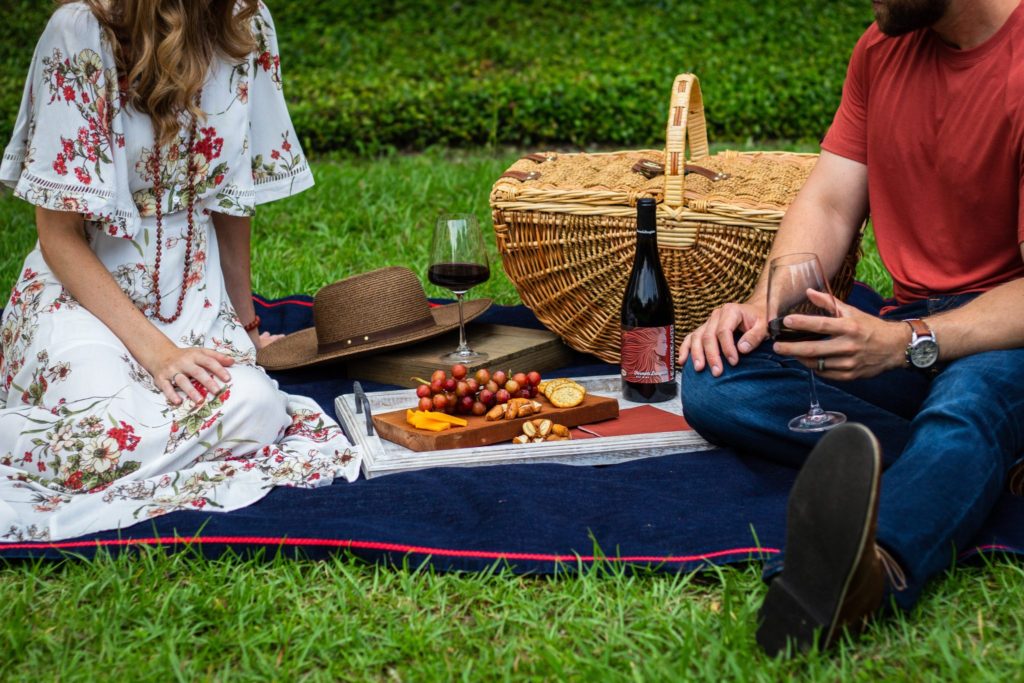 Check out your local park or recreation website to see if they over movies in the park. For example, in New York City, there are many parks that show popular movies every week during the summer.
You can invite your date to join you for movies in the park and you pack a nice picnic for the two of you to enjoy.
If the park is big (like in NYC) and you have to walk a little ways to get to the screen, I would recommend bringing a picnic backpack instead of a picnic basket.
Having a picnic backpack makes it much easier to walk with all your supplies. I love this picnic backpack because it is very durable and includes everything you need for your picnic.
I also recommend you bring a lightweight floor chair like this one:
There are two reasons you want to bring a floor chair:
Since you will be sitting up watching a movie for several hours, your back might start to hurt. Having a floor chair will support your back and make watching the movie more enjoyable.
You don't want to use a regular folding chair because it is too high and may block the view of others behind you. In some parks, they don't even allow regular folding chairs for that reason; so come prepared.
Watching movies in the park is definitely one of my favorite cheap date ideas.
5. Go To A Local Museum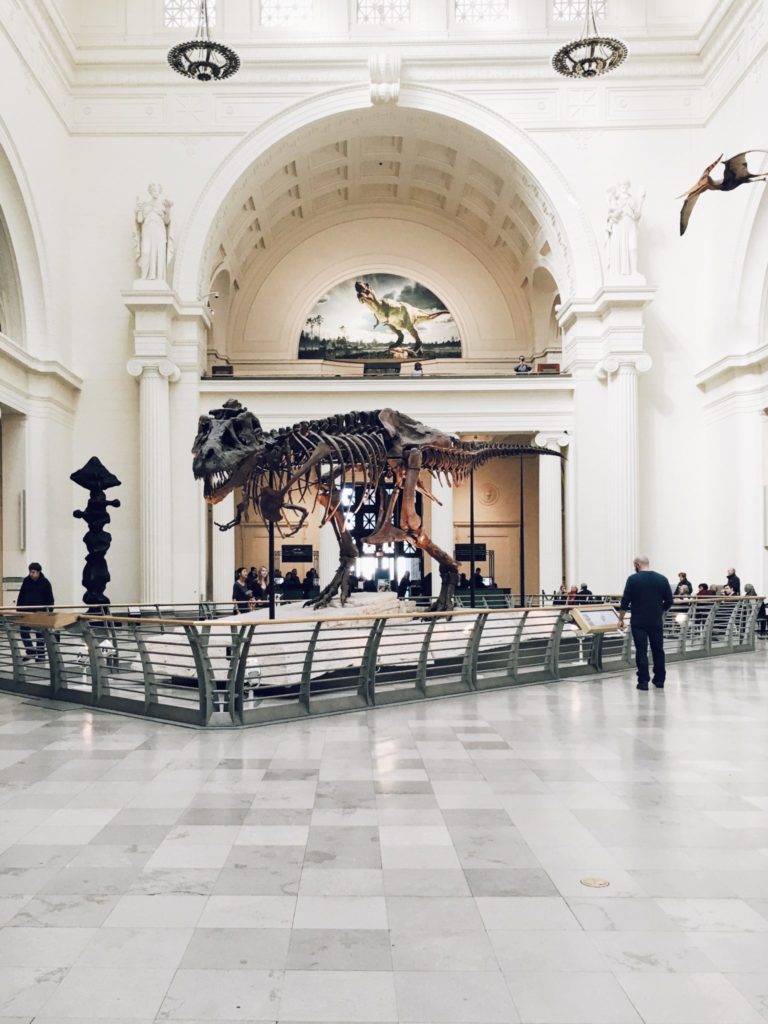 I live in Brooklyn, NY and like to go to the Brooklyn Museum. The museum is free in the evenings on the first Saturday of every month and on Thursdays. I love visiting on First Saturdays because there's usually a special exhibit, live music, and other entertainment.
Look online for times your local museums offer free admission. Free admission is usually in the evening, which makes it perfect for dates. Roam around with that special someone and take in all the exhibits. They may even offer free entertainment like the Brooklyn Museum.
6. Volunteer Together
A creative way to save money while dating is to volunteer together. Volunteering together is a great way to spend time together while making a difference. You can do things like volunteer at an animal shelter or help out at a soup kitchen.
Volunteering with your date is not only super satisfying, but you'll also make some great memories in the process. This is one of those cheap date ideas that's not only good for your wallet but also good for society as well.
7. Go To A Sip-And-Paint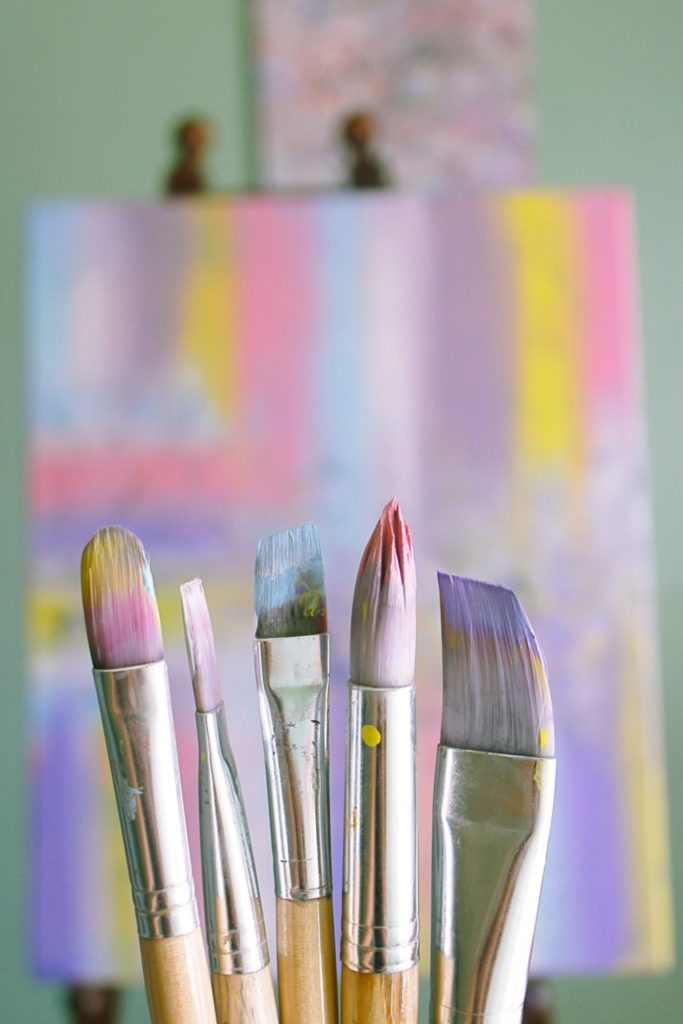 The final way to save money while dating is to go to a sip-and-paint class. A sip-and-paint is a painting class that has music and drinks (everything is better with wine! Lol).
A professional artist usually leads the class, and some studios either have BYOB or bars built in them. Supplies and aprons are provided for you, and you choose the painting you want to make before you arrive.
Depending on the painting you choose to create, the classes are about 2-4 hours long. So it is a bit of a time commitment.
I personally love sip-and-paint classes. I've gone to a few of these classes (even by myself) and it is super fun! It is a great way to create an enjoyable night with your significant other. You don't need any art experience; so don't let that deter you.
The way it normally works is the instructor gives you a step-by-step guide while you make your portrait. Throughout the night, you can enjoy drinks and upbeat music while you get to know your date.
In New York City, these classes range from $15 – $50 per painter. So, check your local classes for more accurate pricing for you. You can also check out this Pinot's Palette that has several locations throughout the U.S.

Summary
You don't have to spend a lot of money to have an amazing date night. The best way to save money while dating (and not look cheap) is to get creative and do something that will create amazing memories.
Think of something unique and creative to do with your date. Try one of these cheap date ideas I mentioned, and they will always remember what a great night they had.
Relative Articles:
If you want to remember this article, pin it to your favorite Pinterest board.