(This page may contain some affiliate links. Please see my disclaimer for more information.)
Last Updated October 9, 2021
Are you investing in real estate or plan to? If so, I highly recommend you invest in property management. I've been investing in real estate for the past few years, and hiring a property manager was the best investment I've ever made. In this article, I will go over some reasons you should hire a property manager.

Investing In Real Estate Helped Me Become Financially Free
Investing in real estate is a technique that I have used to help me achieve financial freedom quickly. I invest in real estate for:
Cash flow,
Appreciation,
Leverage, and
Tax benefits.
For these reasons, you should consider real estate because it can help you become financially free.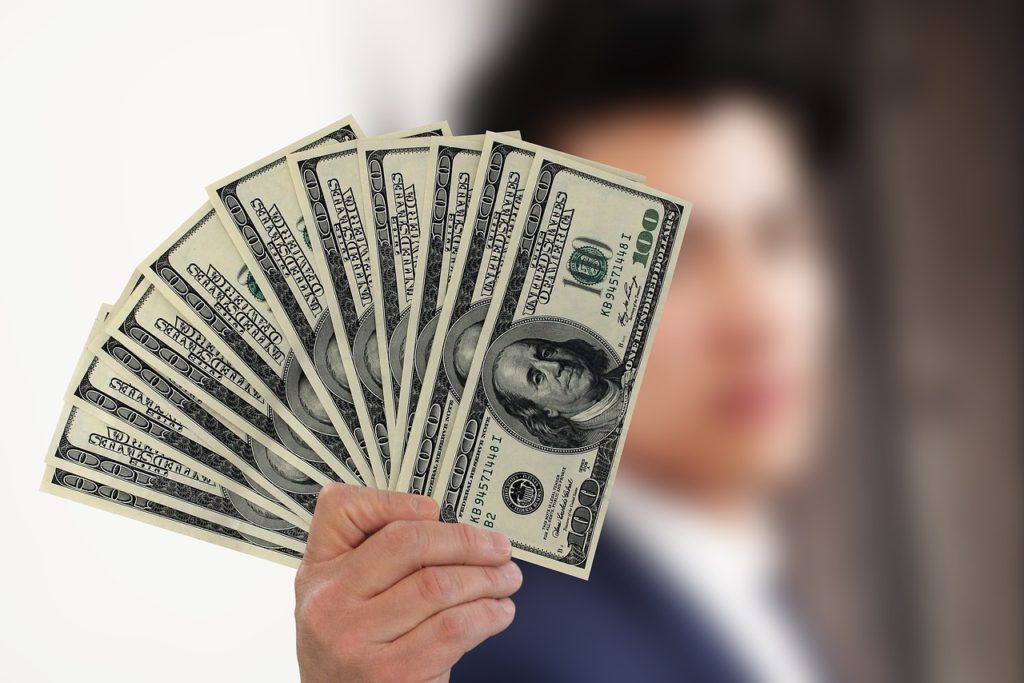 Hiring a property manager has allowed me to scale my business more. This is because I have more time to focus on finding deals and buying properties.
If you want to use real estate as a way to become financially free, a property management company can help you grow and expand your business. Therefore, I recommend you invest in property management.
What Is A Property Manager
A property manager is a company or someone who manages the day-to-day details of running a rental property. Their duty usually includes finding quality tenants, collecting rents, bookkeeping, maintaining your property, and taking care of emergency maintenance requests.
How Much Do Property Managers Cost?
Having a property manager is great, but they also come at a cost! How much a property manager will charge varies on a few different factors. Some factors include:
How many rental units you have or business you can bring to them;
The amount of demand for their services;
Their experience; and
The condition of your property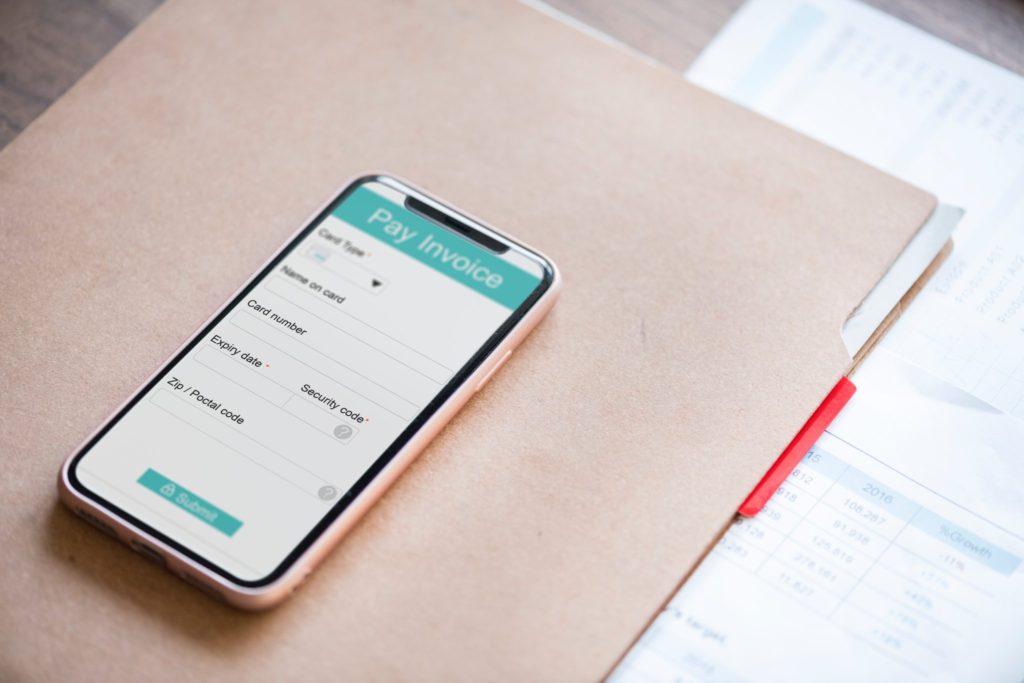 In general, property managers usually charge 10% of the monthly rent. Some companies will also charge an additional "maintenance fee" which is a percentage of a maintenance call.
Also, be prepared to pay a fee associated with finding a new tenant or renewing a lease. This fee can be anywhere from 50% to a whole month's rent.
Finally, depending on the company you go with, there can be a lot of other fees, so be sure to carefully read any property management agreement.

13 Reasons To Invest In Property Management

I personally think hiring a property management company can be great for your business. Property management companies can be an asset to your business for a few reasons:
1) You Get Better Quality Tenants
They tend to screen out problem tenants because they have an extensive screening process. My property manager runs credit checks, background/criminal checks, and verifies all the information on a potential tenant's application.
An experienced property management company has dealt with tons of rental applications and knows how to quickly analyze the information and spot red flags.
As an owner, you will also be protecting yourself from any discrimination lawsuits due to an inconsistent screening process. With most property management companies, the screening process is the same for everyone.
2) They Deal With Tenant Complaints
This was one of the main reasons I hired a property manager. I hated having to deal with tenant complaints and emergency maintenance requests.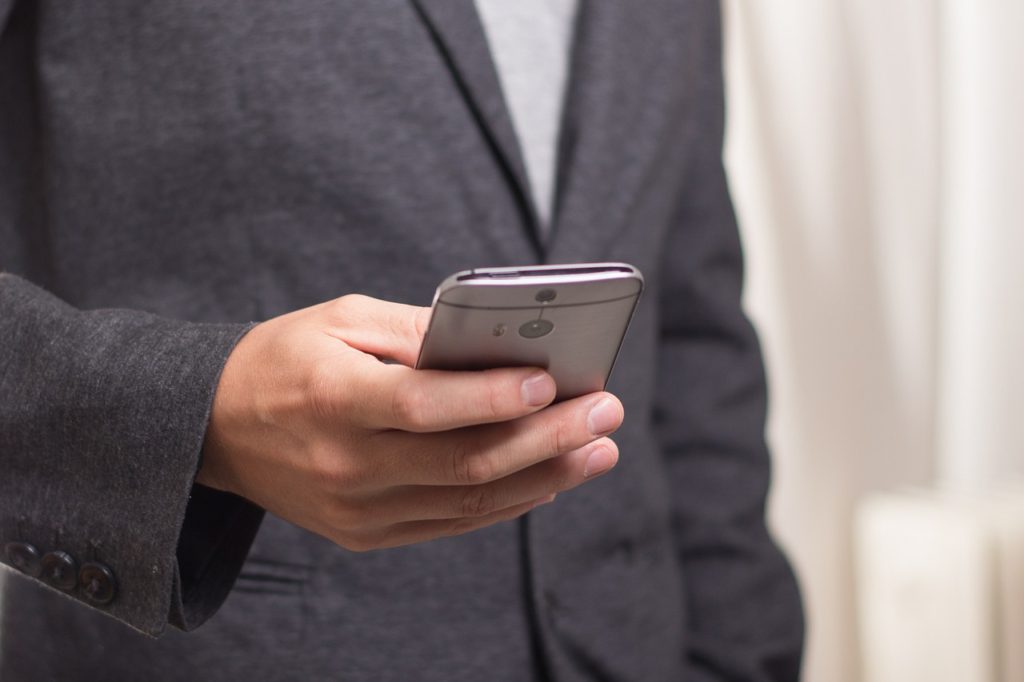 Your property manager will be the point of contact for your tenants. They will deal with any complaints and service requests from your tenant.
3) Shorter Vacancies
If you invest in property management, you will probably end up with shorter vacancies. That's because property managers know how to market your property well, and probably much better than you do.
When I tried to market my property myself, it sat there for months. As soon as I hired a property manager, my property was rented in less than a month.
4) Less Turnovers
A good property manager will allow for better tenant retention and will decrease the number of turnovers you have.
This is because a good property manager will take care of any problems or issues quickly when they come up. This in turn will cause your renters to be more happy and satisfied living in your property. When your tenants are happy, they are far less likely to move.
The longer your tenants agree to stay, the more money you make. Besides saving you lost rent, you will save on cleaning costs, changing locks, and any minor repairs that you can't deduct from a security deposit. It's much easier to keep your tenants happy so they can stay longer.
5) Less Legal Issues
If you invest in property management, you will have fewer legal issues. Management companies usually know more about landlord-tenant laws than you do.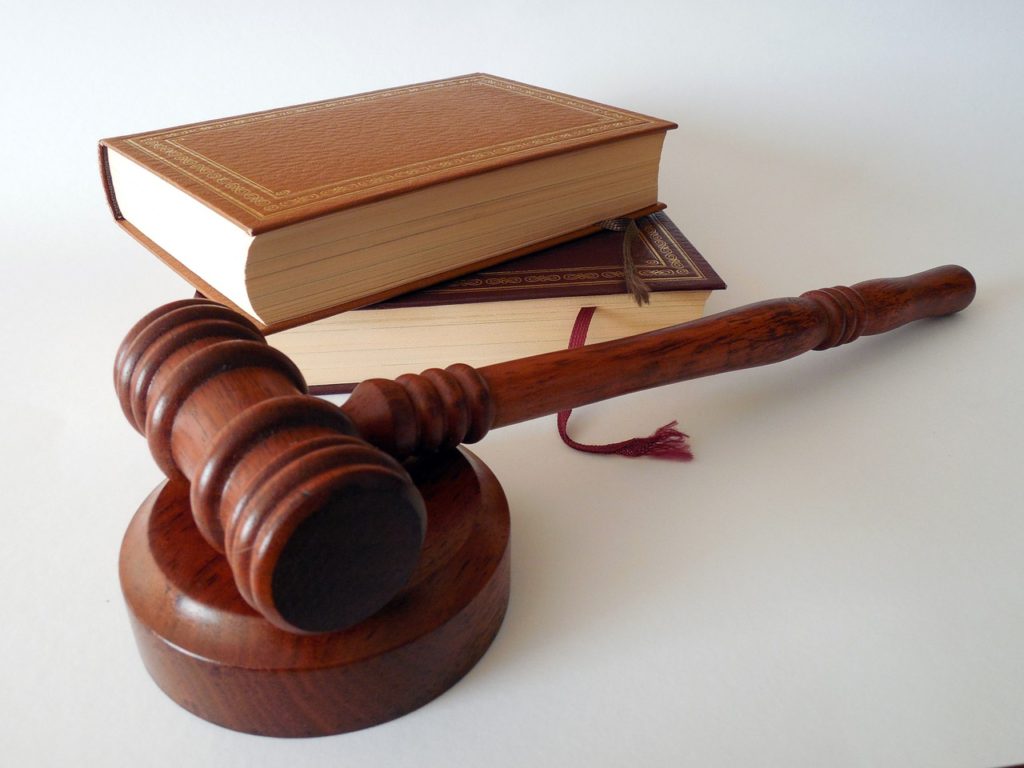 Even though I'm a lawyer, I still rely on my property manager to be knowledgeable on local rules, regulations, and laws in the area where my property is located.
Since I'm not a landlord-tenant attorney, having a knowledgeable property management company protects me from doing anything that may be illegal or considered discriminatory.
6) Higher Rents
A good property manager will help you get the highest rent for your property. They usually can help you determine what to charge by looking at other comps in your area.
Based on their experience, they normally know what kind of rents a property can command. Therefore, you aren't pricing your property too high or too low.
You will lose money if you price your rental too high because there will be a longer vacancy. Pricing it too low is also a problem because you're leaving money on the table.

7) Better Rent Collection
If you invest in property management, your property management company will make sure your rent is paid on time. They will be motivated to collect your rent so they can deduct their fee.
A property management company will run your rental property like a business (which is how you should run your property). They are not sympathetic to your tenants' sob story of why they don't have the rent this month.
When you have a more personal relationship with your tenants (which is the relationship most self-run landlords have), it is hard to not be compassionate when your tenant is going through tough times.
It's only human to want to help and allow your tenant to get an extension on the rent, or not enforce late fees. However, this is NOT how you should be running your business.
Your mortgage company does not care about why you can't pay your mortgage, and you as a landlord should enforce rent collections.
When you invest in property management it will make you look like less of a "bad guy" because it's the company doing the enforcing. I prefer that my tenants don't even know who I am. And I let my property manager take care of everything.
Remember, you're investing in real estate as a business, so you need to have your rent paid on time.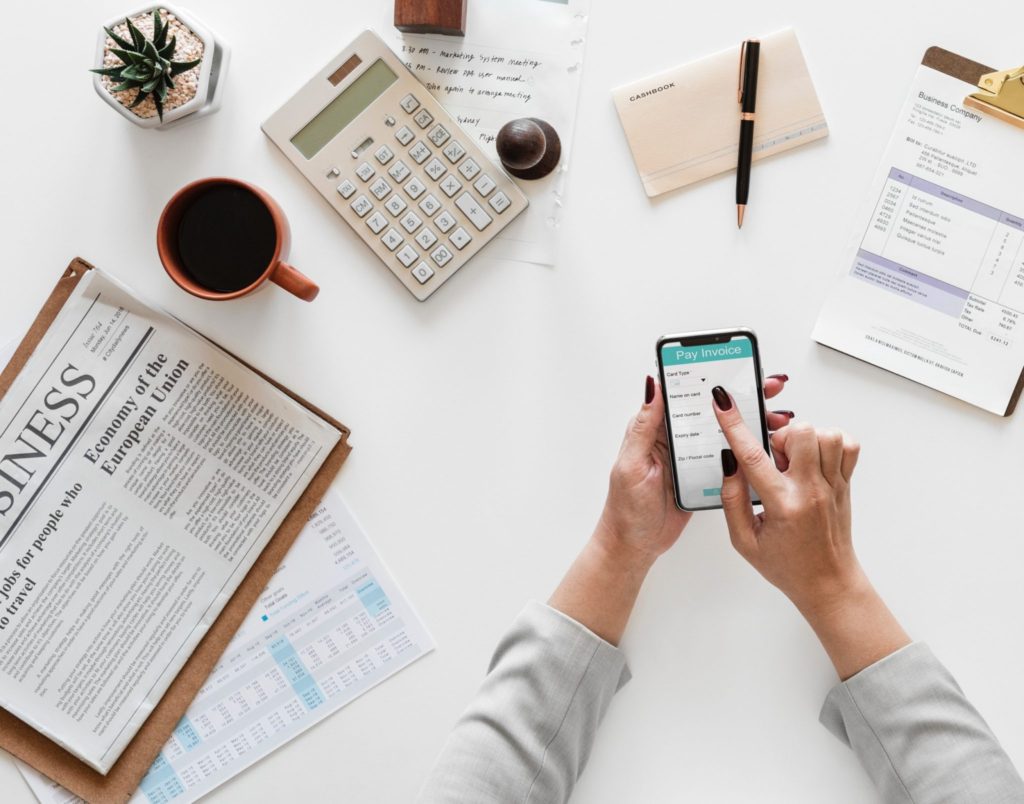 8) Assistance With Your Bookkeeping For Easier Taxes
Most property managers will also keep track of your bookkeeping. They monitor all of your income and expenses. In addition, they keep all of this information organized for you, making it much easier for you during tax times.
Some companies can even help you understand what deductions you can claim and assist you with any necessary forms and documents.
9) Less Stress For The Owner
For me, this was the number one reason I invest in property management. To me, the fees are worth every penny because I am absolutely less stressed than I was before.
I don't have to worry about calls in the middle of the night; finding contractors; excuses about why a tenant doesn't have the rent; or other tedious tasks. If you don't enjoy this aspect of your business, you should definitely hire a property manager.
10) Protect The Value Of Your Property
If you invest in property management, they will protect the value of your property because they do regular maintenance.
Some routine maintenance your property management company may do is lawn care, snow removal, regular inspections. Also, anytime something breaks, it is usually fixed pretty quickly before more damage can be done.
11) They Increase Your Earning Potential
A good property manager will allow you to increase your earning potential. Hiring a property manager has allowed me to focus on growing and scaling my business. I now have more time to find deals, buying more properties, and increasing my earning potential.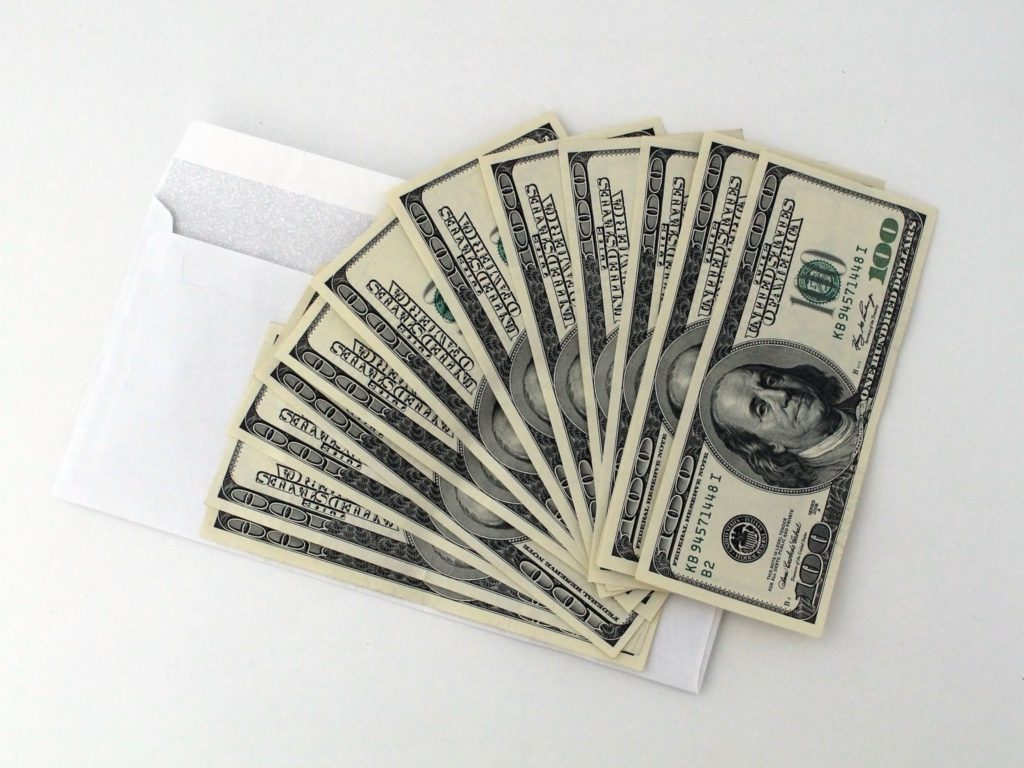 The more properties you self-manage, the harder it is to scale because you spend a lot of your time dealing with maintenance issues. Having a property management company allows you to continue to grow and expand.
12) More Freedom
I have more freedom to live and invest where I want. If you invest in property management, you're not forced to live near the property you own because you no longer need to be available if your tenant needs you.
Having a good property manager has allowed me to invest 3 hours from where I live (which was necessary for me because it is super expensive to invest in NYC). With a good property management company, you can invest out of state or even out of the country!
Also, being able to invest wherever you want will also allow you to take advantage of the best deals available.
13) More Time
My main goal in attaining financial freedom is I wanted to have more time to do the things that mattered to me. If you're looking for financial freedom, you probably don't want to trade one job for another.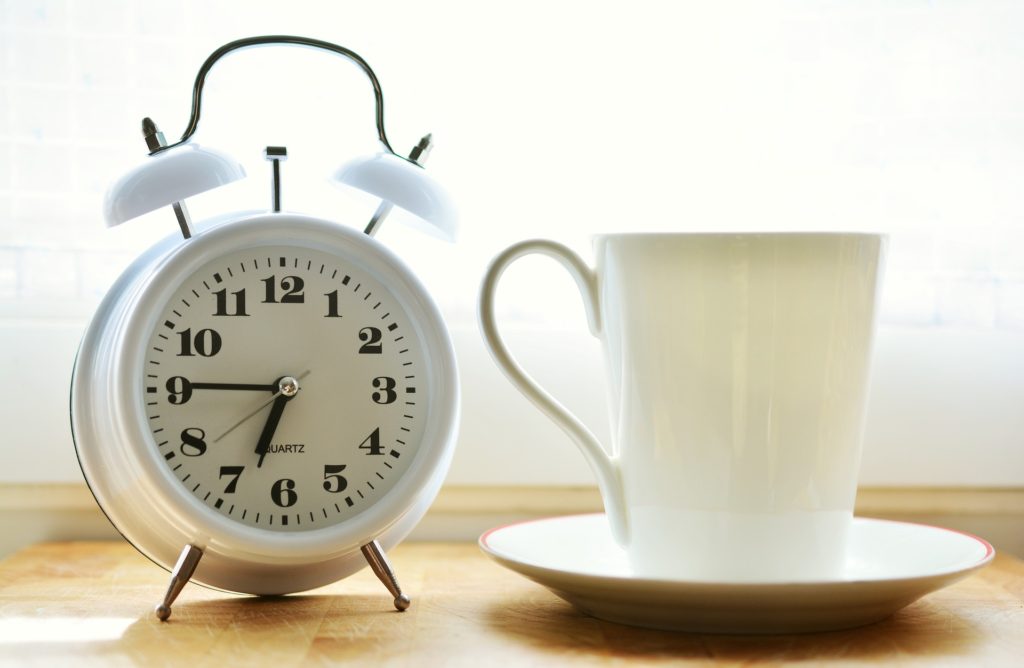 Spending time managing your properties is a job. You have to be available and answer your tenants whenever they call.
I personally am not a hands-on kind of person and wanted my investment in real estate to be as passive as possible. Having someone else manage my properties for me has freed up my time to allow me to do other things I want to do.

Summary
There are so many reasons to invest in property management; which is why I'm so happy I decided to hire one. A good property manager can allow you to grow your portfolio at a much faster rate and help you achieve financial freedom sooner.
Also, check out my Resource Library that has a ton of information related to real estate investing and money management. Finally, you can check out ManageMyProperty.com for more information on property managers.
Related Articles:
If you want to remember this article, pin it to your favorite Pinterest board.