(This page may contain some affiliate links. Please see my disclaimer for more information.)
Last Updated October 9, 2021
Are you interested in becoming a property manager? It's really not that hard to do, but it's something you should definitely research before starting out. Find out exactly how to become a property manager and make money in the real estate industry with these simple 5 steps.

What Is A Property Manager?
A property manager is someone that looks after the real estate needs of their clients. They are in charge of finding tenants for their clients' properties, collecting rent, and taking care of any other issues that might arise.
Other common names for a Property Manager are:
Real Estate Manager
Asset Manager
Landlord Investment Manager
Property Administrator
What Does A Property Manager Do?
Property managers oversee the day-to-day operations of rental investment properties. That includes running apartment buildings, condominiums, and houses as well as doing things like collecting rent or overseeing renovations to properties.
They are responsible for maintaining a clean, safe, and secure property that meets the needs of their tenants.
While property managers work for the property owners of apartment communities, office buildings, and other types of rental properties, they are not merely caretakers.
Property management requires a comprehensive understanding of how to manage different aspects such as finances, maintenance issues, and tenant relations.
A property manager's job description varies based on how many units are included in the building they manage.
A small-scale property manager may help tenants find apartments in a building, while larger-scale managers are more likely to hire maintenance workers and oversee the day-to-day operations of buildings.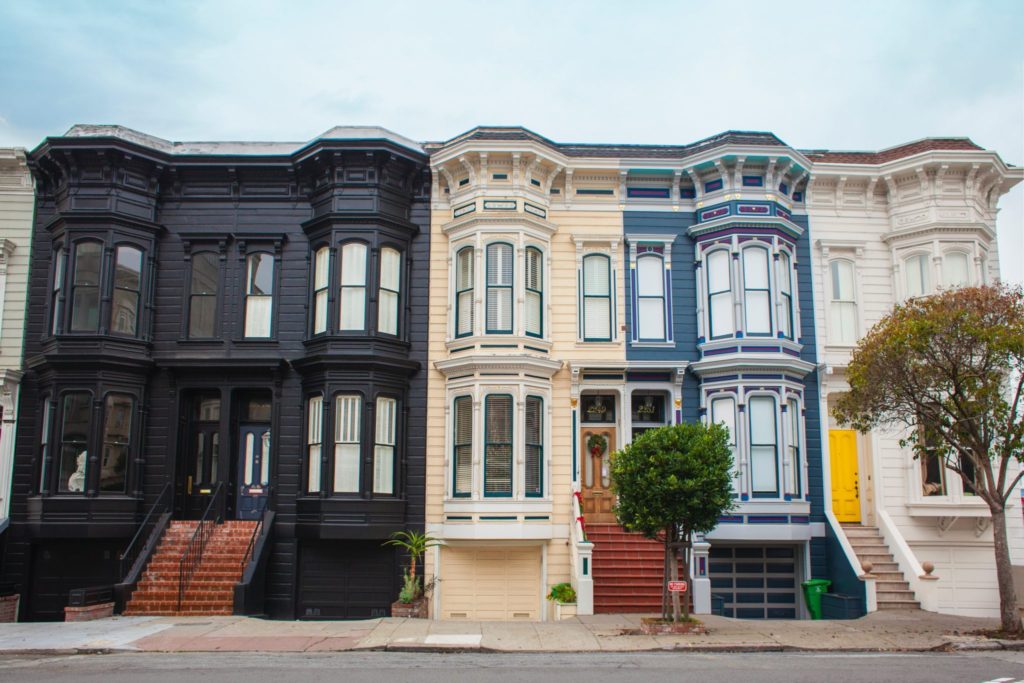 What Are The Typical Responsibilities Of A Property Manager?
Property managers have many responsibilities that vary depending on the size of the property and how simple or complex its management is.
In general, a property manager's job responsibilities may include:
Marketing vacant rental units and conduct tours to prospective renters.
Screening all potential tenants. This includes conduct background check and conduct reference checks with employers, previous landlords, and personal references.
Prepare leases, collect rent payments and security deposits, and forward income to the property owners every month.
Take care of any routine maintenance and emergency repair requests.
Communicate with tenants about issues that may arise such as lease renewals, security deposit refunds, and how to handle maintenance issues.
Follow up on late rental payments and attend court eviction proceedings.
Conducting property inspections and turn-over process when a tenant moves out.
Make sure the property complies with local building codes and rental regulations.
Work with property owners (or their designated representative) on any changes that may need to be made or handled by the management team such as renovations or an increase in rent.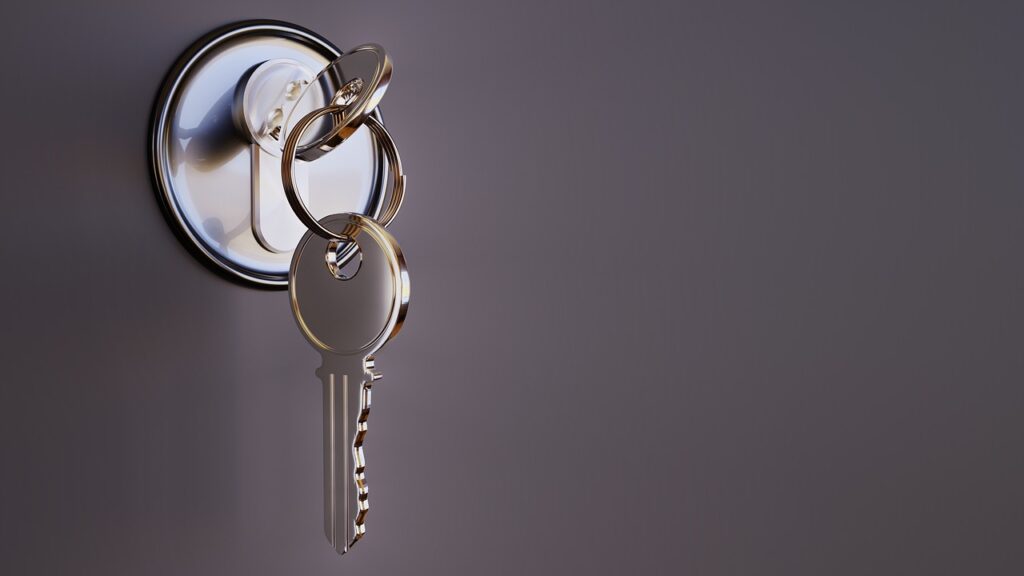 What Are The Minimum Qualifications To Become A Property Manager?
The minimum qualifications for a property manager are not strict. To be a property manager, you need:
To be at least 18 (or 21 depending on the state).
To be a US citizen or permanent resident.
To have at least a high school diploma or equivalent educational background.
To pass the qualifying state exam (if needed per state law).
Some employers may require specific training or experience in the real estate industry, while others only ask that you have good communication skills and an ability to multitask effectively.

What Are The Key Qualifications Needed To Become A Property Manager?
Property management is a profession without licensure. Basic qualifications are education and experience. Advanced certifications are property manager specific, including:
real estate broker,
real estate agent,
real estate appraiser, and
real estate salesperson permits for some states.
Many people assume that the key qualifications to becoming a good property manager are education and experience in real estate. However, it is also important for experienced property managers to have strong interpersonal skills.
This is important since they will be working to build relationships with tenants and providing customer service on a daily basis.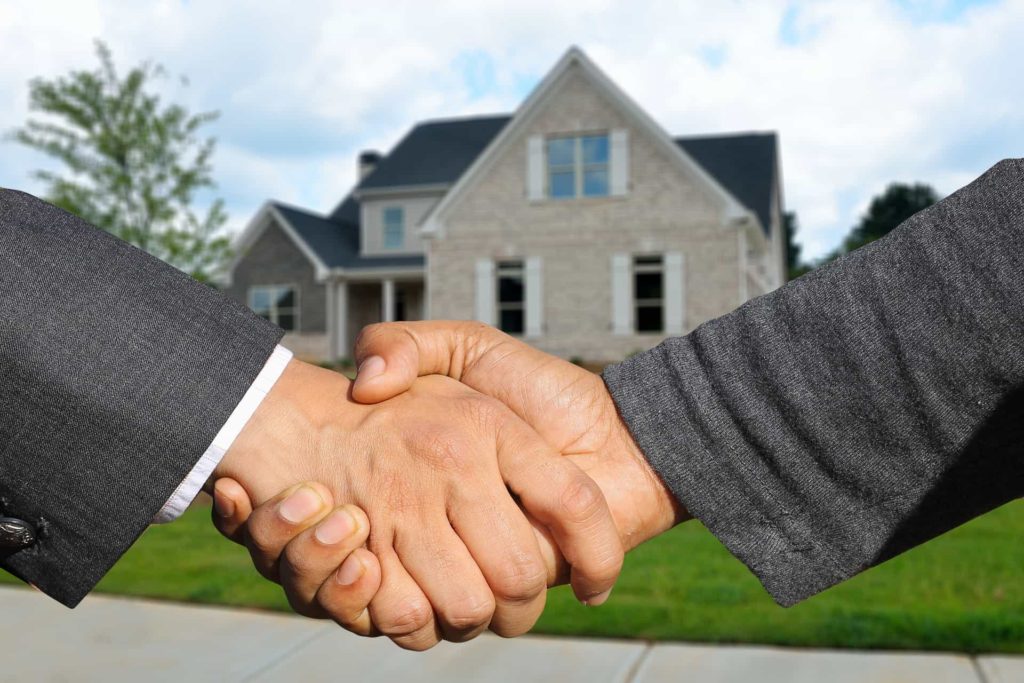 What Are Some Essential Skills Every Property Manager Needs?
An essential skill every property manager needs is good communication. It is necessary for every property manager to have strong communication skills in order to effectively communicate how the building operates and how certain rules are enforced.
Additionally, a property manager needs to be able to handle conflict well, since they will frequently encounter tenants with different personalities. A property manager is always in contact with someone, whether it's with owners, tenants, vendors, or applicants.
It's also important that a property manager has basic accounting skills because they're in charge of keeping track of rent payments, calculating and recording late fees, or keeping up with expense reports.
What Education And Certification Are Needed For A Rental Manager?
Education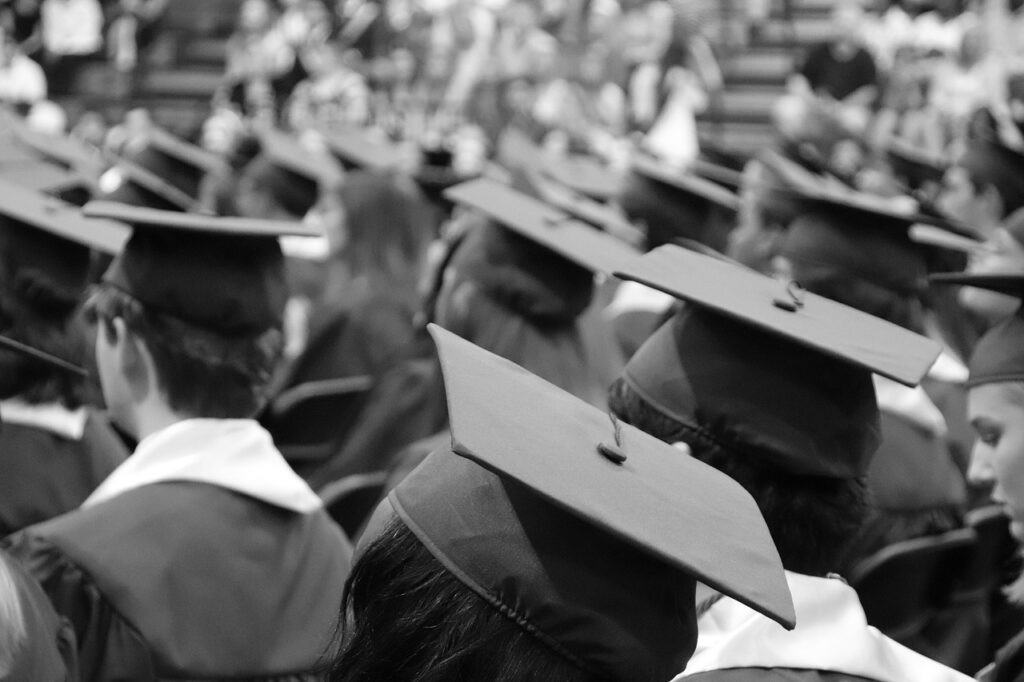 While some people may hire you with just a high school diploma or equivalent GED, a bachelor's degree is usually needed for a rental manager position.
The educational and property management certification requirements for a rental manager may vary by state or even within states.
For example, some states require that property managers have a real estate broker license while others only demand that they have at least an associate degree in business management.
In addition to education and licensing, it's important for potential renters' managers to obtain as much experience as possible.
Some property management companies will provide on-the-job training. While others may prefer to hire someone with previous professional work experience in related areas such as human resources or office administration.
Either way, if you're interested in a property management career it's usually a good idea for would-be managers to gain at least some real estate industry knowledge before applying for a rental manager position.
The best way to get experience in the real estate industry is by working for a property management company while completing your degree program or through internships at local property management firms.
If possible, it's even better if you can gain some hands-on training while still in high school or college. This is important so that when you graduate and look for a job you already know how to do the work.
Certification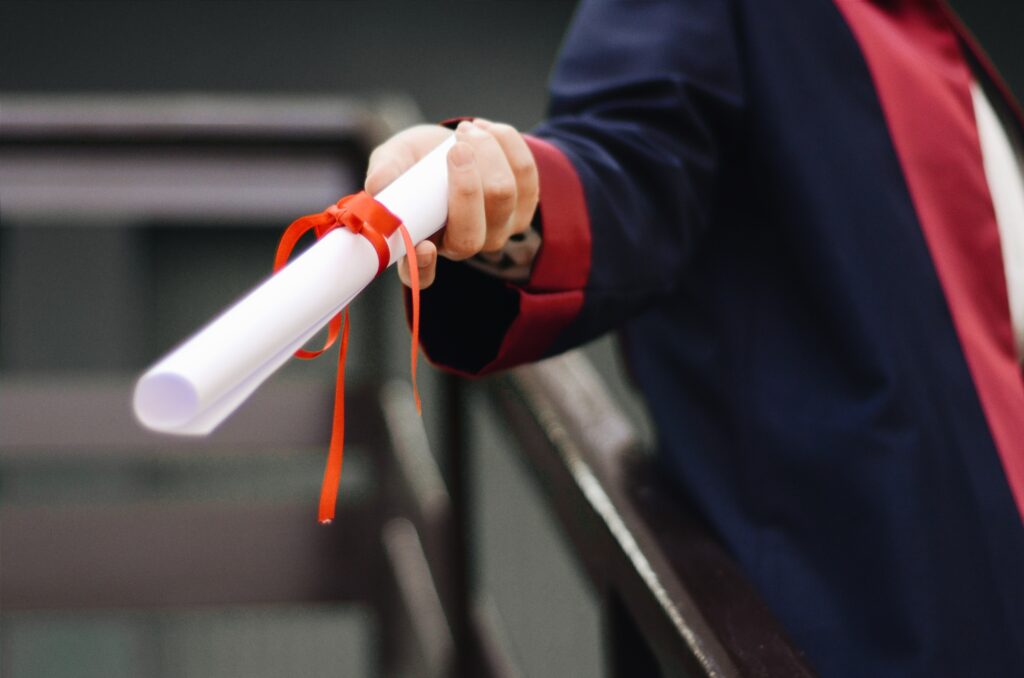 CPM (Certified Property Manager) is a highly regarded designation among property managers. CPM is a certification granted by the Institute of Real Estate Management (IREM) to those who pass an extensive exam.
A CPM designation proves that you have advanced knowledge and hands-on experience in property management. In addition, it shows how committed you are as an individual because only about 20% of those who take the test actually earn the CPM designation.
MPM (Master Property Manager) is the highest level of distinction an individual in the property management field can achieve. To earn the MPM designation, you must hold CPM certification and complete an additional two years of experience in property management.
While these certifications aren't necessary in order to work as a successful property manager, they can help you stand out from the crowd.

Do Property Managers Need To Be Licensed?
In most states in America, property managers are not required to be licensed but some do. For example, in California, you must be a licensed real estate broker to manage properties on behalf of others.
Additionally, New York requires that property management companies are licensed by the state if they manage three or more residential units (either as individuals or through corporations).
In order to become licensed, property managers have to pass a series of exams, pay fees, and have background checks done on them.
If you are interested in property management but are unsure how licensing requirements may affect you, it's best to check with your state Department of Real Estate.
How Much Do Property Managers Make?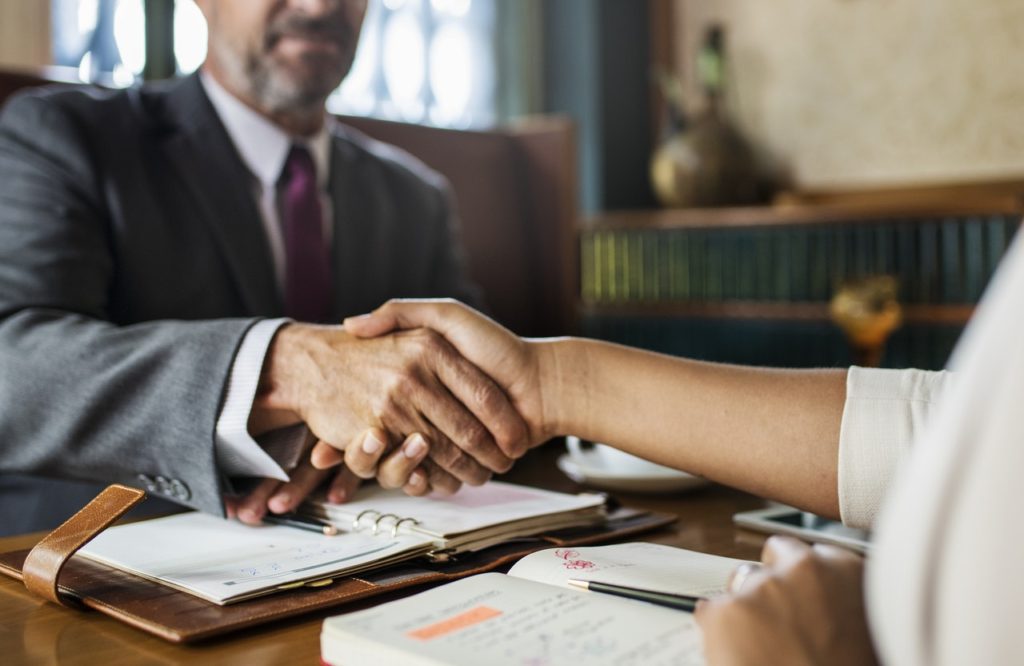 According to PayScale, the average property manager makes about $50,000 a year. However, property management salaries vary based on experience, education, certifications, location, and the number of properties you manage. Therefore, property managers can expect to make more in some locations than others.
A general rule-of-thumb is that a property manager can make about 25 percent more than the average income for an area. For example, if the yearly median income is $50,000 the typical property manager's salary will be around $63,500.
Of course, how much a rental manager can make varies by experience and location. For example, in California, one study found that the average annual pay for property managers was about $64K while another reported an average of more than $72K.
Overall, how much you can expect to earn as a rental property manager will depend on your specific job title and the area in which you work. For example, an apartment rental manager in New York City might make significantly more than one in Lexington, Kentucky due to differences in cost of living.
Salary increases are often related both to how long a manager has been working in the industry and how many units they manage.
Managers who have little experience but are responsible for hundreds of units may earn more than managers with years of experience managing dozens of units.
Why Should You Consider Getting Into The Property Management Field?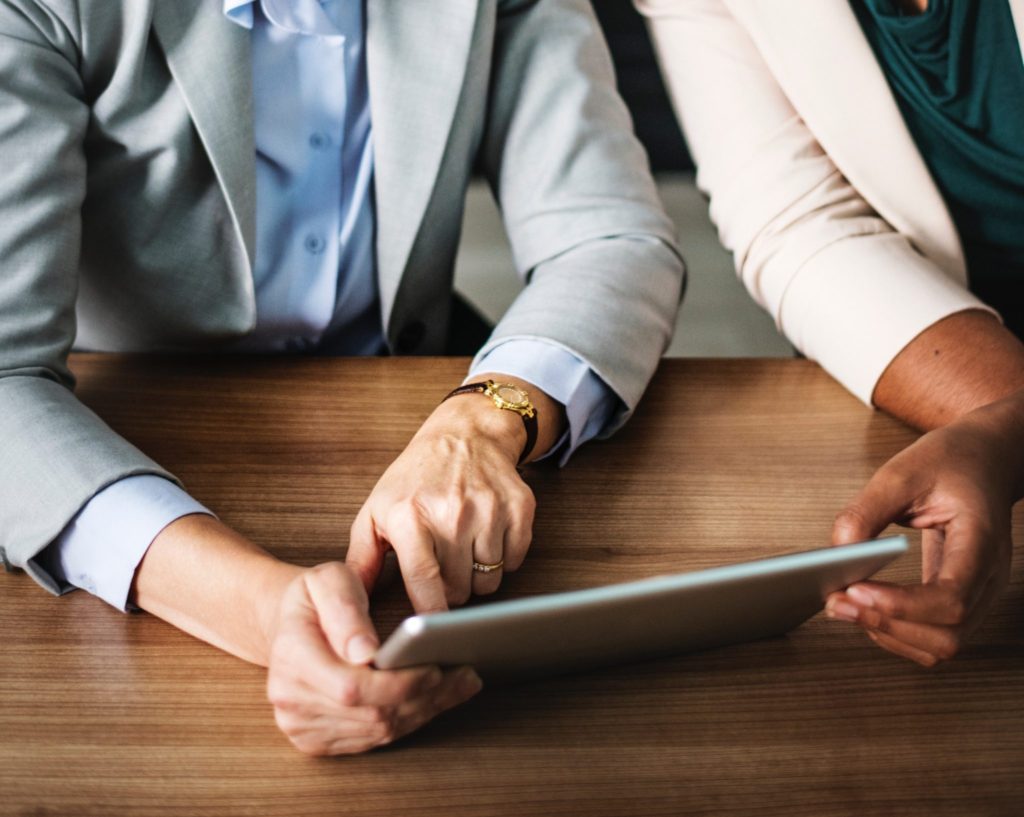 When it comes to real estate careers, the Bureau of Labor Statistics projects that demand for property, real estate, and community association managers will grow by 9% from 2020 to 2030. That's about as fast as the average for all occupations and will result in about 906,800 new jobs.
Job creation is anticipated to be fueled by the formation of new firms and the growth of existing ones, which will require more people to manage them.
As society continues to urbanize there will be greater demand for property management services. This is because more people are choosing to live in cities rather than suburbs or rural areas.
In addition, as the average age of America's population increases, there will be a greater need for real estate managers who specialize in working with senior citizens.
How To Become A Property Manager?
If you've decided that becoming a property manager is the right career path for you, you may be wondering "how do you get started?" Here are 5 steps you need to take:
Step #1: Review your state's requirements.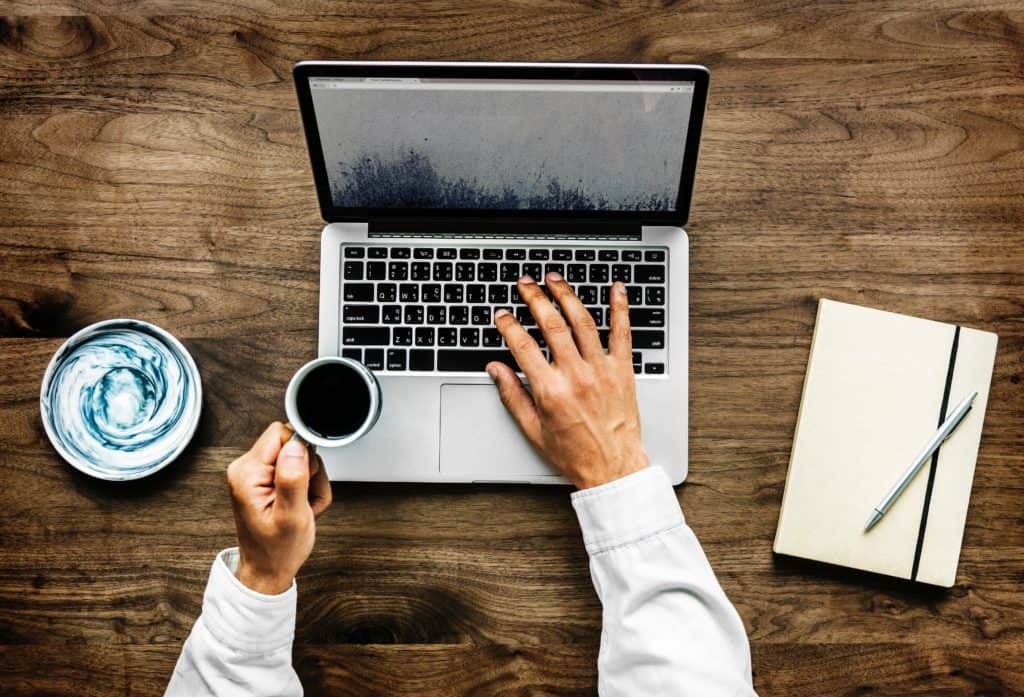 Like most landlord-tenant affairs, the process for becoming a property manager is regulated by your state. This means that the specific requirements you face may vary depending on where you live.
That said, most states require the following:
You must be at least 18 years of age (in some states the requirement is 21).
You get your real estate broker's license.
Some states (like Montana, Oregon, and South Carolina) require a specific property management license instead. So it's very important you know your state's requirements before you do anything else.
Step #2: Follow your state's real estate education requirements.
After you have a firm idea of your state's requirements, your next step is to follow through with getting the required education. However, even if your state doesn't have a specific education requirement, it's still a good idea to educate yourself on the real estate industry.
You can do this by:
Going to school to get a bachelor's degree in real estate, business administration, or a related field;
Getting your real estate license, or
Getting on-the-job training by applying for an entry-level position in an agent or broker's office.
Step 3: Obtain any specialty certifications.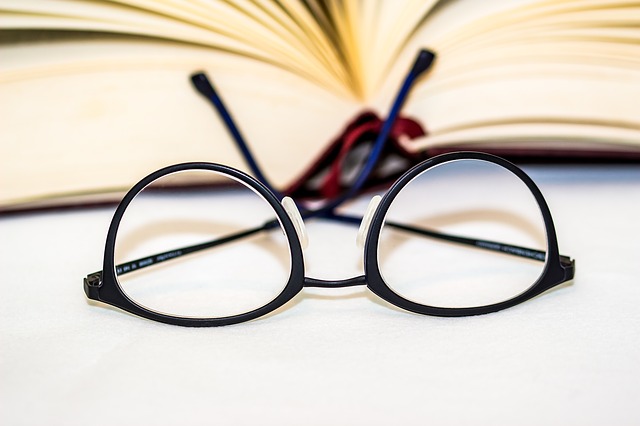 As mentioned above, some states require specialty certifications in addition to or instead of general education requirements. You may need additional licensing depending on how many units you will be responsible for managing.
For example, if you work as an apartment manager and wish to manage more than 50 units you may need to be certified as a "registered property manager" in some states.
Step 4: Find your next job in property management.
By the time you're done with your minimum requirements and any certifications you've chosen to pursue, you likely will have already had a job as a property manager or leasing associate.
However, if you're starting from scratch, there are a couple of different career paths you can follow. Such as:
Working for an established property management company – Working for an established property management company is a good route to choose if you want the stability of a nine-to-five job.
Market yourself as a property manager – If you choose to go this route, you'll set up a property management company and a website, which you'll use to market yourself to landlords in your area.
Manage your own properties – This method involves getting a real estate license, purchasing property, and managing it yourself.
Step 5: Stay up-to-date with the latest real estate law and regulations.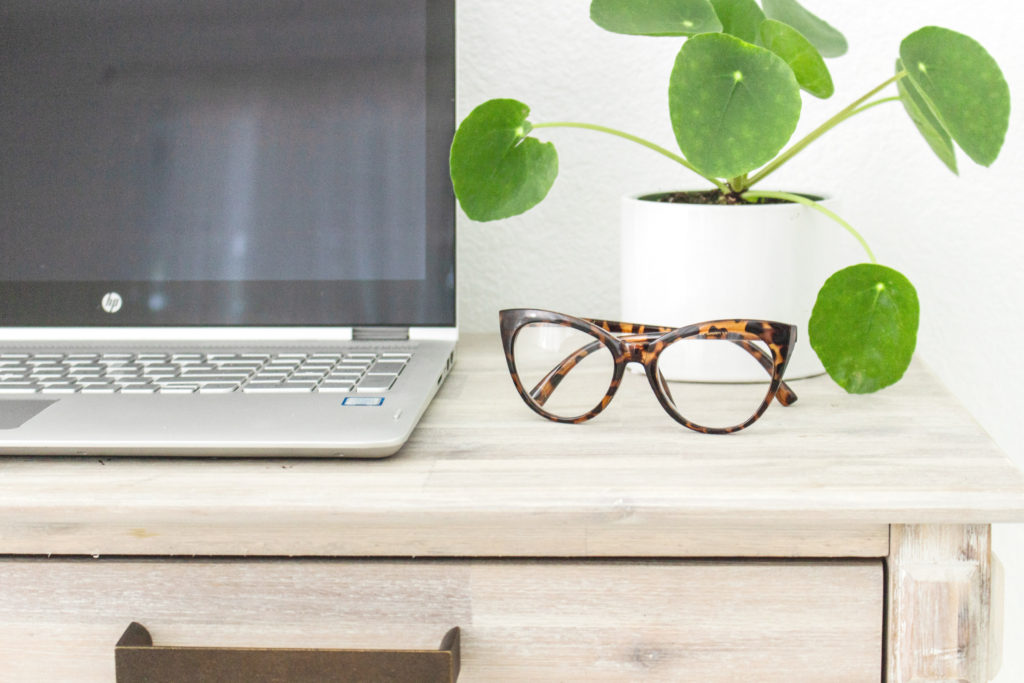 Finally, it's important to stay up-to-date with any new laws or changes in how property managers are expected to do their jobs. The truth is, even after you get your property management license, you're still likely going to need to keep on top of your education.
Important Steps That Will Help You Start Your Career As A Property Manager
In order to be a successful real estate professional, you must have a clear understanding of the industry. In order to understand the industry, it is important that you do your homework, take online courses, and research the local real estate market when starting a career as a property manager.
It's very important to look into the local real estate market if you're going to be a property manager. To do that you need to read up on different neighborhoods, looking at property values and sales trends, and finding out about the availability of land and properties.
You should also start networking with other real estate professionals to see if they have any connections that could help you in your career.
What If I Want To Start My Own Property Management Company Or Become Independent?
If your plan is to start your own management company or become independent, it's important that you understand how the real estate business works. This is important so you know how long you will need to work in an entry-level position before moving on or becoming self-employed.
Start by doing some research to learn how to start a business and what type of income potential is out there for you.
Also, one of the most important things you can do to become an independent property manager is to network with other professionals. This will help you to begin building connections for future opportunities within the industry.
If becoming independent is your dream, it's important that you start networking early.

Summary
Now you know how to become a property manager. You'll need to complete your education, get a license in some states, and find the next job that will help you move up. It's important to stay current with how property management works so you can make sure you are doing things right. And if becoming an independent property manager is what you want – start networking early!
Related Articles
If you want to remember this article, pin it to your favorite Pinterest board.