(This page may contain some affiliate links. Please see my disclaimer for more information.)
Last Updated June 15, 2023
Finding a great Father's Day gift can be difficult, especially if you're on a budget. If you're like me, you don't like to give cheap gifts just because you're on a budget. However, that doesn't mean you have to break the bank to give an amazing gift. Find out some affordable Father's Day gift ideas for your dad.

10 Unique And Affordable Father's Day Gift Ideas
1. Cook A Nice Dinner
Instead of going out to dinner for Father's Day, try cooking dinner for your dad. Make sure you download the Fetch Rewards app on your phone so you can save money on your groceries.
Fetch Rewards is a free grocery savings app that rewards you just for snapping pictures of your receipts. That's really it. Free rewards no matter where you get your groceries. Just scan your receipts and collect your rewards. It works anywhere you buy groceries (from big box stores, mom and pop corner shops, drugstores, liquor stores, and hardware stores – it's all fair game).
If you're not a great cook, consider using a service like Home Chef or Blue Apron which makes cooking very easy. I've tried both of these services before, and the meals come out delicious!
Don't want to have a monthly subscription? No problem. Just order a meal kit like this one from Amazon. It's the same concept as Blue Apron or Home Chef without a monthly subscription.
2. Make A Homemade Gift
Try giving Dad a homemade gift. Personally, I think people (myself included) appreciate homemade gifts more than store-bought because you know much more time and effort was put into the gift, and it was made with love.
For example, I made this scrapbook for my friend's 36th birthday (pictured below) for about $35. This included the price of printing out the pictures and buying the scrapbook and supplies.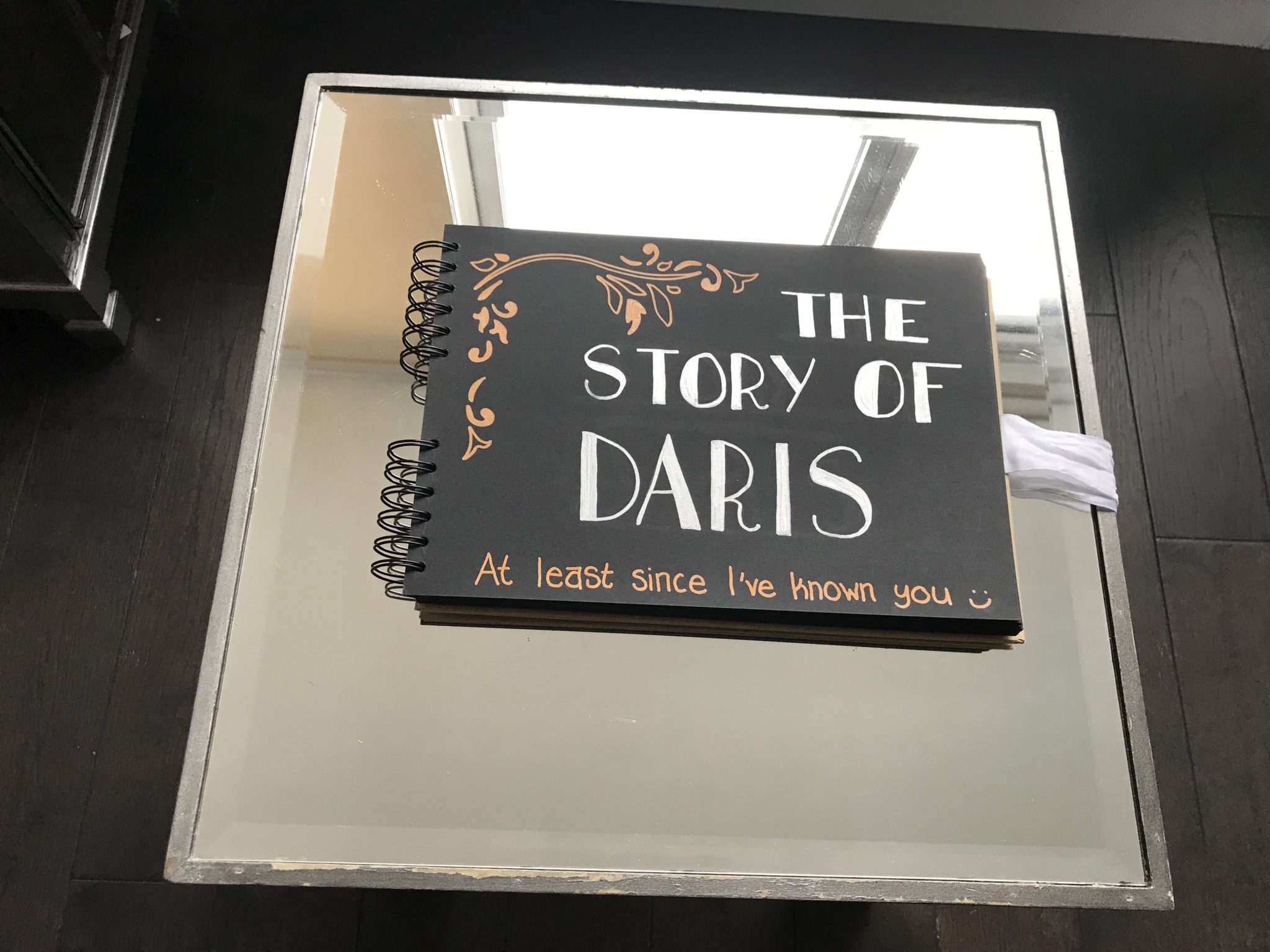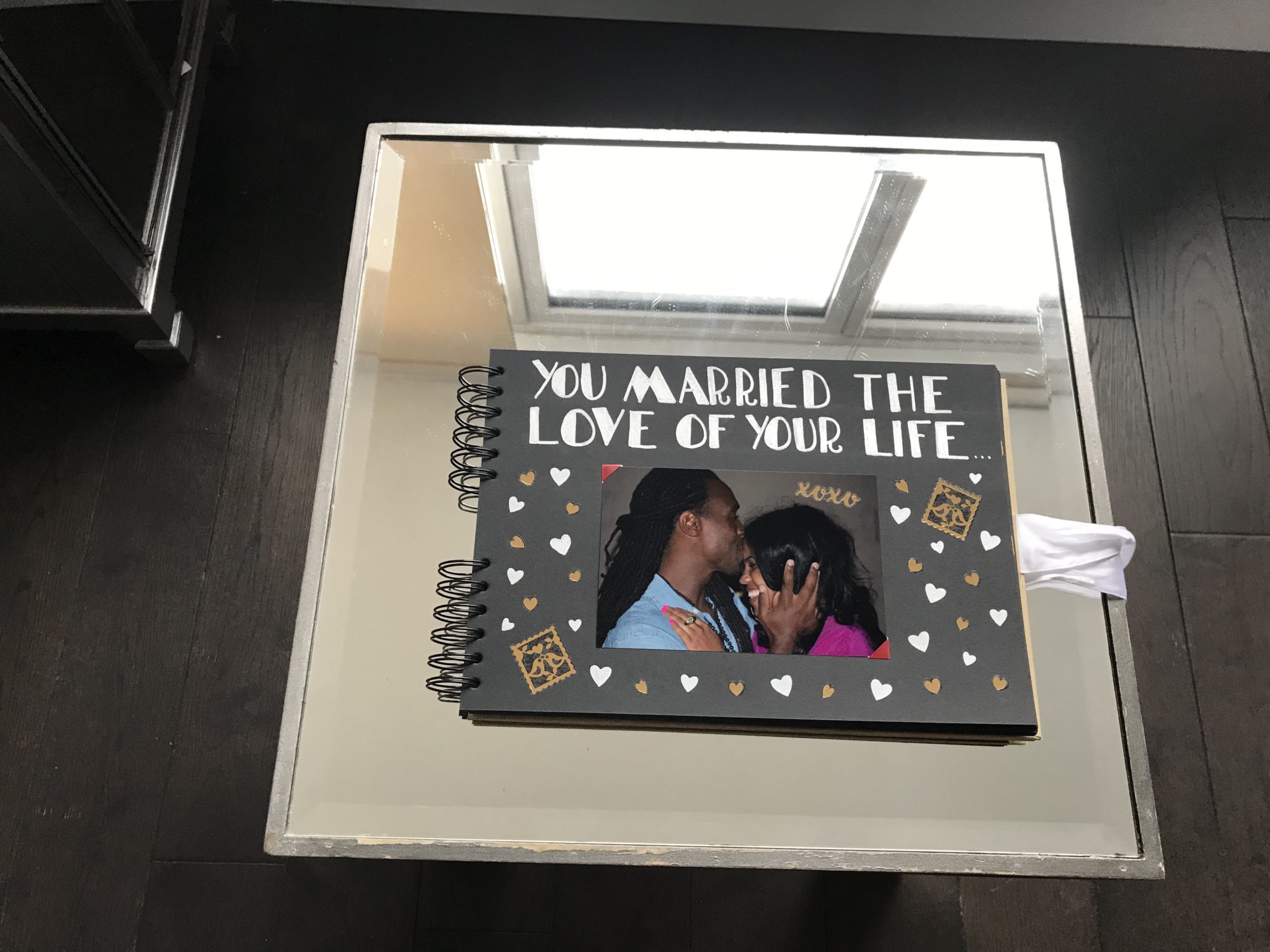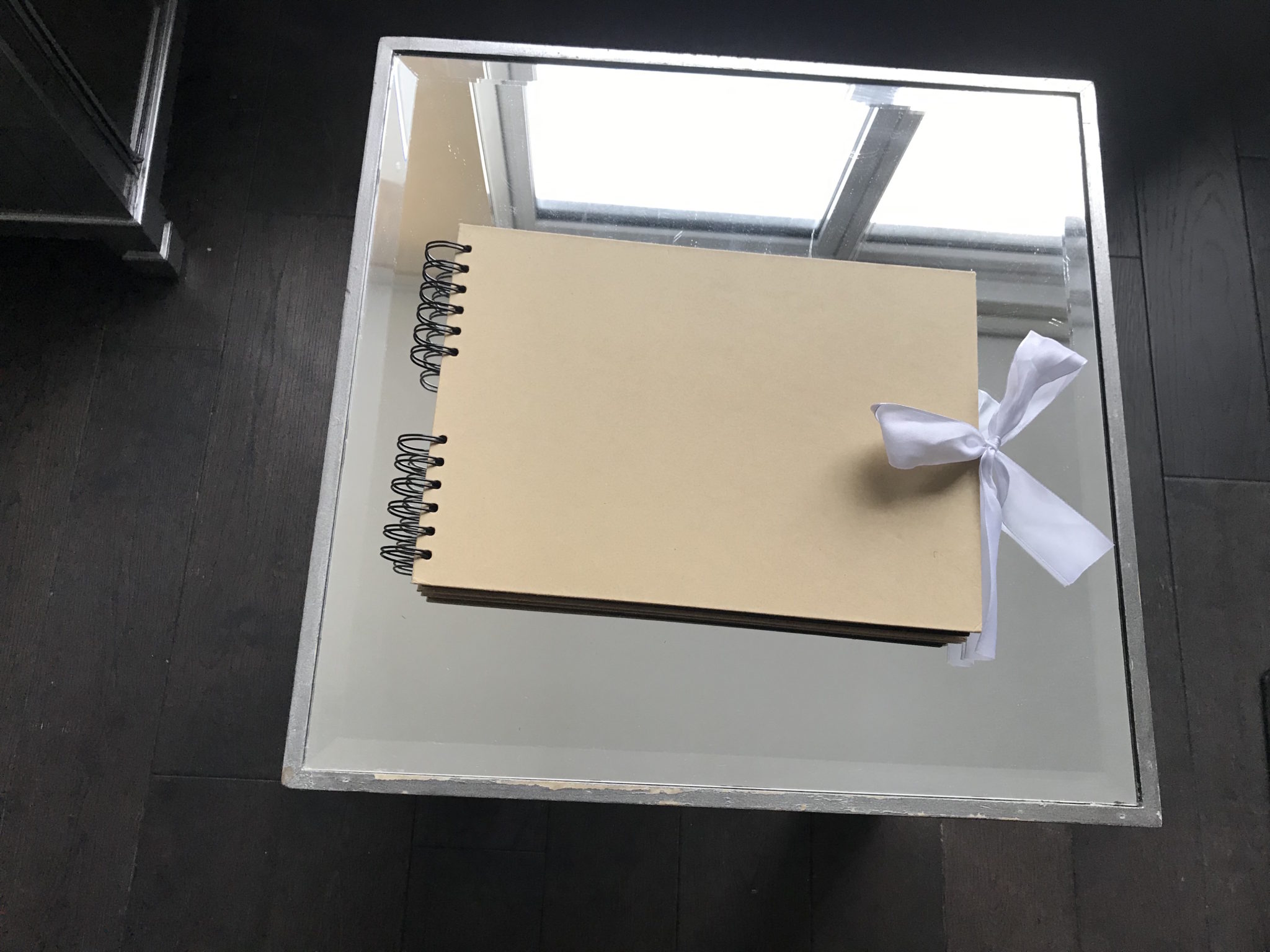 So consider making a homemade gift like this for your dad. You don't have to be incredibly talented or artistic—because most of the time it's the thought that counts. No matter how small the gift may be, it shows a little thoughtfulness to those you care most about—not to mention being easier on the wallet.
3. Get Free Cash Back On Online Purchases
One of my favorite affordable Father's Day gift ideas is to get free cashback on online purchases. There are a few cashback websites I like to use when purchasing things online.
In general, the way these cash back websites work is you go to the cash back website and search the store you want to buy from online. Then click on that store. You are then redirected to that merchant's website and you can shop as normal with your credit card, debit card, or gift card.
You can use coupon codes and the site functions exactly as if you had not come through a cashback website. After you complete your order, you will get cashback.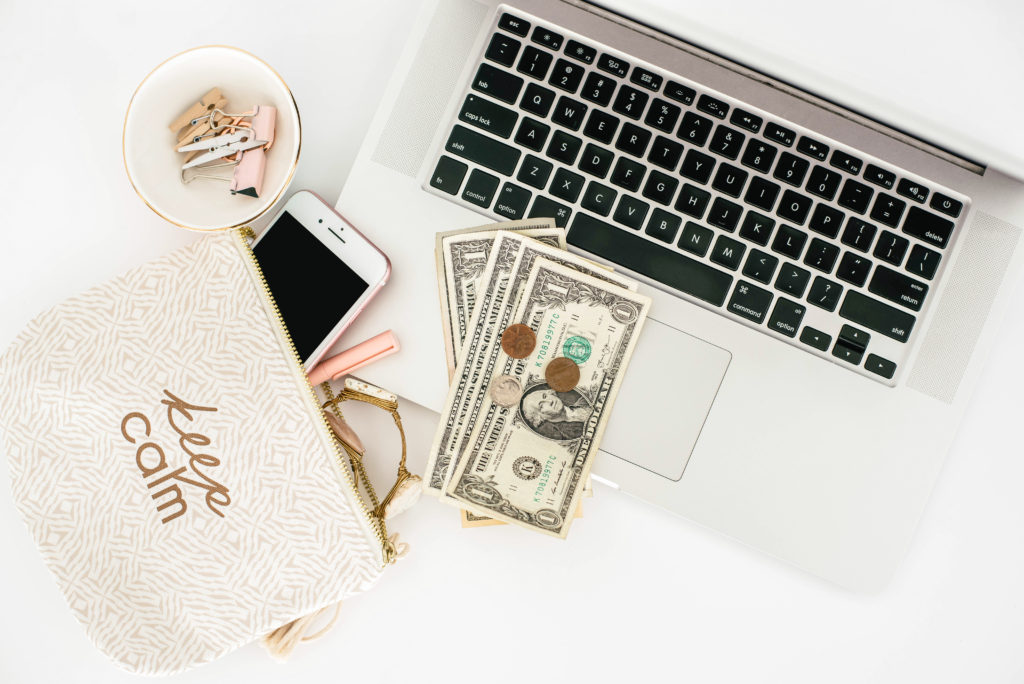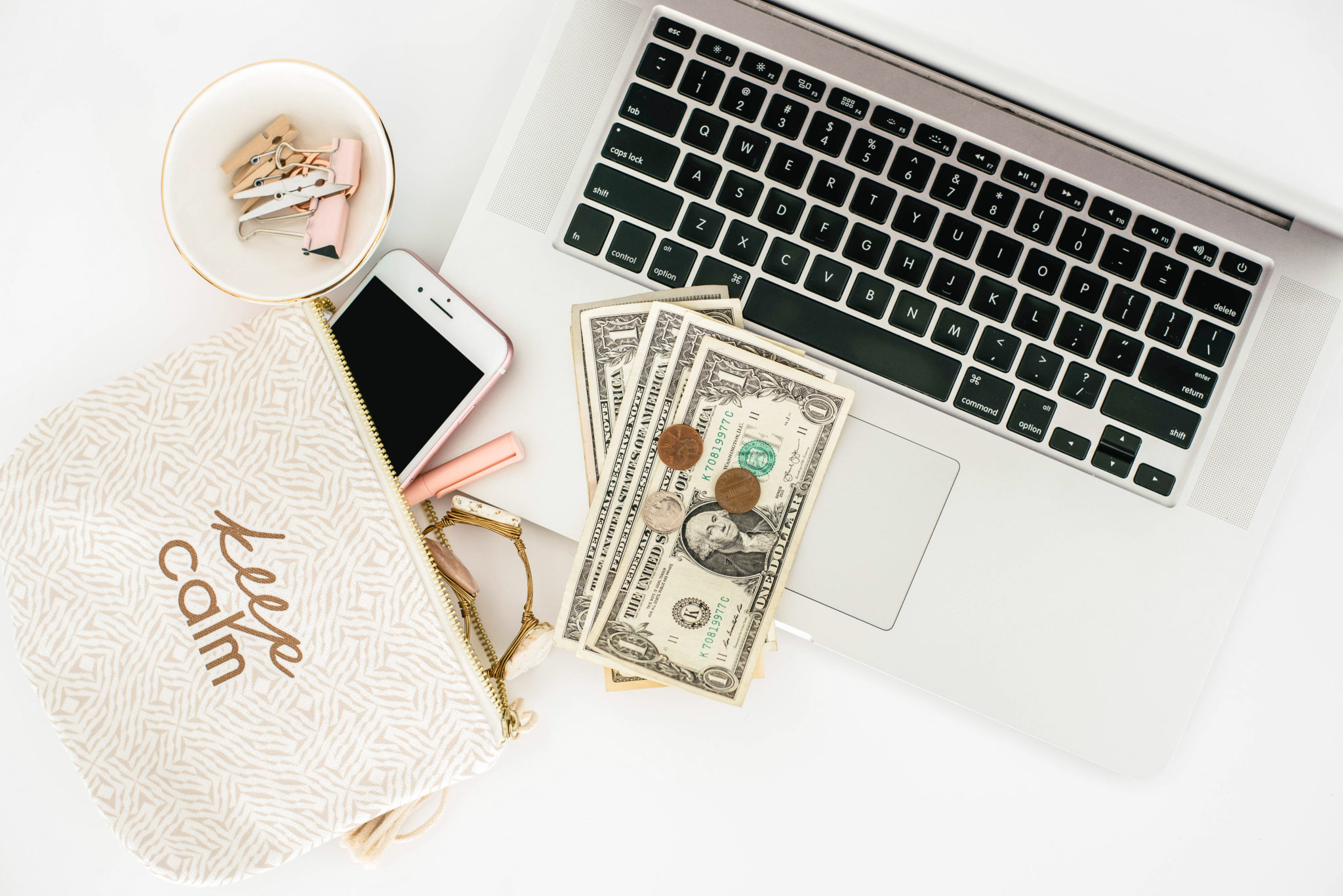 My favorite cash back websites to use is Rakuten. Rakuten.com is best for general online shopping. Every quarter they will send you a check or you can get paid through PayPal. When you sign up right now and spend $30 through Rakuten you will get a $30 bonus.
I have gotten over $1,400 in cash back since I've been a member. Of course, you can earn a lot more depending on the stores you like to shop at and how much you spend.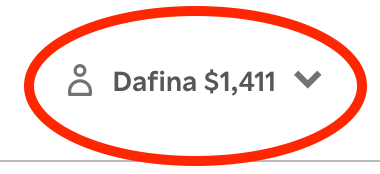 4. Buy Discounted Gift Cards Online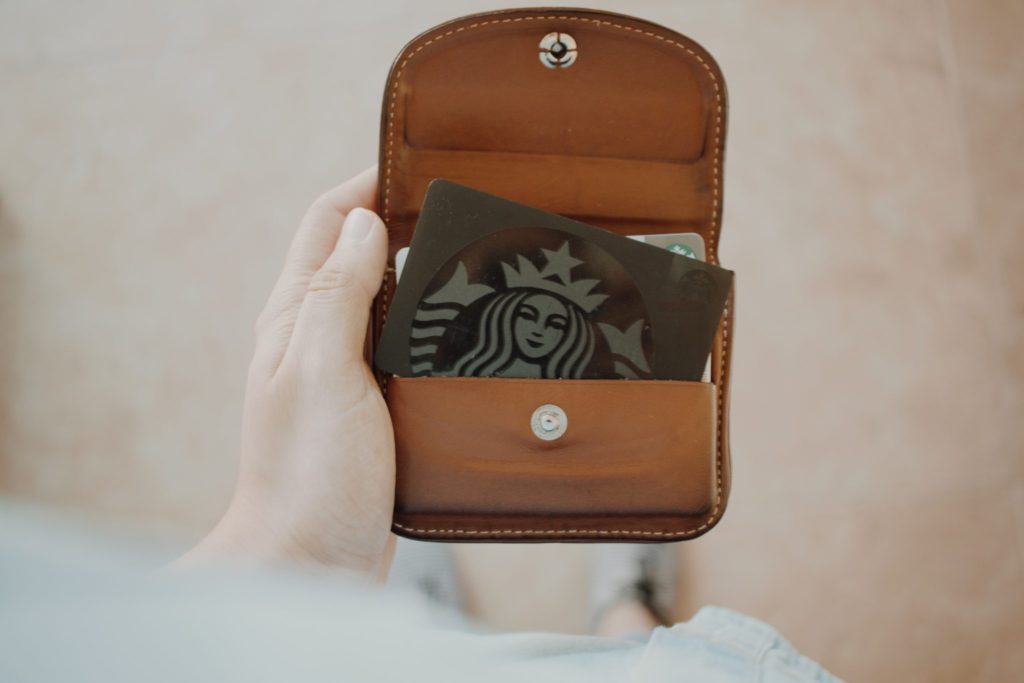 There are so many websites you can use to get discounted gift cards. Some of the websites I like to use to buy discounted gift cards are:
How it works is people sell their unwanted gift cards to the marketplace (you can sell your unwanted gift cards too), and you can then buy a discounted gift card for some of your favorite brands.
You can buy an electronic gift card that is almost instantly emailed to you, and then print it out; or you can purchase a physical gift card that is mailed to you—shipping is free.
I've been able to save up to 30% on some of my favorite brands. The one downside is some of the physical gift cards do not have round values.
For example, they will have a gift card with a value of $55.33—which makes it awkward to give as a gift. What I do when that's the case, is buy the gift card and use it to buy an actual gift at that merchant's store or on their website.
So for example, if I see a Macy's gift card for 15% off, but the value is not a round number (like $55.33), I would buy the gift card for myself and then go to Macy's to buy my gift. This way I save 15% on the gift I purchased! DOUBLE savings if you use your gift card online and one of the websites above is offering cash back!
5. Give Him A Personalized Book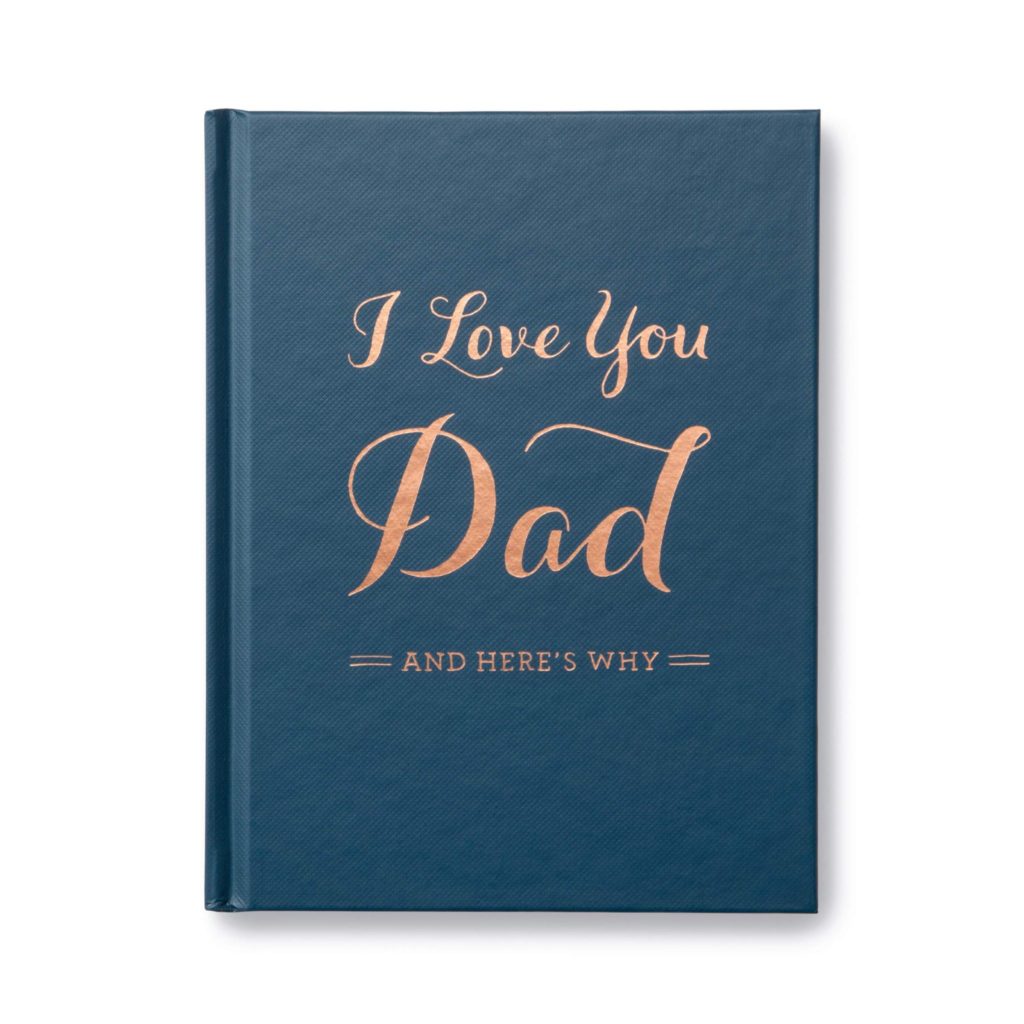 Remind Dad how much you live him with this personalized book. This journal has a message on each page to inspire you to write down your own memories to share with Dad.
It makes you sit down and think more into your emotions and experiences with your dad when filling it out. This is a very sentimental and meaningful gift, that will definitely serve as a keepsake your father will cherish forever.
6. Get A BBQ Tools Gift Set
Does Dad love to grill? Consider buying him this grilling tools set. I love this grilling kit because it is especially mad for Dad and says so on the tongs and spatula. With this personal touch, you can show Dad how much he means to you. This set comes with a gift box and nice carrying case to keep everything together and neat.
7. Get A Household Tool Kit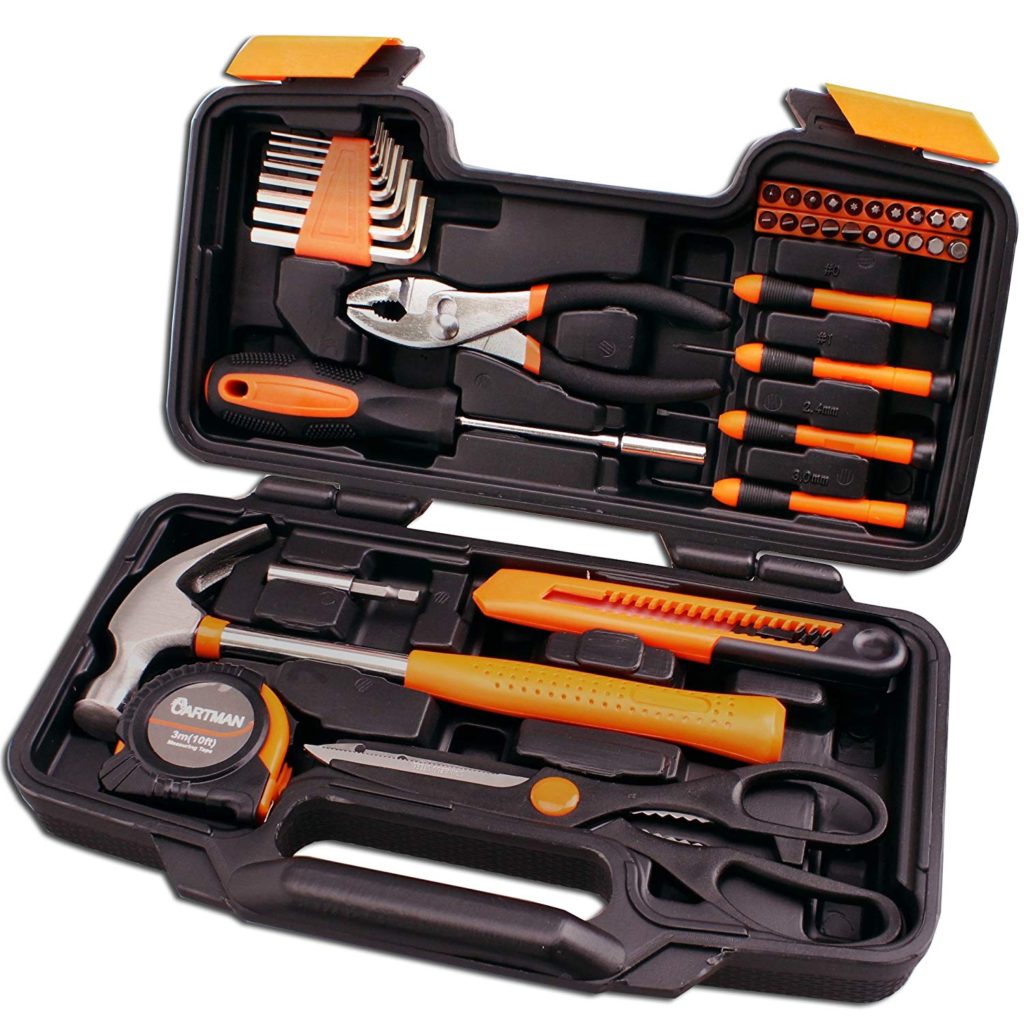 Inspire your dad to start (or finish) his next home improvement project by getting him this affordable tool kit. This tool kit has tools needed for most small repairs around the house. All of the tools fit perfectly in a durable carrying case. This is a great gift for Dad's first household tools, or to stay in the trunk of his car for emergency or random usage.
8. Get A Personalized Whiskey Decanter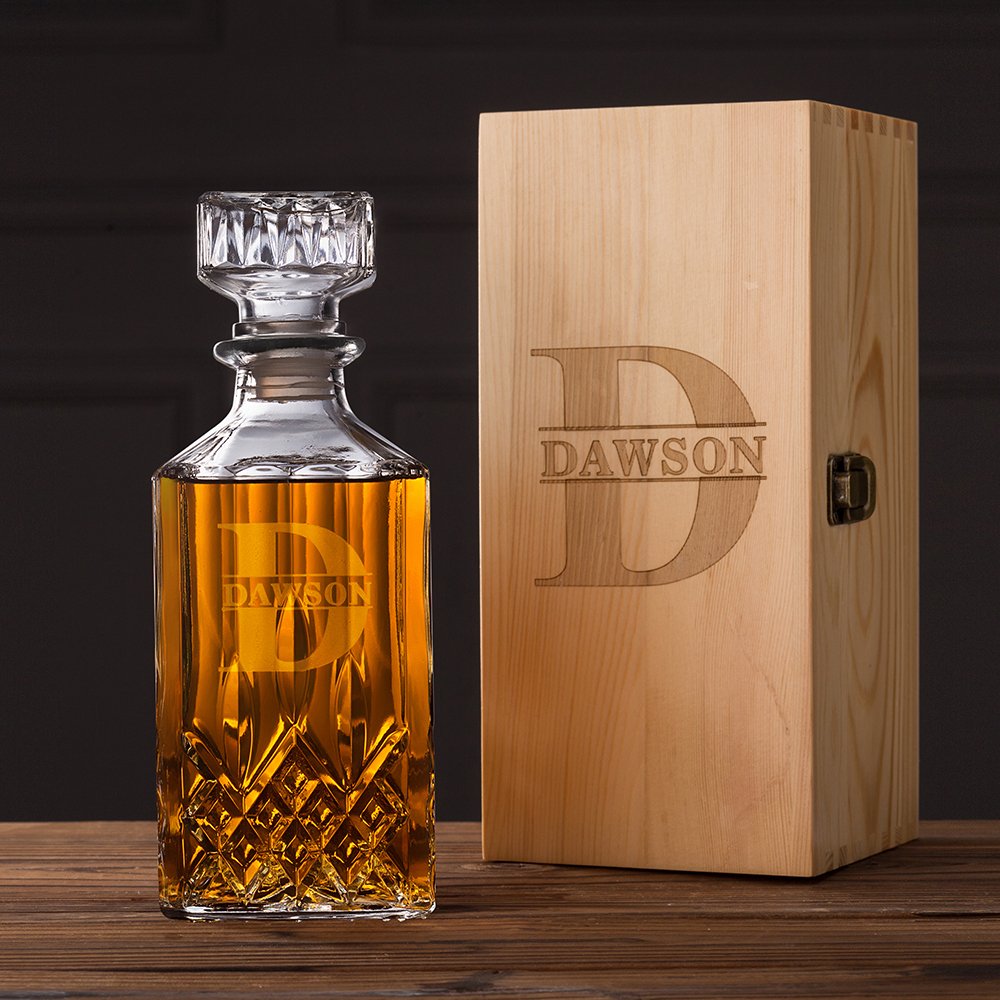 Consider getting Dad a personalized whiskey decanter. I love this gift because you can have a name and initial laser etched into the decanter and box for a personal touch. Dad will be sure to enjoy his whiskey with this wonderful gift.
9. Get A Roku Streaming Stick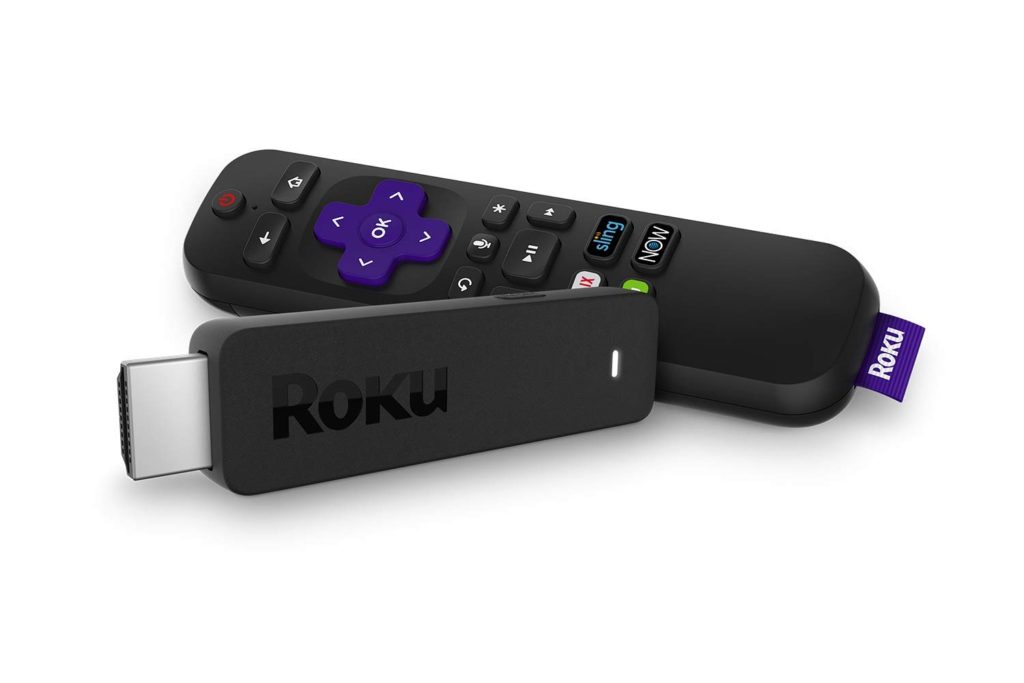 This streaming stick is great if your dad loves nothing more than enjoying his favorite show. By connecting this stick to his TV's HDMI port, Dad will easily be able to stream from channels that launch in no time.
You can easily hide the streaming stick behind your TV or move it around the house—you can even take it to a friend's. It also comes with an enhanced voice remote which lets you easily control your TV buttons.
10. Use Reward Points From Credit Cards
Last on the list of great affordable Father's Day gift ideas is to use reward points from your credit card. Many people these days have a credit card that offers rewards points or cashback for their purchases. If your card gives you cashback rewards, you can buy a gift and then apply the "cash" towards your credit card balance.
Also, consider using your rewards points to buy gift cards.
My two favorite credit cards that I personally use to earn cashback for my purchases are:
American Express Cash Magnet Card – I love this card because you can earn 1.5% unlimited cashback along with some additional perks that come with having an American Express card (such as car rental loss and damage insurance, Global Assist Hotline, and exclusive access to ticket presales)—all without an annual fee.

American Express is also offering a $200 bonus if you sign up for the Cash Magnet card and spend $1,000 within 3 months.

Capital One Quicksilver Rewards – I also love Capital One's Quicksilver Rewards card because, like the American Express card, you can earn 1.5% unlimited cashback.

Although the American Express card has some great perks, this is also a great credit card to have because not every vendor accepts American Express. The Quicksilver Rewards credit card also does not have an annual fee.

Capital One is offering a $200 bonus if you sign up for the Quicksilver Rewards card and spend $500 within 3 months.

Summary
Buying gifts for Dad can be expensive, so be sure to use these affordable Father's Day gift ideas as a way to save more money. You can't go wrong by getting your dad a sentimental gift. By using these tips, you can save a ton of money on Father's Day gifts.
Related Articles:
If you want to remember this article, pin it to your favorite Pinterest board.