(This page may contain some affiliate links. Please see my disclaimer for more information.)
Last Updated March 29, 2021
Looking for some easy ways to save money on your Easter celebration? If you haven't done so already, now is a good time to start planning. Find out 10 simple ways you can save money this Easter.

Ways To Save Money This Easter
1. Make A Budget
The first thing you should do is make an Easter budget. Figure out how much you can afford to spend this Easter and stick to it.
Once you have an idea of how much you want to spend, make a list of what you need and how much it will cost. If you notice the total of the items on your list is more than your budget, consider cutting some things out.
2. Start Planning
You want to start planning as early as possible to save money this Easter. You get the best deals when you plan in advance. This is because you can do some research and start comparison-shopping for the items on your list.
Use websites like Flipp.com to find the best deals amongst multiple stores. This can help you save a significant amount of money.
If you decide to do any shopping online don't forget to use cashback websites. One easy way I would save money is by using online coupons and rebate sites.  Two great websites I use are Ebates and Ibotta.
If you don't have an account, sign up right now. It is literally FREE money.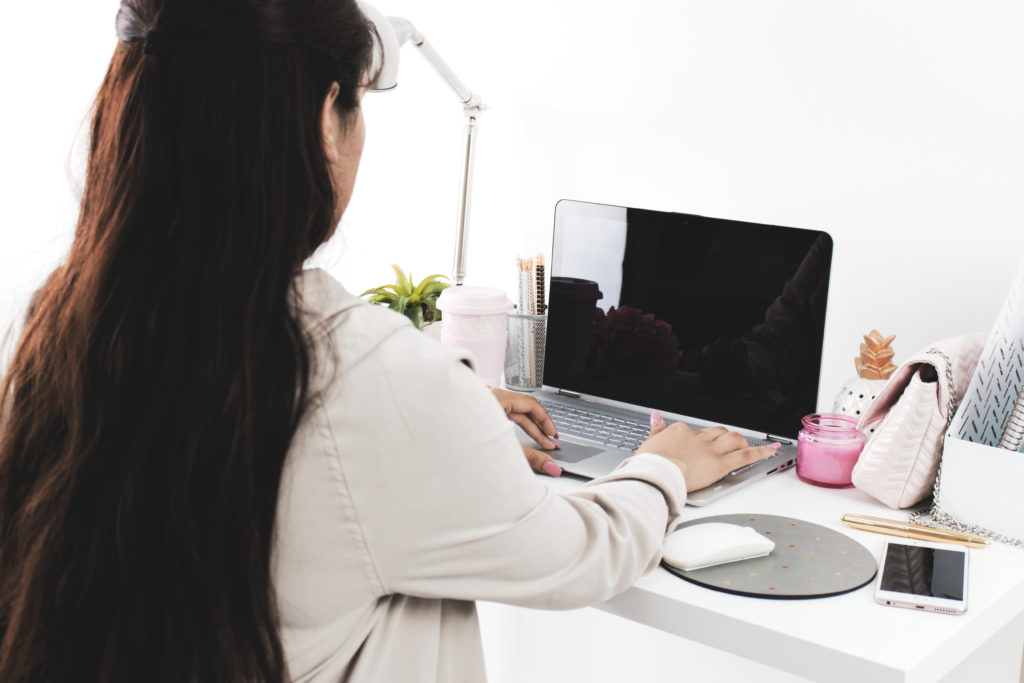 All you have to do is go to one of these websites, search the store you want to buy from online, and then click on that store.  You are redirected to that merchant's website and you can shop as normal with your credit card, debit card or gift card.
You can use coupon codes and the store site functions exactly as if you had not come through the cashback website.  After you complete your order, you will get cash back to your Ebates and Ibotta account.  There's literally no reason why you should not be using these websites.
Finally, if you like to shop on your cell phone, check out the cashback app Drop. Drop is the free app that's giving out millions in cash rewards for the spending you do every day. So you should definitely download the Drop app and save some money.
3. Limit The Candy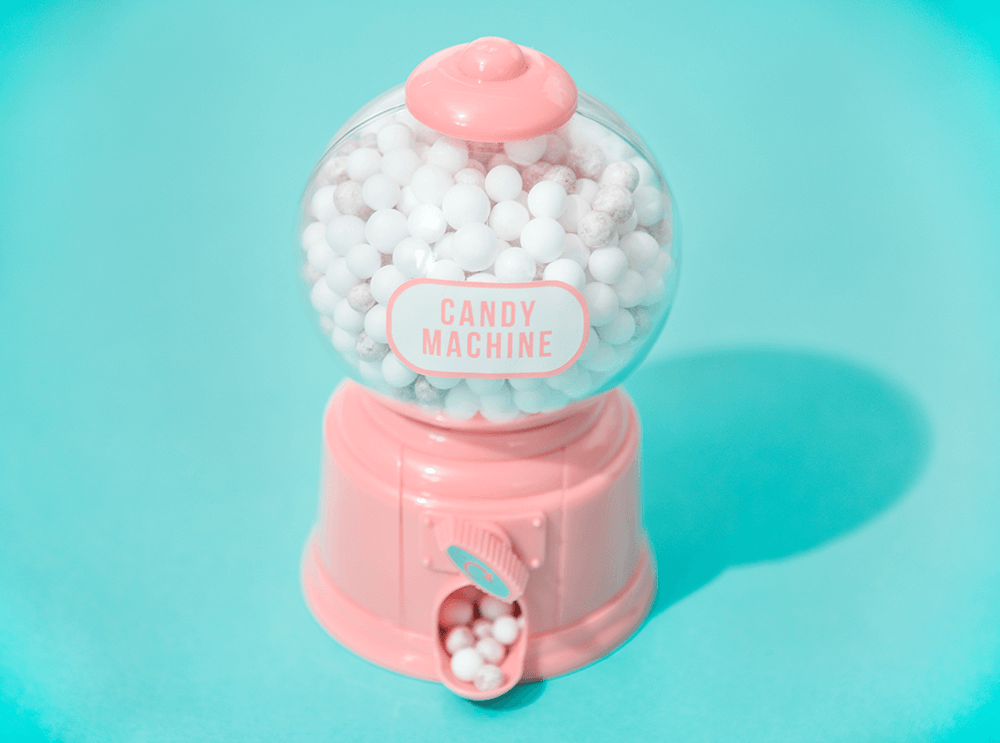 The Easter egg hunt was always the most fun for me as a child. But instead of filling each egg with candy, fill each egg with something else. For example, turn your Easter egg hunt into a scavenger hunt. Decide on a prize, and hide it. Fill each egg with a clue that tells your child where the prize is.
For smaller children that can't read, buy a simple puzzle from the dollar store. Put a puzzle piece (or a few pieces) in each egg. Once your child has found all of the eggs, they can sit and put together the puzzle.
Another option is to decorate your own eggs and hide them. You can get an Easter egg decorating kit from Amazon. It will be so fun to decorate your eggs and spend quality time together with your child. Once you decorate your real eggs, hide them. The child who finds the most eggs gets a prize. This will save you much more money than buying the cheap plastic eggs.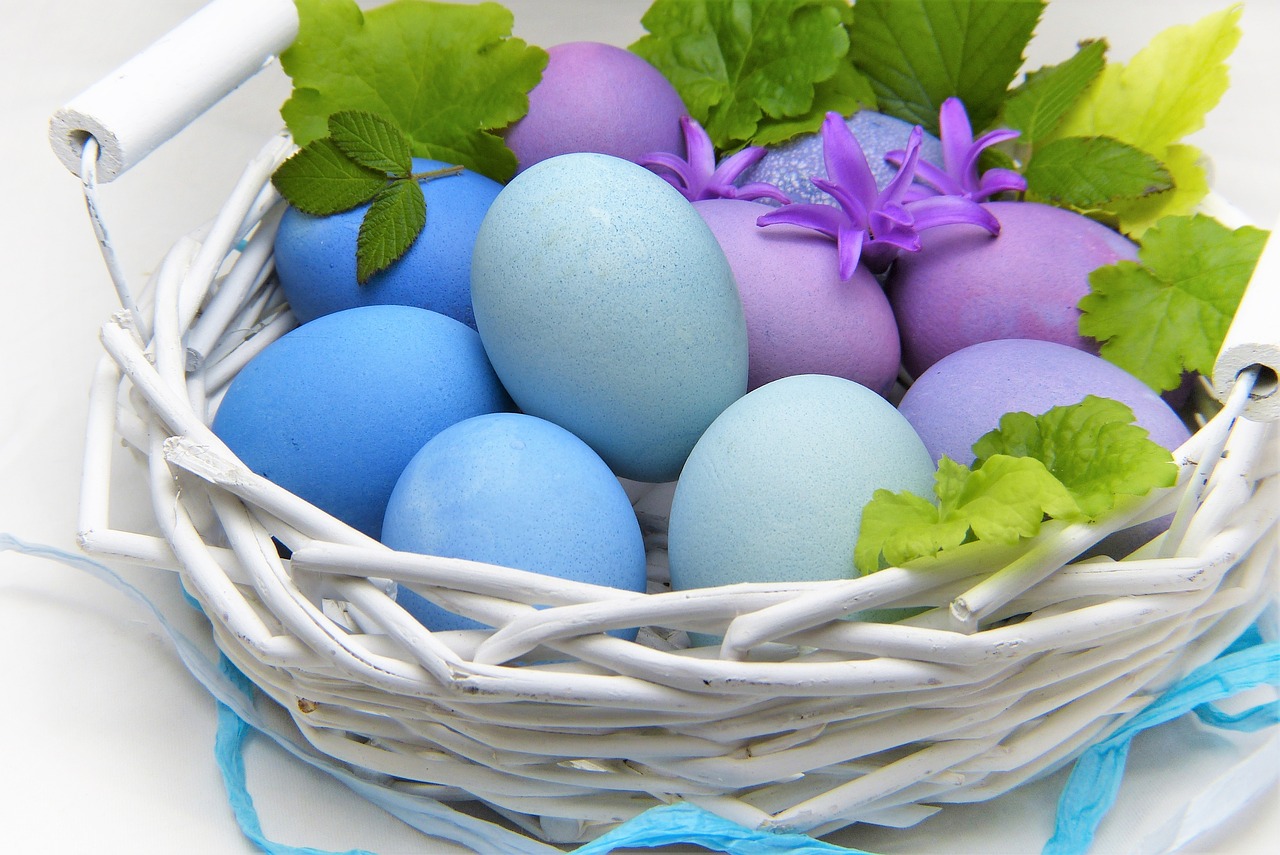 You may be wondering "What do I do with all those leftover hardboiled eggs?" Here are 36 recipes to help you use up all of the leftovers.
4. Have Everyone Bring A Dish
It can be overwhelming and expensive to cook every dish for Easter. In my family, everyone is responsible for bringing at least one dish. We discuss in advance who's going to bring what dish so we can plan out our Easter menu.
Asking your friends and family to bring a dish helps not only ease the financial burden, but also saves time cooking.
5. Limit The Menu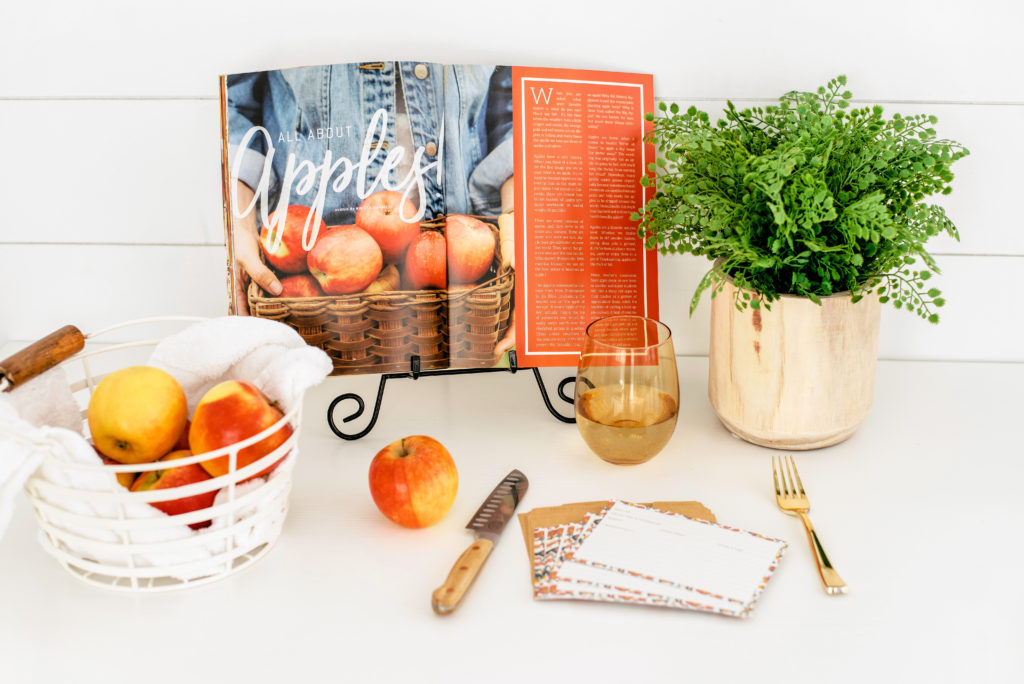 Try to keep your Easter meal simple if you want to save money. You don't have to cook 100 different dishes just to give your guests a good variety. Limit your menu to only a few dishes. Make simple dishes with inexpensive ingredients.
After doing your grocery shopping, make sure you use an app like Fetch Rewards to get rewarded for the groceries you have to buy anyway. The Fetch Rewards app is a free grocery savings app that rewards you just for snapping pictures of your receipts. That's really it!
Free rewards no matter where you get your groceries (from big box stores, mom and pop corner shops, drugstores, liquor stores, and hardware stores – it's all fair game). Just scan your receipts and collect your rewards.
Sign up for Fetch Rewards now and use code "APREWARDS" to redeem 3K points!
6. Shop Your Pantry, Fridge, and Freezer
Another way to save money this Easter is by using the food you already have. Take time to see what items you already have and try to incorporate it into your Easter dinner.
Using what you have saves you from having to go out and buy more food. Shopping your pantry, fridge, and freezer also allows you to know what you already have so you don't waste money buying the same item again.
7. Keep The Decorations Simple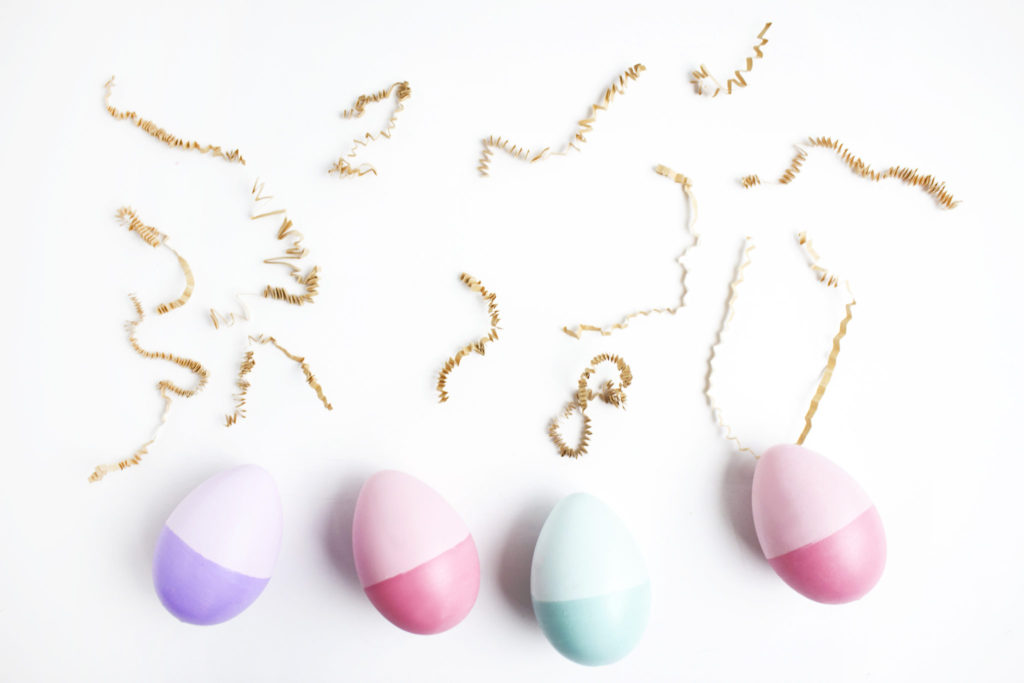 Don't go overboard with the Easter decorations. Opt for a simple Easter wreath for your door, placemats for dinner, and a nice centerpiece. Remember, all these items can be used again next year. So, find a good plastic tub and label it so you can find exactly what you need for next Easter. 
8. Reuse Your Easter Baskets
A great way to save money this Easter is to reuse your Easter baskets. If you don't already have a basket, you can get a cheap one at the dollar store. Then save this basket to reuse every year for the years to come.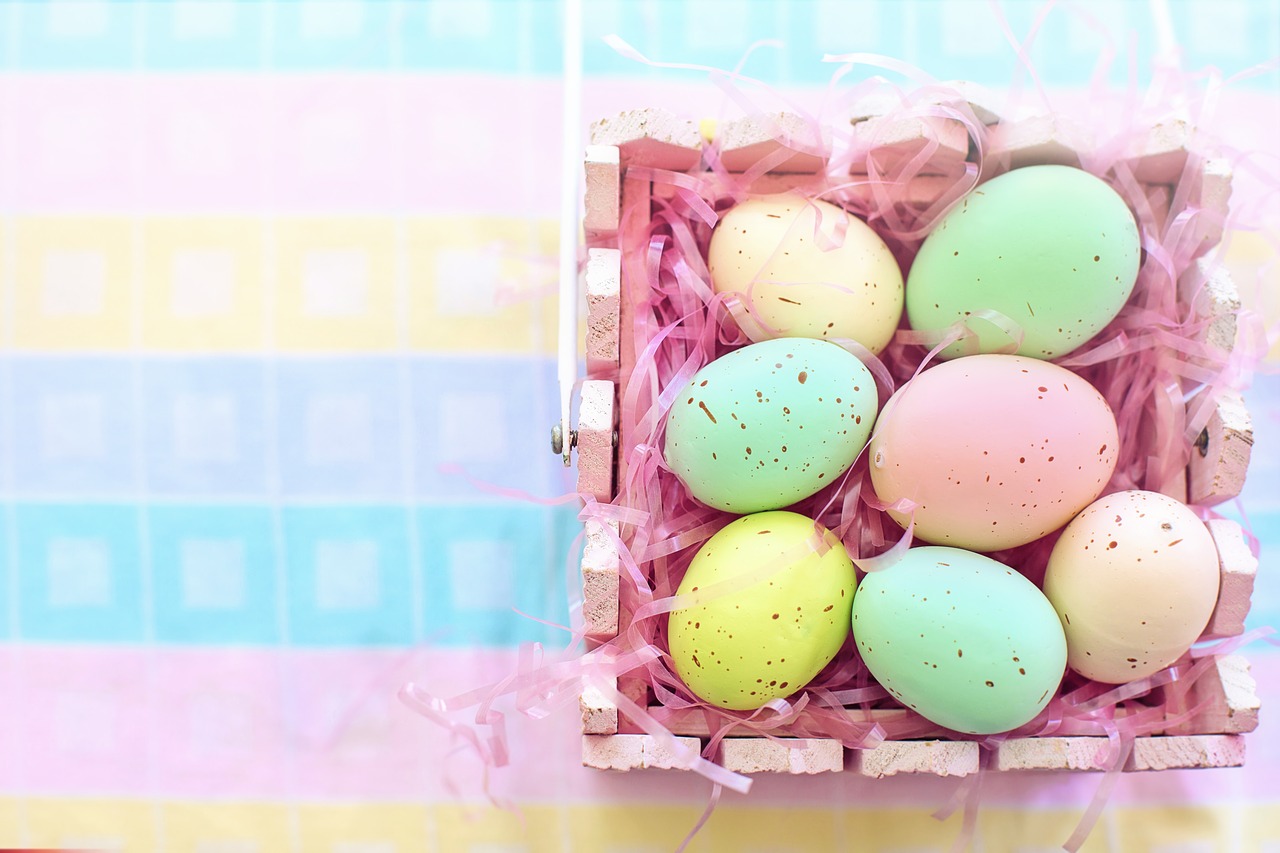 If you give your child an Easter basket every year, fill it with something they will already need. For example, maybe it's time for some new shoes or art supplies for school. These things you probably planned to buy anyway, so make them a special Easter gift instead.
9. Don't Go Overboard On The Easter Outfit
If you have friends who have children a year or two older than your child, ask them if they have anything they can give you or even purchase for a few dollars. Let them know that you can be their go-to person when they're ready to donate clothes.
Another option to save money this Easter is to shop the clearance rack at your favorite store or consignment shop. To save even more, buy only one new item for your child and then use what you already have.
For example, find a cute skirt for your daughter or a dress shirt for your son, then dress those up with items your child already have in their closets to make a new outfit.
10. Stock Up For Next Year
When Easter is over, the stores will be selling their leftover merchandise at a discount. Now's the time to stock up for next year. Make a list of what you're going to need, and then go find it at a deep discount during the after holiday sales.

Summary
As you can see, there are many ways you can save money this Easter. Begin planning your Easter celebration today if you have not already done so. Try out some of these simple tips to help you save more money this Easter.
Related Articles:
If you want to remember this article, pin it to your favorite Pinterest board.