(This page may contain some affiliate links. Please see my disclaimer for more information.)
Last Updated January 27, 2021
Did you know the average American household spends $9,737 on transportation a year? That means you can save BIG money if you can cut your costs of commuting to work. Find out 9 easy ways to reduce transportation costs and save more money.

Cutting Costs Of Commuting To Work
1. Take Public Transportation
Take public transportation if you live in a city with a good public transportation system. Public transportation saves you money on gas, parking, car maintenance, and car insurance.
It also makes commuting to work easier because you can use that time to read, catch up on work, or sleep.
I would even go a step further and say get rid of your car period to save money on transportation costs ⎯ especially if you live in a big city.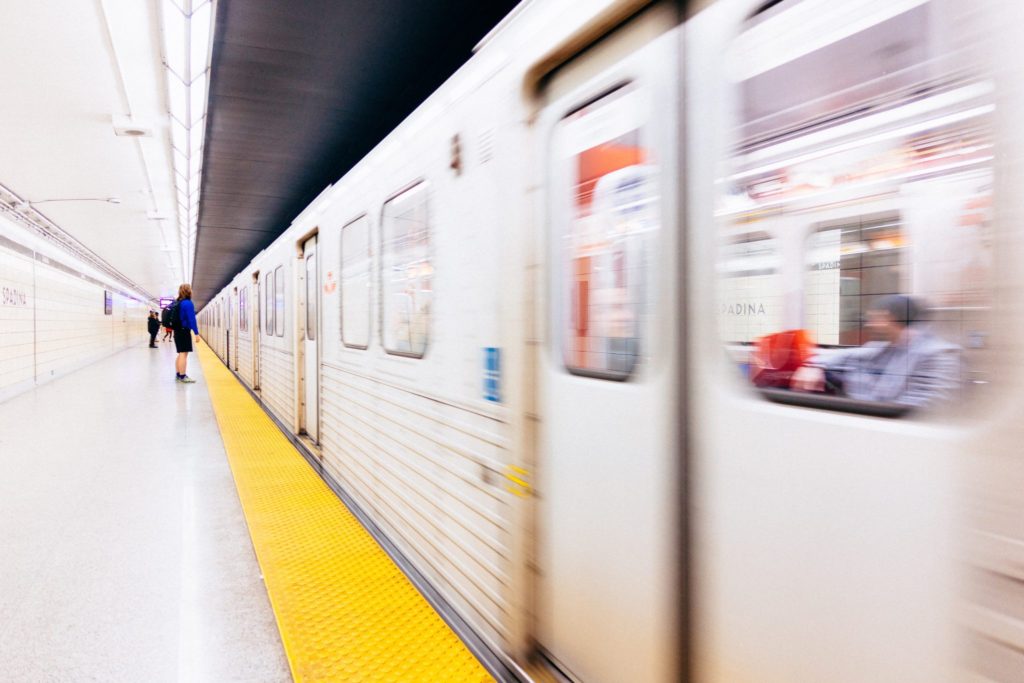 2. Move Closer To Work
If you live in a town where you have to drive to work, try to eliminate or drastically reduce your commuting costs by living as close to work as affordably possible.
Consider biking or walking as a way of commuting to work. Biking and walking are good for your finances, your health, and the planet.
3. Use Carpool Or Ride Share Services
If living close to work actually costs you more money in housing costs, because it is more expensive to live in the city than it is to live in the suburbs, consider using a carpool or rideshare service as a method of commuting to work.
There are many free apps out there, such as Uber or Lyft. These apps have the option of allowing you to share your ride with one or more people in exchange for a reduction in fare.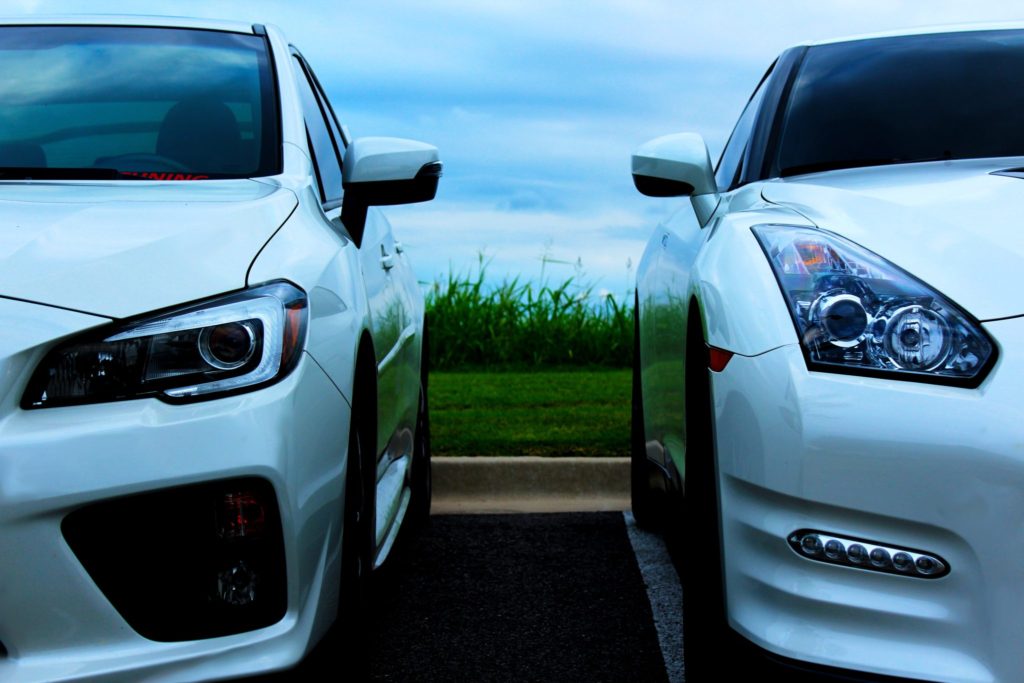 4. Work From Home
I think there will be a shift in the way we do business after the coronavirus pandemic. Since we were forced to self-quarantine and work from home, a lot of companies now have a system in place to allow you to work from home.
As a result, I think many employers will be open to the idea of working from home going into the future.
Even if you need to go to the office sometimes, your employer may be willing to compromise and let you work from home on other days. Working from home just 1 day a week can cut your costs of commuting to work by 20%.
Other Ways To Save Money On Transportation Costs
5. Do Not Lease Or Purchase A New Car
According to Carfax, cars depreciate 10 percent when they are driven off the lot, and then depreciate an additional 10 percent after the first year.
While some cars depreciate at different rates, a good rule of thumb is to assume the new car will lose approximately 20 percent of its value in the first year, and 15 percent each year after that. After 10 years, a car would be worth approximately 10 percent of what it originally cost.
When you lease a car, you are basically paying for the depreciation during the years that the car depreciates the most; and at the end of your lease term, you have nothing to show for it.

6. Reduce Or Eliminate Financing
I personally think it is a sin to pay interest on a depreciating item. That's why I don't recommend financing a car. However, if you absolutely need to finance a car, I would borrow as little as possible.
Opt to go with a cheaper car where you can afford to put more money down. The more financing you need, the more interest you will pay. Since a car is not an investment that appreciates in value, you never want to pay too much interest.
7. Compare Car Insurance Costs
Car insurance prices vary with different insurance companies. Some companies offer discount rates if you:
Bundle your other insurances (such as home or renters insurance);
Have a good credit rating;
Are a safe driver;
Don't drive often, etc.
So be sure to shop around when deciding on car insurance.
8. Take Good Care Of Your Car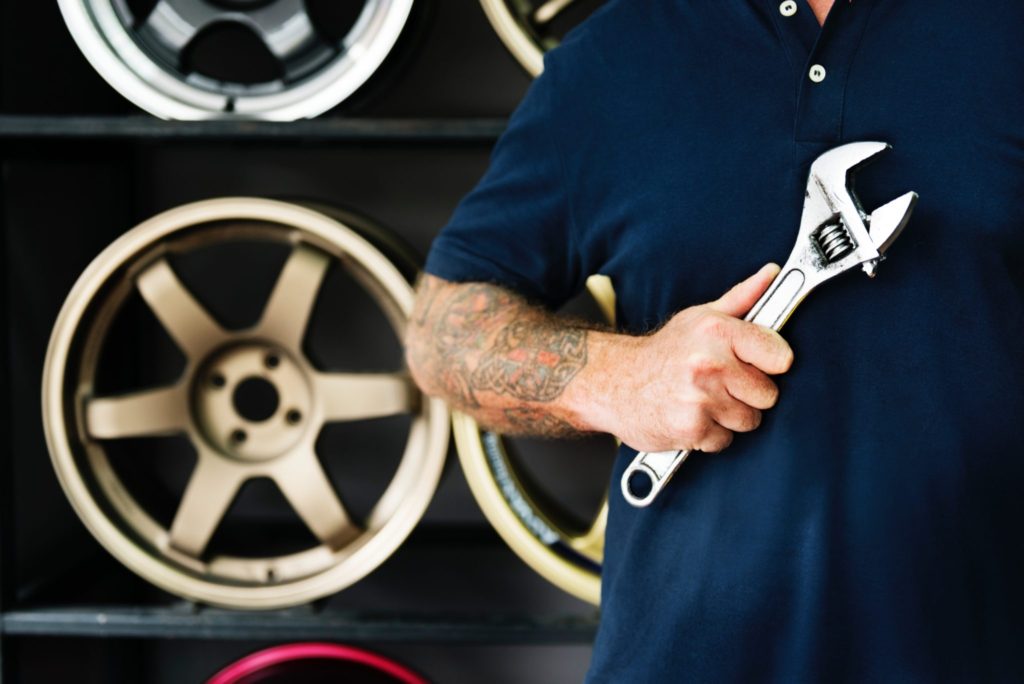 Keeping up with your car's basic maintenance such as oil changes, tires, breaks, etc., will help your car run more efficiently and affordably. In addition, your car will run longer allowing you to get more out of your investment. Finally, a well-maintained car has a better resale value.
9. Change The Way You Drive
You can save on the costs of commuting to work by simply changing the way you drive. When you're on the road, drive the speed limit. This will save you money on gas and the possibility of getting a speeding ticket.
You can also save money on gas by avoiding carrying excess weight, coast down hills, and not taking off like a racecar driver after every red light. 

Summary
Cutting transportation costs can help you recoup a lot of money in your budget. You can save money on the costs of commuting to work by:
getting rid of your car
moving closer to work
carpooling
working from home
not purchasing or leasing a new car
limiting financing
getting the best rates for car insurance
regularly maintaining your car; and
changing your driving habits.
By implementing some of these strategies, you can eliminate or reduce your communing costs to only 5-7% of your spending.
Related Articles: 
If you want to remember this article, pin it to your favorite Pinterest board.