(This page may contain some affiliate links. Please see my disclaimer for more information.)
Last Updated July 12, 2023
Looking for some free or cheap things to do this summer? I found ideas for whether you want to include family, or just you and your friends or significant other. I've also included some ways to have fun at home if you're not comfortable being around big crowds post-COVID.

Free Or Cheap Things To Do This Summer
1. Go To The Beach
Slather on the sunscreen and head out to the beach. This is my favorite kind of summer fun because you can have a picnic, relax, read a book, play in the sand, or splash around in the water.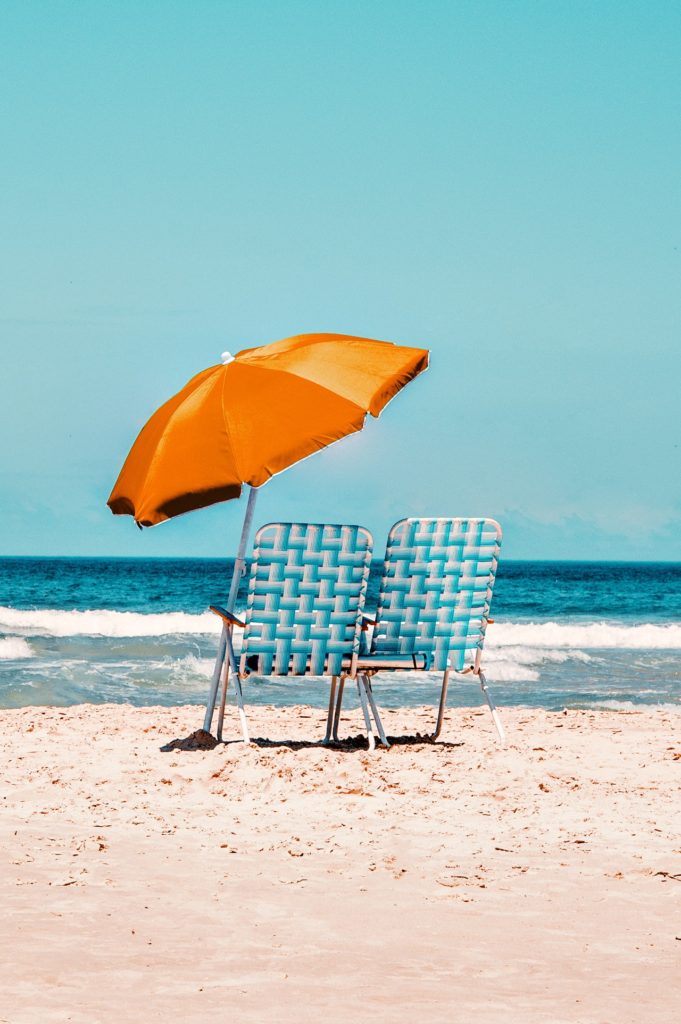 Make sure to bring a large blanket, a cooler full of drinks, and some food. Also, bring a beach umbrella or tent if you plan to stay at the beach for hours. Here are some of my must-haves when I go to the beach:
2. Have A Picnic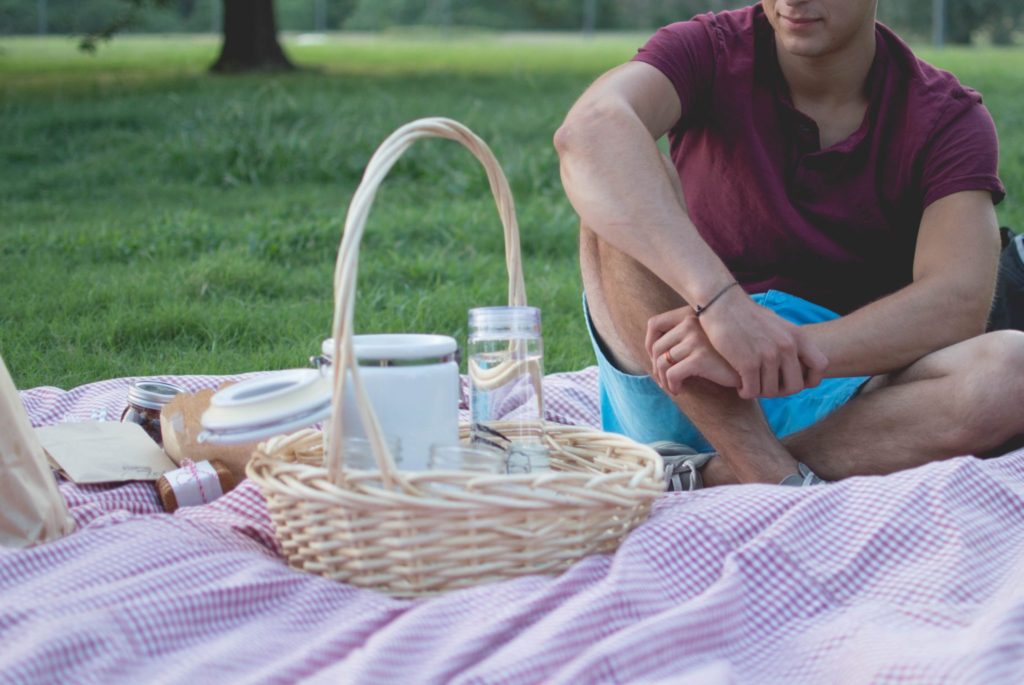 Take advantage of the nice weather and have a picnic. You can have a picnic in a local botanical garden, park, or somewhere with a killer view.
Make sure to bring a large blanket, a basket full of food, and bug spray just in case. I love this picnic basket for 2 because it comes with: utensils, dinner plates, wine glasses, napkins, bottle opener, and a soft fleece blanket with a waterproof layer.
The menu for your picnic can be super simple. You can pack your basket with things such as sandwiches, fruit, crackers and cheese, sweet treats, beer and wine. Most of these things you can pick up already made at your local grocery store.
3. Watch Movies In The Park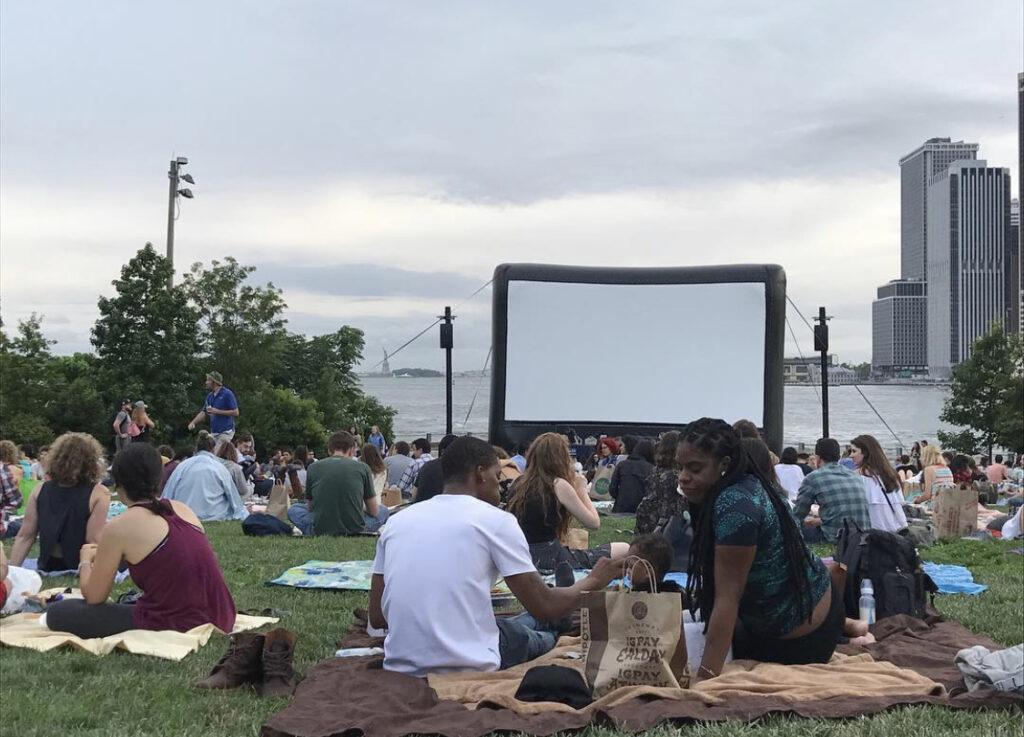 One of my favorite cheap things to do this summer is to watch movies in the park. Check out your local park or recreation website to see if they over movies in the park.
For example, in New York City, there are many parks that show popular movies every week during the summer. You can invite your friends to join you for movies in the park. Pack a nice picnic so you can have food or snacks to enjoy during the movie.
If the park is big (like in NYC) and you have to walk a little ways to get to the screen, I would recommend bringing a picnic backpack instead of a picnic basket. Having a picnic backpack makes it much easier to walk with all your supplies. I love this picnic backpack because it is very durable and includes everything you need for your picnic.
I also recommend you bring a lightweight floor chair like this one: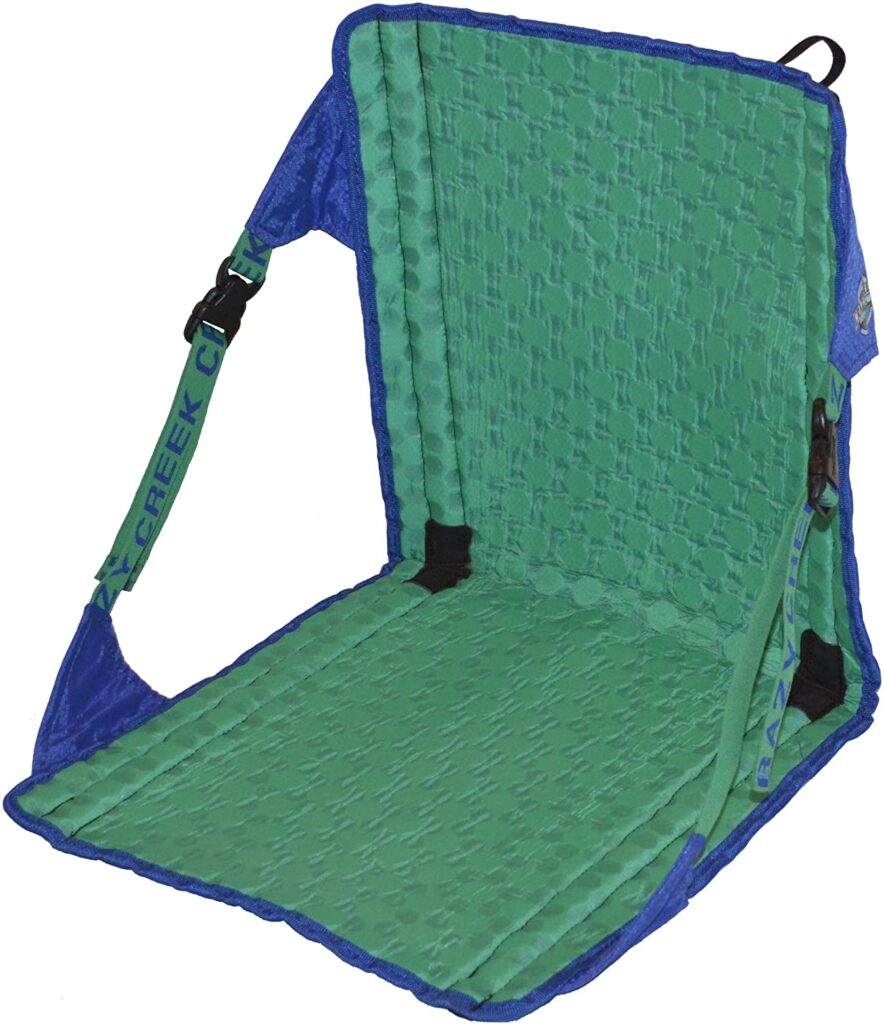 There are two reasons you want to bring a floor chair:
Since you will be sitting up watching a movie for several hours, your back might start to hurt. Having a floor chair will support your back and make watching the movie more enjoyable.
You don't want to use a regular folding chair because it is too high and may block the view of others behind you. In some parks, they don't even allow regular folding chairs for that reason; so come prepared.
4. Go To A Free Outdoor Concert
No matter where you live, there's usually a free outdoor concert going on. These free concerts usually happen in the summer. Look up your local outdoor concert calendar to see who's performing and when. Soak in the free music and maybe enjoy some local street food.
5. Go To A Local Museum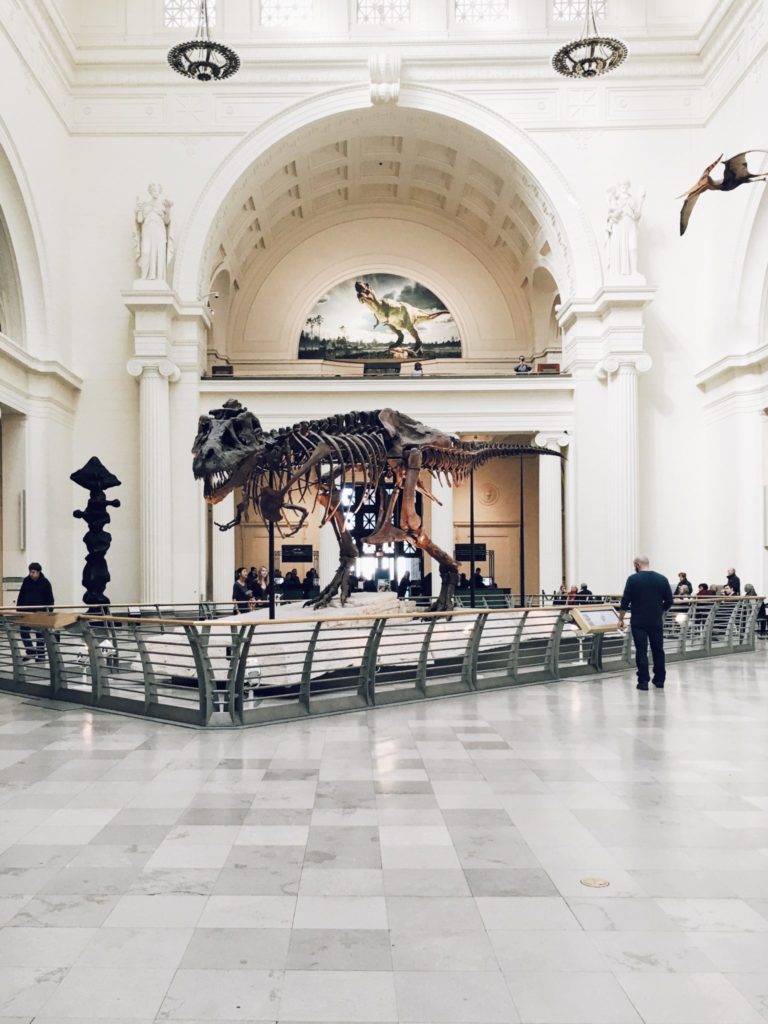 I live in Brooklyn, NY and like to go to the Brooklyn Museum. The museum is free in the evenings on the first Saturday of every month and on Thursdays. I love visiting on First Saturdays because there's usually a special exhibit, live music, and other entertainment.
Look online for times your local museums offer free admission. Free admission is usually in the evening. Roam around and take in all the exhibits. They may even offer free entertainment like the Brooklyn Museum.
6. Visit A Farm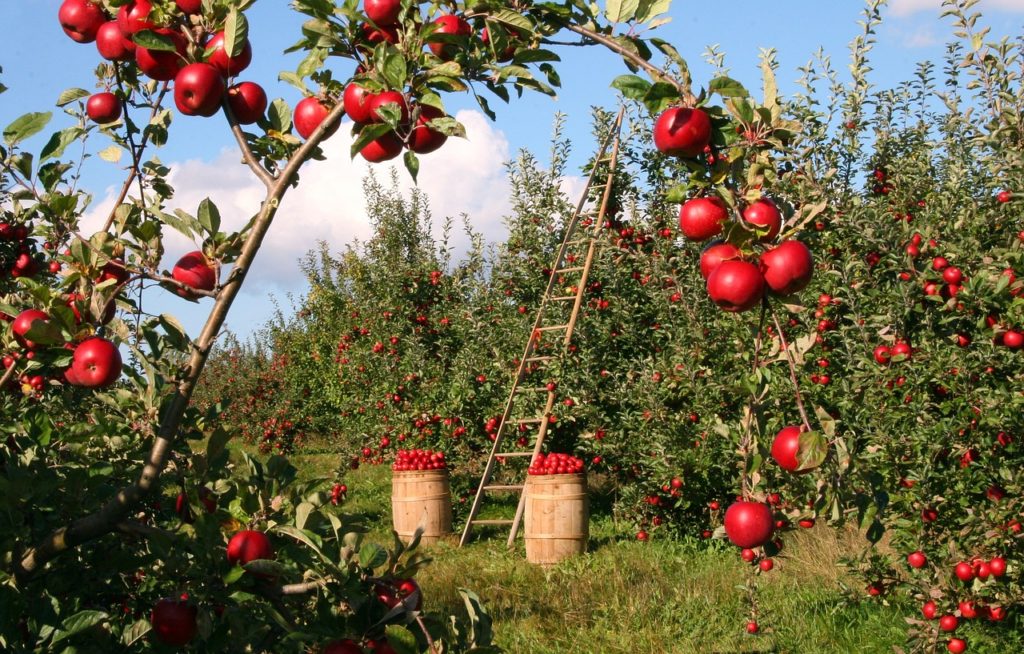 Visit a local farm and pick fruit with your family. It's such a fun adventure and you leave with the most fresh fruits and vegetables money can buy. Check out this link to find a farm near you.
7. Go To The Library
Going to the library is a great way to save money. It is the perfect place to enjoy free air conditioning in the summer months and read some interesting books.
Many libraries offer free lecture series or cheap classes where you can learn anything from pottery to sign language. Some libraries also have kids' areas with free games and activities. Check out your library's calendar to see what events are coming up.
8. Have A Yard Sale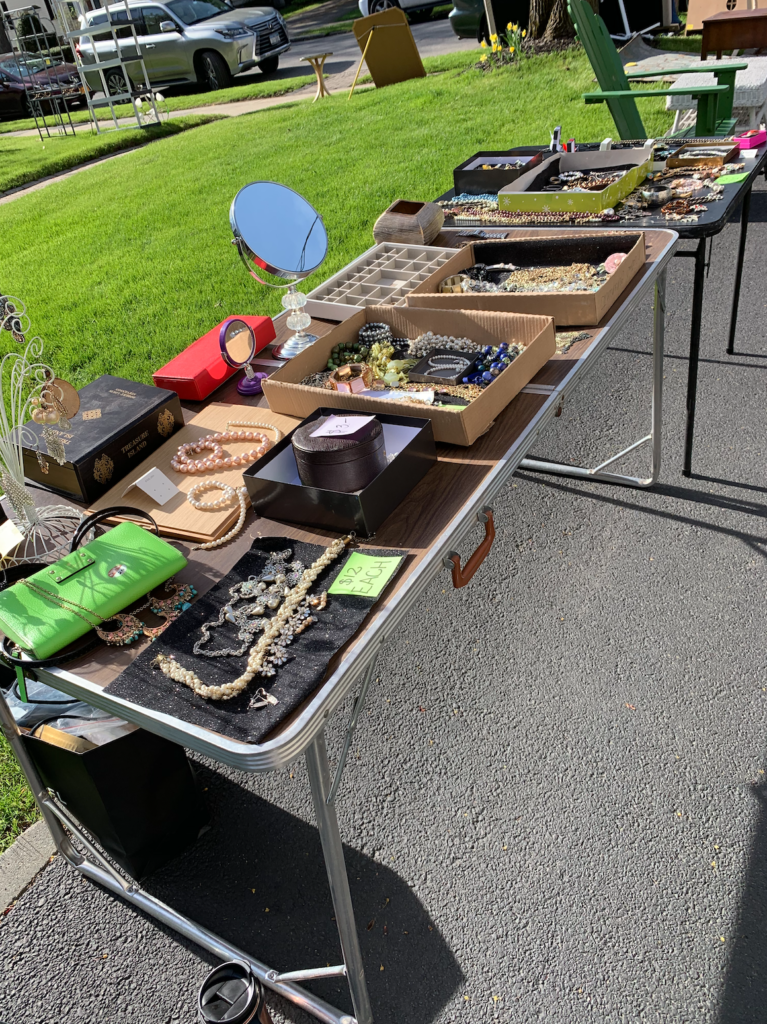 This is actually a great way to make money this summer. Start by going through your home and closets and get rid of anything you haven't used in months. Turn that unwanted clutter into cash. This article has some great tips on how to have a successful yard sale. 
9. Go To A Farmers Market
If you have never been to a farmer's market you're missing out! A farmer's market is not only filled with delicious food from local farmers that you can sample, but also full of local entertainment, music, art, etc.  It's a lot of fun, and you can leave with healthy fresh fruits, vegetables, or amazing other food to stock your home with. It's definitely a must-do this summer!
10. Go Camping
Camping, whether at a campsite or in your own backyard, is one way to reconnect with friends and family. You can read more about finding a free or cheap camping site here.
11. Visit A State Or National Park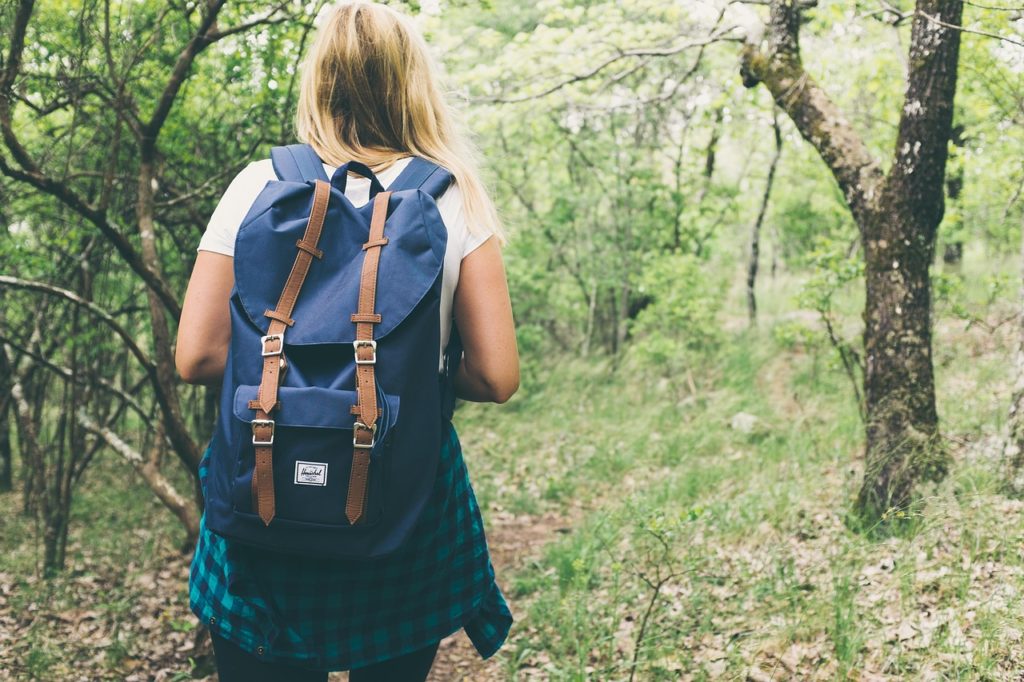 The U.S. is filled with State and National Parks that are just gorgeous. Look up one that is closest to you and go. You can find the closets National Park HERE and the closets forest or State Parks HERE. Whatever park you choose, it is sure to be a great time that will be filled with amazing memories.
12. Volunteer
Volunteering is a great way to spend time together with family and friends while making a difference. You can do things like volunteer at an animal shelter or help out at a soup kitchen. Volunteering is not only super satisfying, but you'll also make some great memories in the process.
Things To Do In The Summer At Home

(Post-COVID)
13. Have A Potluck Dinner Party
Save money by hosting a potluck dinner party at your house instead of going out to dinner. Ask your guests to bring a dish or a bottle of alcohol to keep your costs low.
If you're not a great cook, consider using a service like Home Chef or Blue Apron which makes cooking very easy.
I'm not a great cook and have used those meal services before. There are easy to follow recipes and meals come out tasting delicious. Finally, I like using these meal prep services because it allows me to try cooking meals I wouldn't normally cook.
14. Have A Water Fight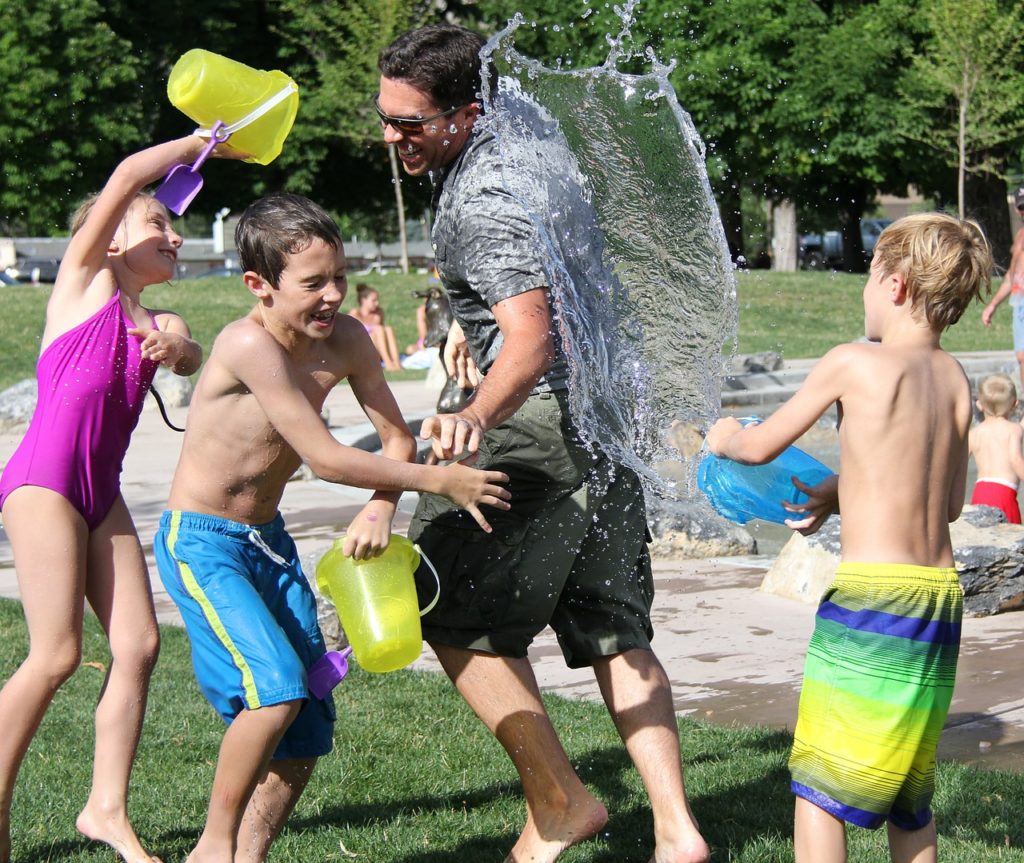 I love water fights! They're so fun and a cheap way to keep cool during the summer. Here are some of my favorite arsenals for water fights:
15. Host A Game Night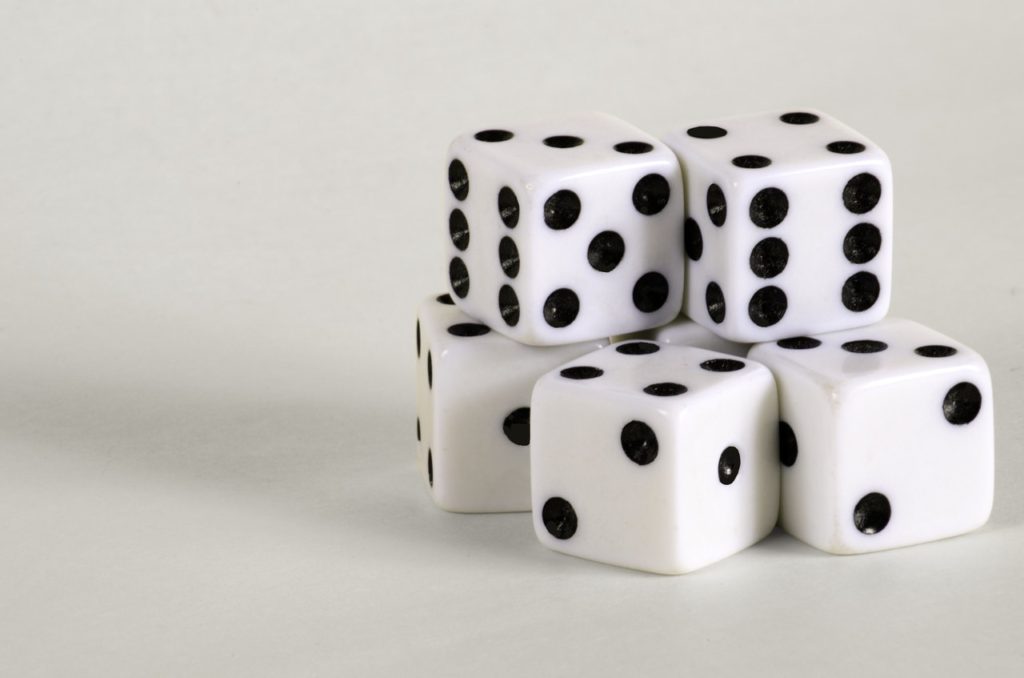 Consider hosting a game night this summer. You usually don't need to spend money on decorations for a game night, because it is more casual than a party.
You also don't need to serve dinner at game night, because of the casual atmosphere. Prepare easy finger foods that don't require silverware. Some examples are:
Chips and dip
Frozen appetizers you pop in the oven
Finger sandwiches
Cheese platter
Veggie platter
Ask your guests to bring their favorite bottle of alcohol to save on cost. If you don't have a large selection of games, ask your guests to bring their favorite game as well.
16. Have A Treasure Hunt Around The House
Have a scavenger hunt around the house. Leave clues and have a nice surprise at the end.
17. Go Camping Or Have A Picnic In The Backyard
Immerse yourself in the outdoors by going camping or having a picnic in the backyard. It's so easy and fun to pop up a tent and pack a picnic basket filled with your favorite things to eat and drink. Finally, consider ending the night by sleeping under the stars.

Summary
There are so many ways you can stay active, have fun, and stay on budget this summer. You can even have fun at home if you're not comfortable being around big crowds post-COVID. So, try some of these free or cheap things to do this summer.
Related Articles:
If you want to remember this article, pin it to your favorite Pinterest board.