(This page may contain some affiliate links. Please see my disclaimer for more information.)
Last Updated April 19, 2023
Wondering how you can save more money on back to school shopping this year? If you haven't done so already, now is a good time to start planning. Shopping for back to school can get really expensive. Here are 10 easy tips to save money on back to school in 2023.

How Much Do Parents Spend On Back To School Shopping?
According to the National Retail Federation (NRF), parents spend on average almost $700 to get their children ready for the next school year. Most of that money will be spent on clothes and shoes, and the rest of the money on school supplies.
However, back to school shopping does not have to break the bank. Let's begin with when you should start your back to school shopping…
When Should You Start Back To School Shopping?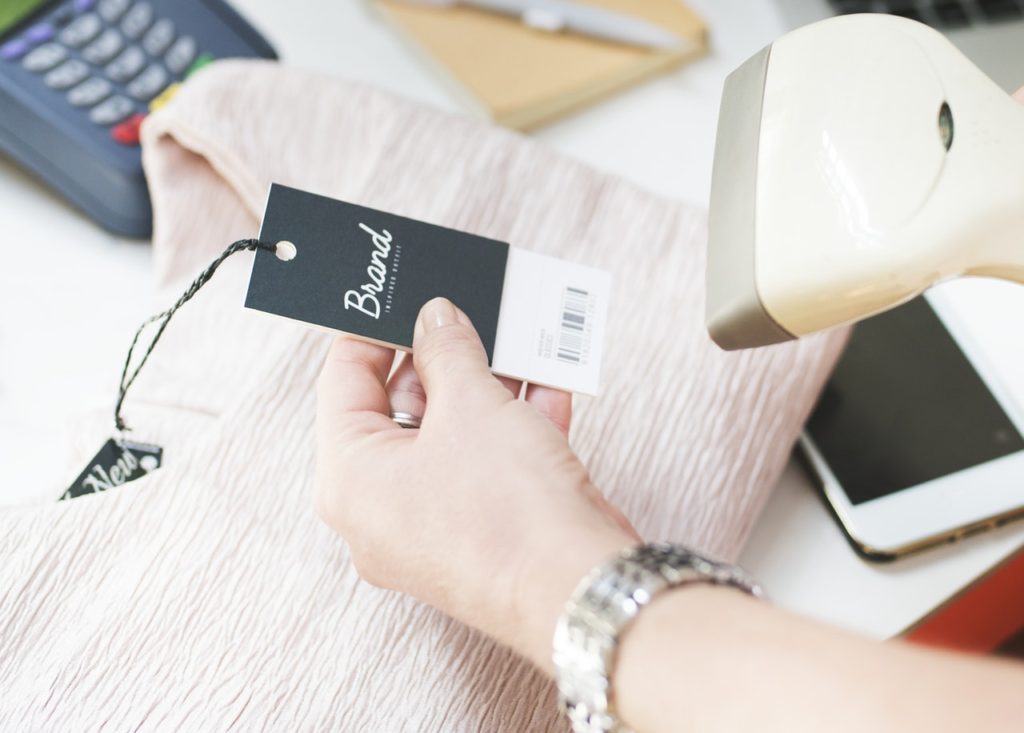 You should start your back to school shopping as early as possible. Retailers start creating their back to school campaigns as early as the 4th of July. So start stacking up early in the summer.
However, keep in mind retailers have back to school sales throughout the summer, so continue to check out their weekly ads for the best prices.
Where Is The Best Place For Back To School Shopping?
Some of the best places for back to school shopping is:
Walmart
Amazon
Target
Staples
Your local dollar store
Bed Bath & Beyond (if your child is going away to college for the first time)
How To Save Money On Back To School Shopping 2023
Although parents spend on average $700 on back to school shopping, the truth is it doesn't have to be that expensive. I'm going to show you how to save money on back to school shopping.
1. Make A List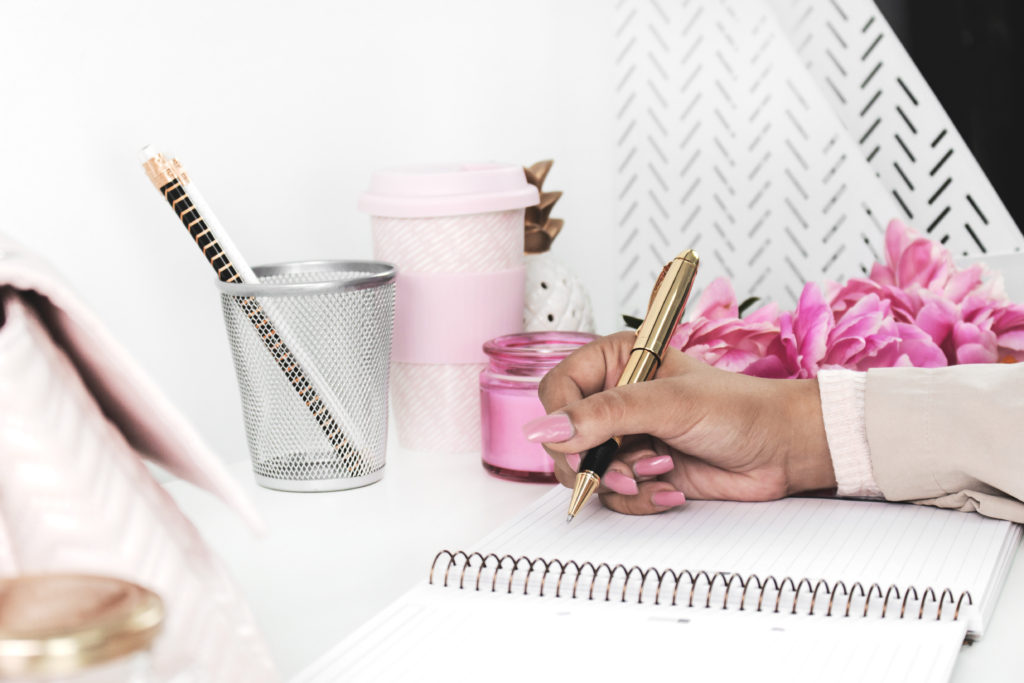 The first thing you should do to save money on back to school is make a list of what you need and how much it will cost. Write down what school supplies and clothes your child will need this year.
Schools usually provide a list of school supplies that your child will need, so this will make your job easier.
2. Check Inventory
Next, check your inventory and see what items you already have. Is there anything on your list your child still has from last year?
See what items can be reused or repurposed. If the school supplies or clothes from last year are in good condition, don't be afraid to still use it.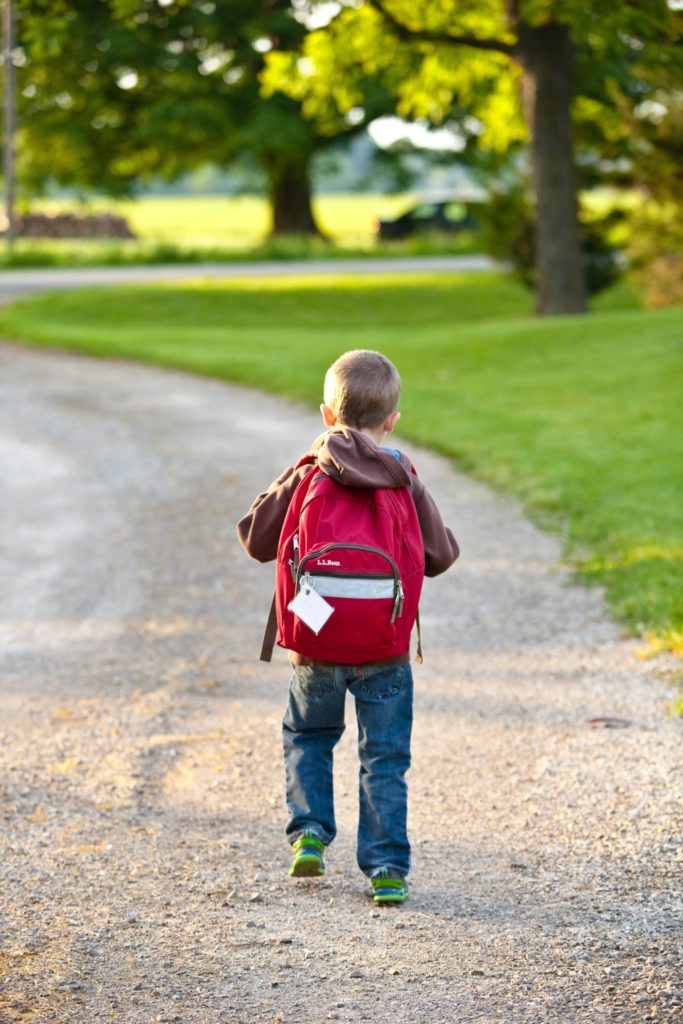 3. Budget For Back To School
Now that you have a list and already know what you own, the next tip to save money on back to school 2023 is making a back to school budget. Figure out how much you can afford to spend this year and stick to it.
If you notice the total of the items on your list is more than your spending limit, consider cutting some things out.
However, if you have cut everything you can think of, and your list is still over budget, ask yourself, "Is this an item I need to buy now?" If not, make a plan to purchase the item at a later date.
For example, instead of buying 3 pairs of sneakers now, just buy one. You also may even get a better deal on some items after the back to school rush is over.
You don't want to get carried away with your spending and go into debt over this. Use this FREE Monthly Budget Worksheet and incorporate your back to school budget with it.

4. Make A Plan
Once you have an idea of how much you want to spend, make a shopping plan. Look through the back to school ads early and find the specific items you will buy.
Do some research and start comparison-shopping for the items on your list. You can use websites like Earny to find the best deals.
Earny tracks the prices of billions of products online and gives you access to see the price history of items you want to buy! Not ready to purchase? Add the item to your Earny Watchlist and get notified within minutes of when prices drop.
PassionForSavings.com also put together an amazing list of back to school deals 2023 by store.
5. Use Cash Back Websites
There are a few cash back websites I like to use when purchasing things online.
In general, the way these cash back websites work is you go to the cash back website and search the store you want to buy from online. Then click on that store. You are then redirected to that merchant's website and you can shop as normal with your credit card, debit card, or gift card.
You can use coupon codes and the site functions exactly as if you had not come through cash back website. After you complete your order, you will get cash back.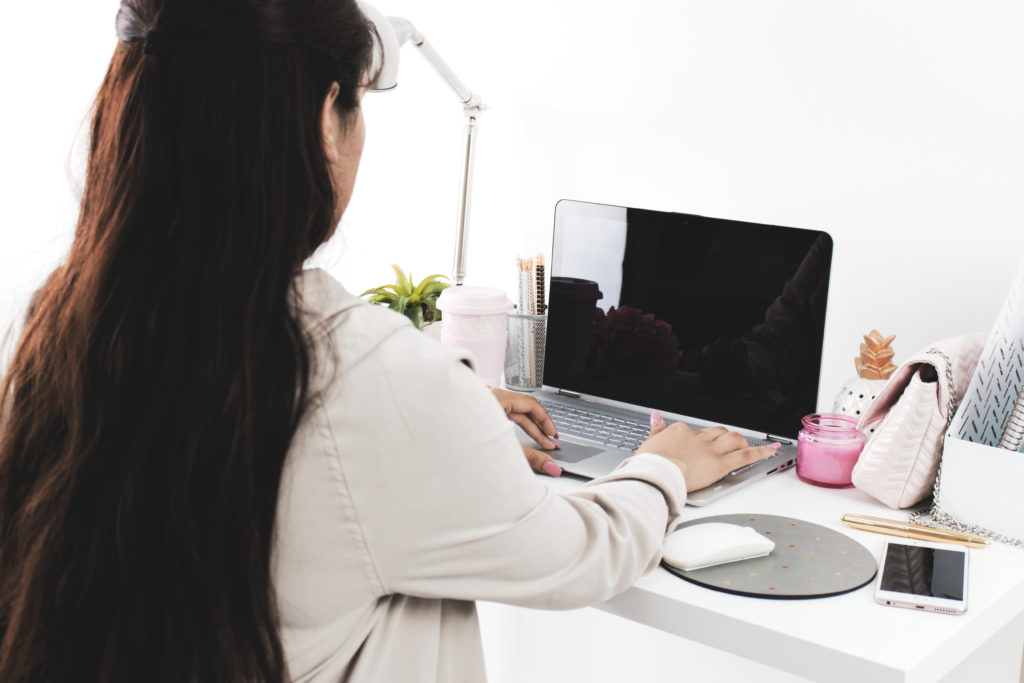 Here's my favorite cash back website:
Rakuten
Rakuten is best for general online shopping. Every quarter they will send you a check or you can get paid through PayPal. When you sign up right now and purchase something through eBates you will get $30.
I have gotten almost $1,400 in cash back since I've been a member.

Of course, you can earn a LOT more depending on the stores you like to shop at and how much you spend. 
6. Use Discounted Gift Cards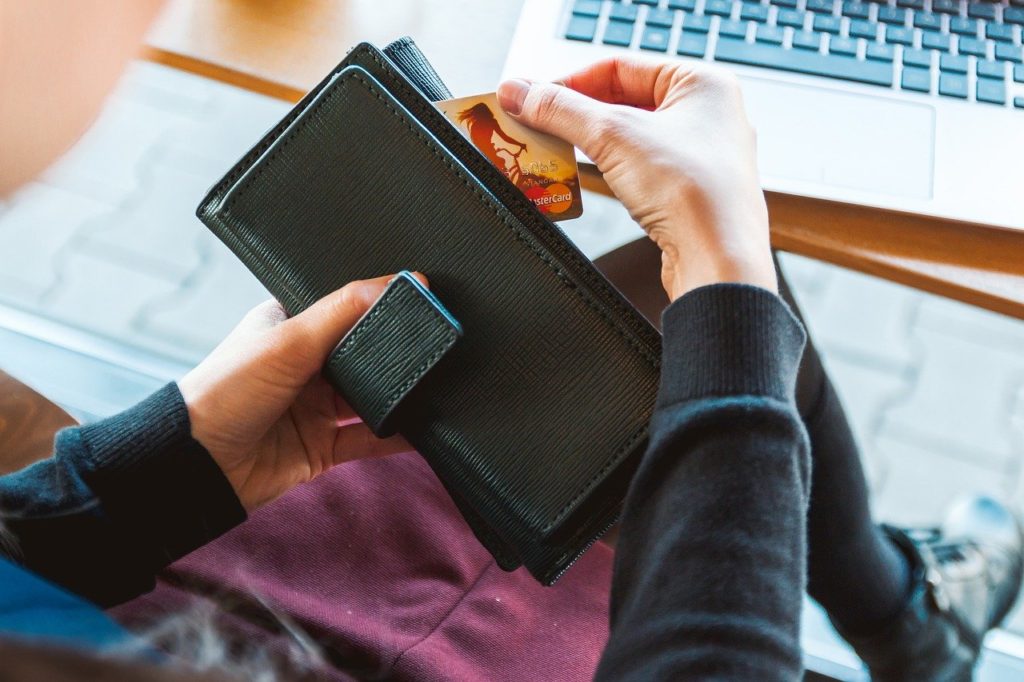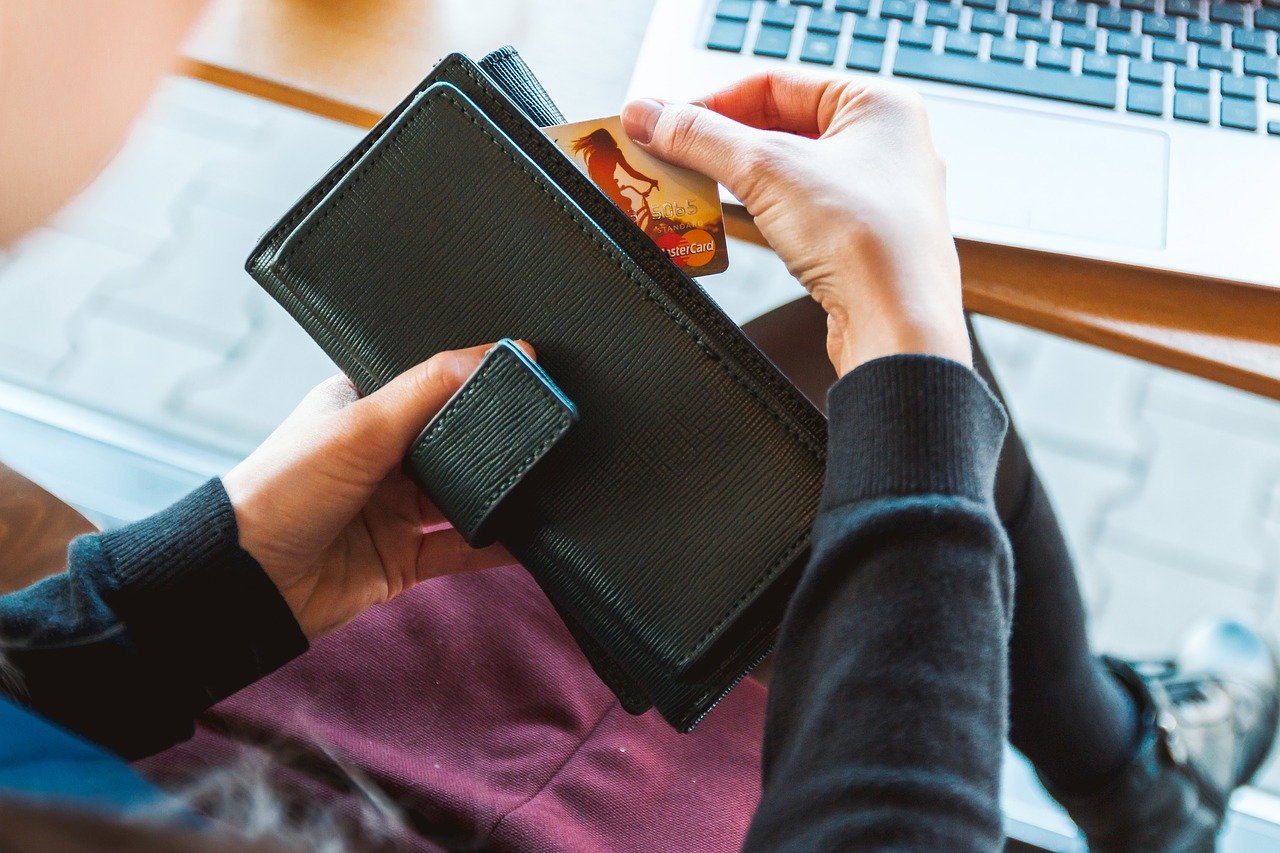 Another way to save money on back to school shopping is to use discounted gift cards. Some of the websites I like to use to buy discounted gift cards are:
How it works is people sell their unwanted gift cards to the marketplace (you can sell your unwanted gift cards too), and you can then buy a discounted gift card for some of your favorite brands.
You can buy an electronic gift card that is almost instantly emailed to you, and then print it out, or you can purchase a physical gift card that is mailed to you—shipping is free.
I've been able to save up to 30% on some of my favorite brands. What you do is buy the gift card and use it to buy what you need at that merchant's store or on their website.
So for example, let's say you need to buy new clothes for your child for back to school. If you see an Old Navy gift card for 15% off, buy the gift card and then go to Old Navy to buy your child's school clothes. This way you will save 15% on everything you purchased!
DOUBLE savings if you use your gift card online and one of the websites above is offering cash back!
7. Stock Up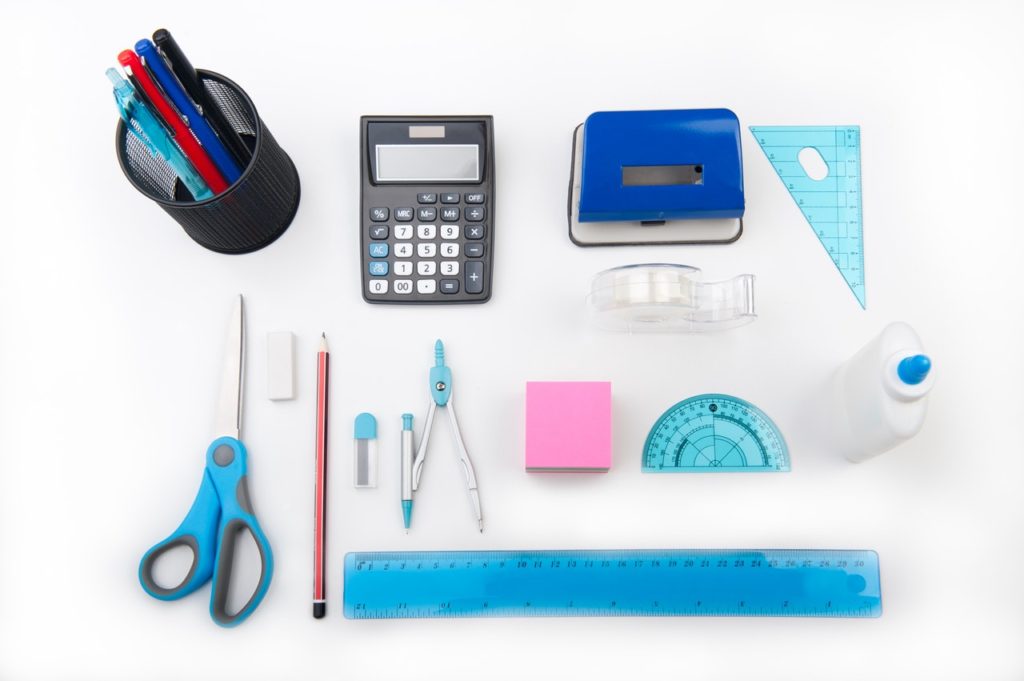 A lot of retailers will have amazing sales on school supplies. Such as 15¢ folders, 25¢ notebooks, and 50¢ crayons. If you find a good deal on an item, stock up (but don't go over budget and only buy what you will really need).
Also, consider buying your food and other groceries in bulk. Stock up on snacks, toiletries, and other items (like lunch and Ziploc bags) that your child will need for school. Go to warehouse stores like BJ's, Costco, and Sam's Club when shopping in bulk.
If you don't have a membership to any of these stores (and don't know a friend that's a member that you can shop with), consider signing up for a 1-day guest membership or shop online.
The downside to this is you will be charged anywhere from 5-20% surcharge over posted prices for members. So do your calculations to see if it still works out to be cheaper than shopping at your regular grocery store.
8. Shop At The Dollar Store
Another great way to save money on back to school 2023, is to shop at your local dollar store. They will have the best deals on all sorts of school supplies (such as calculators, staplers, and tape dispensers).
Just be careful not to go overboard and buy items you don't really need. I've fallen victim to the dollar store where I only went in to buy a few things, and walked out spending $50 or more.
9. Shop Online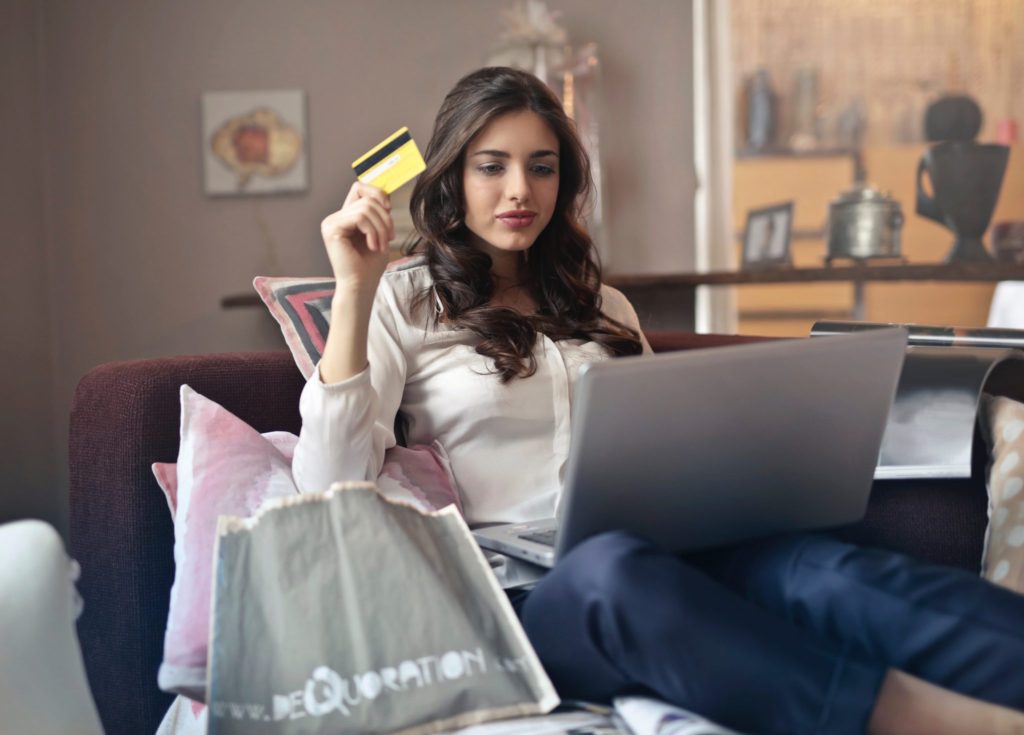 Shopping online can sometimes save you more money than if you were to shop in-store. Some stores have exclusive deals for their online shoppers. Shopping online also limits the number of impulse purchases you'll make.
The biggest benefit of online shopping, in my opinion, is you can get the same deals without having to deal with the crowd.
If you live in a heavily populated city like me, going to the store can become a nightmare. It's usually very crowded and people can sometimes get aggressive trying to get that "great deal." If you shop online, you can shop in the comfort of your own home and skip all of the havoc in stores.
10. Buy Used
Keep in mind that when doing back to school shopping for your child's clothes, you don't always have to buy new. Check out your local thrift store or consignment shop to see what deals you can find.
A lot of the used clothes are still in like-new condition because kids often outgrow their clothes before putting much wear on them.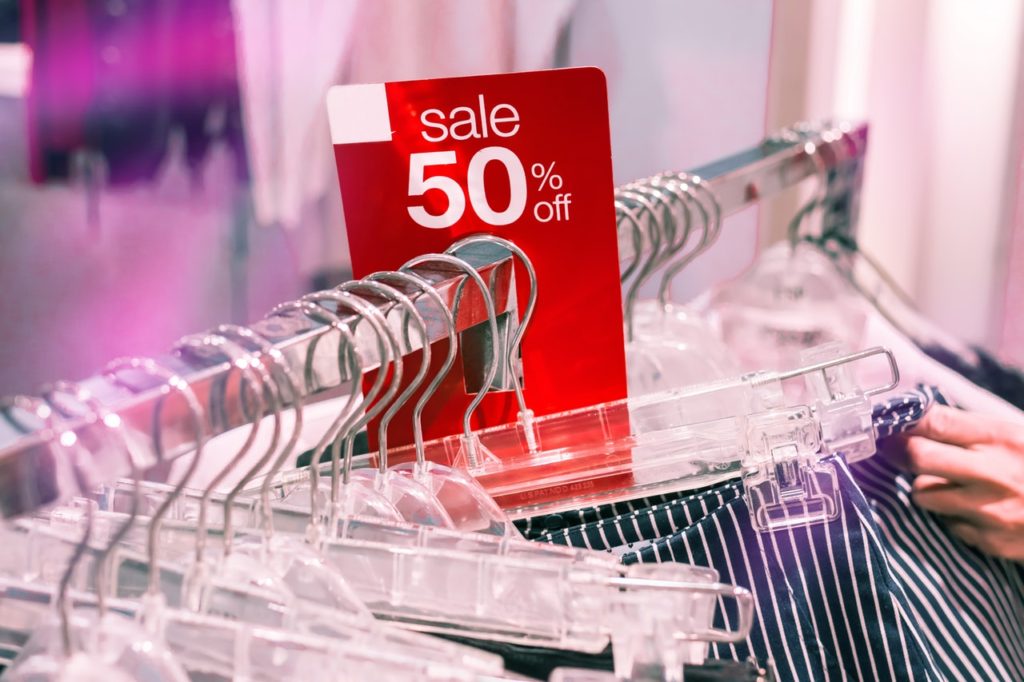 If you aren't finding anything good at the thrift store or consignment shop, contact some of your friends with older kids and see if they have any clothes their children no longer wear. Also, keep a lookout for any yard sales or listings on sites such as Craigslist.

Summary
In short, shopping for back to school can get really expensive. So use these easy tips to save money on back to school shopping this year. With just a little bit of planning, you can get everything your child needs and still stay on budget.
If you want to remember this article, pin it to your favorite Pinterest board.