(This page may contain some affiliate links. Please see my disclaimer for more information.)
Last Updated September 17, 2020
Halloween can be surprisingly expensive. However, you can still enjoy Halloween without breaking the bank. Here are 10 ways to save money on Halloween, and make celebrating more affordable.

Ways To Save Money On Halloween
Make A Halloween Budget
One of the most important ways to save money on Halloween is to make a Halloween budget. Decide how much you're going to spend this Halloween in advance. Make sure the amount is reasonable and within your overall budget. Once you set your Halloween budget, don't go over that amount.

Save In Advance For Your Halloween Budget
Once you decide how much you are willing to spend this Halloween, try to save that amount in advance. That way you will have cash available to spend, and it ensures you don't go into debt paying for Halloween items.
An easy way to do this is to set up a Halloween sinking fund. To learn more about sinking funds, read my article "What Is A Sinking Fund And Why You Need It?"

Shop Your Closet
One of the easiest ways to save money on Halloween is to shop your closet. See if you have anything already in your closet that you can use to create a costume. You can visit ThisInsider.com for some great ideas.
Buy At Consignment Or Thrift Stores
If you don't have a particular item in your closet that you can turn into a costume, consider buying used clothes. Used clothes are a great alternative for one-time wear costume pieces. For example, maybe you can find a striped shirt to be "Where's Waldo" or "Freddy Krueger."
Make Your Own Costume
If you're creative, one of the best ways to save money on Halloween is making your own costume. GoodHousekeeping.com has some great ideas for DIY costumes.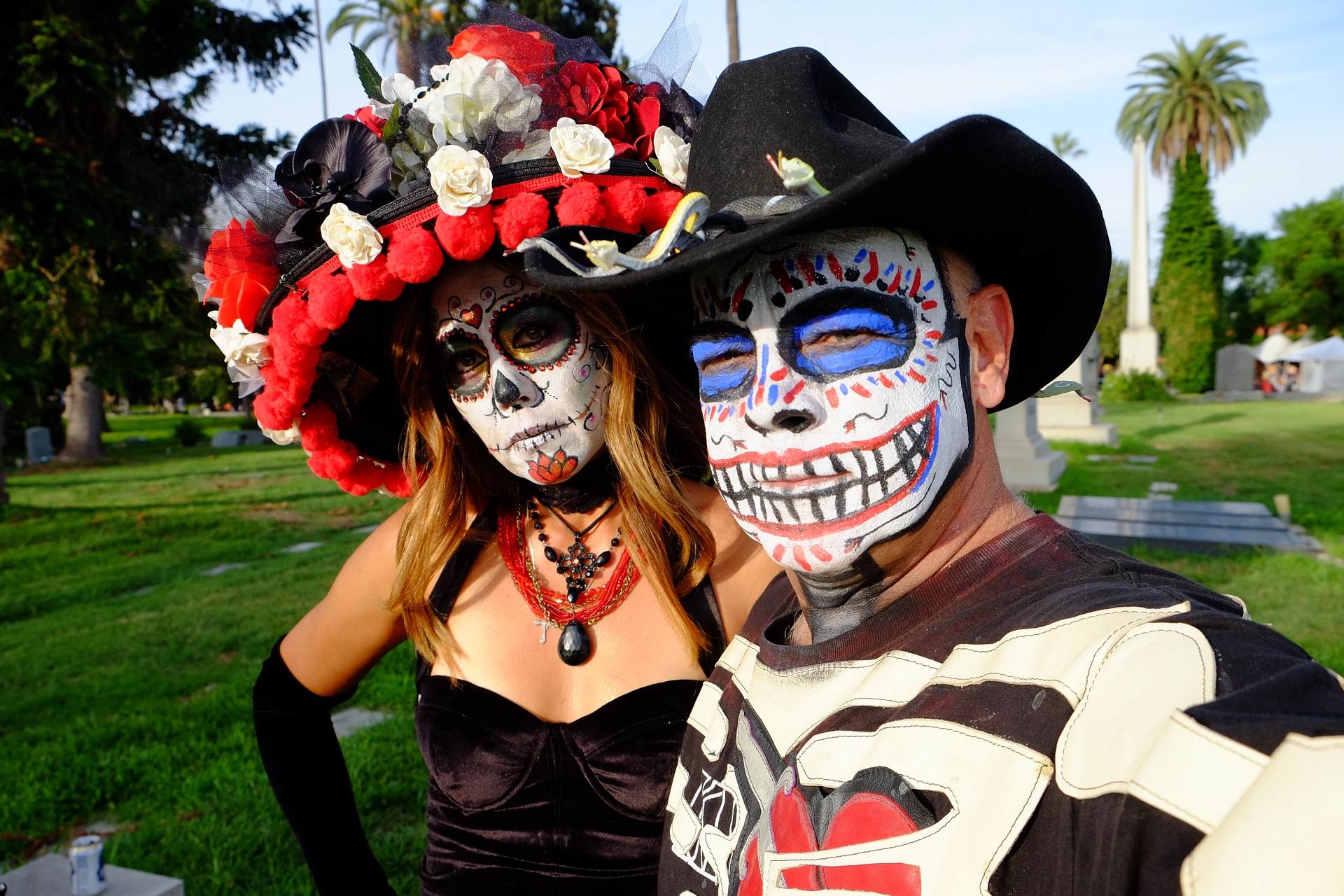 Use Make-Up
Consider using makeup as a way to take a very simple costume to the next level. You can try some of the makeup ideas listed HERE.
Recycle Previous Years Costumes
Assuming you still have them, consider re-wearing costumes from the past, or consider trading old costumes with a friend. If you have children, encourage the younger siblings to use a hand-me-down costume from an older sibling. In the event your child can still fit their costume from last year, encourage them to wear it again this year.
Don't Overdo It With The Candy
You don't have to buy a ton of candy just because you get a ton of trick-or-treaters. Just buy what you can afford. Buy a bulk bag of candy, and when it's gone it's gone. Don't feel bad for not having candy for the latecomers, because these children will get a TON of candy from other people.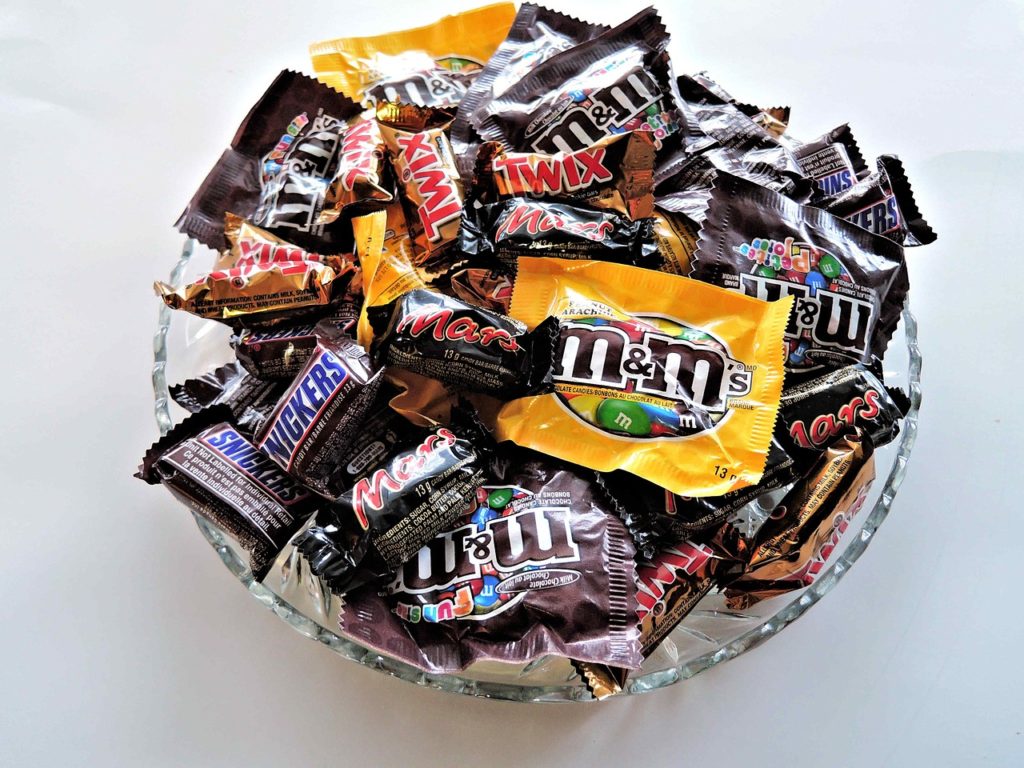 Also, consider not giving out candy AT ALL. Since children already get a ton of candy, try handing out something different like a little toy, stickers, or a pencil.
Do FREE Halloween Activities
There are a lot of free Halloween festivals going on this time of year. So take advantage of what's already going on in your church or community.
Buy Your Costumes For Next Year
When Halloween is over, buy reduced costumes for next year. Buy your children's costumes for next year one size bigger.

Summary
As you can see, there are many ways to save money on Halloween. Try one (or a few) of these options to be prepared and not blow your budget.
Related Articles: 
If you want to remember this article, pin it to your favorite Pinterest board.