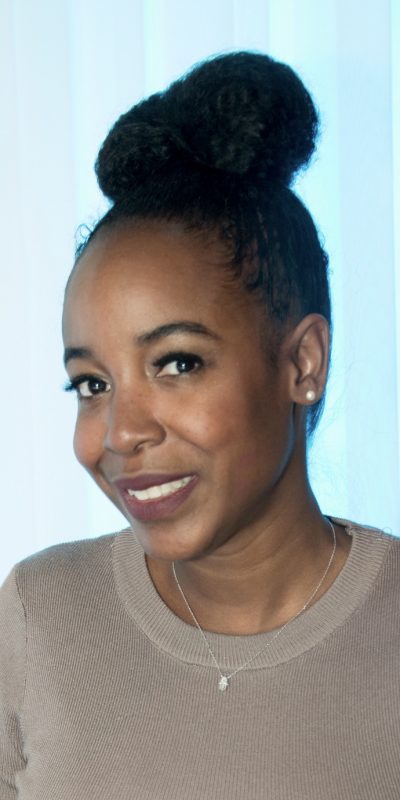 who am i to help you with your Money?
Hi there, I'm Dafina. I'm a financial coach, lawyer, and founder of Dollars Plus Sense. For years I struggled with trying to save money and getting out of debt.
It took plenty of trial and error before coming up with a system to manage my money that WORKED.
But, that was just the first of many steps to become financially free. I made an action plan of EXACTLY what steps I was going to take to improve my finances.
Having a roadmap to follow allowed me to be financially free in 6 short years. I paced all the tools I used into the Personal Finance Binder — and now it's time for you to experience the same results and achieve your financial goals too!