(This page may contain some affiliate links. Please see my disclaimer for more information.)
Last Updated January 25, 2021
Nothing is more stressful than falling behind on your bills. If you find yourself needing more money just to pay your bills every month, it's time to take a hard look at your finances. But no matter how hard things get, don't give up! Find out what to do when you need help paying bills.

What To Do When You Need Help Paying Bills
1. Make A Budget
The first thing you need to do when you can't make ends meet is make a budget. It's crucial that you figure out where your money is going so you can stop the bleeding. If you don't know where your money is going, you won't know what areas you're overspending or where you can cut back.
If you're just starting you can use this FREE Monthly Budget Printable.  
I personally use these budget templates every month to track my spending. It is the system I'm currently using for my budget, and it has helped me save over 50% of my income every month.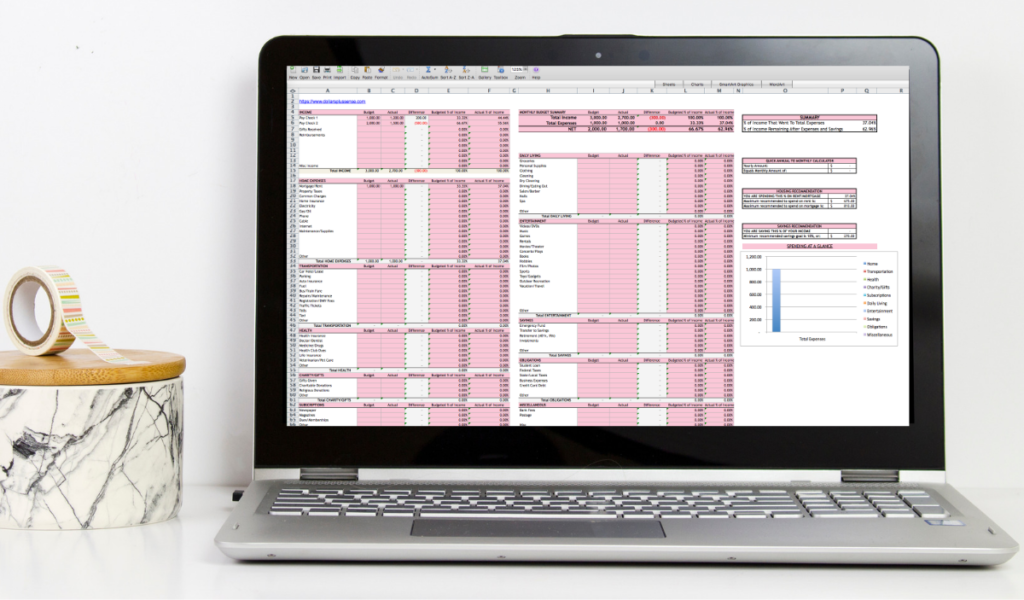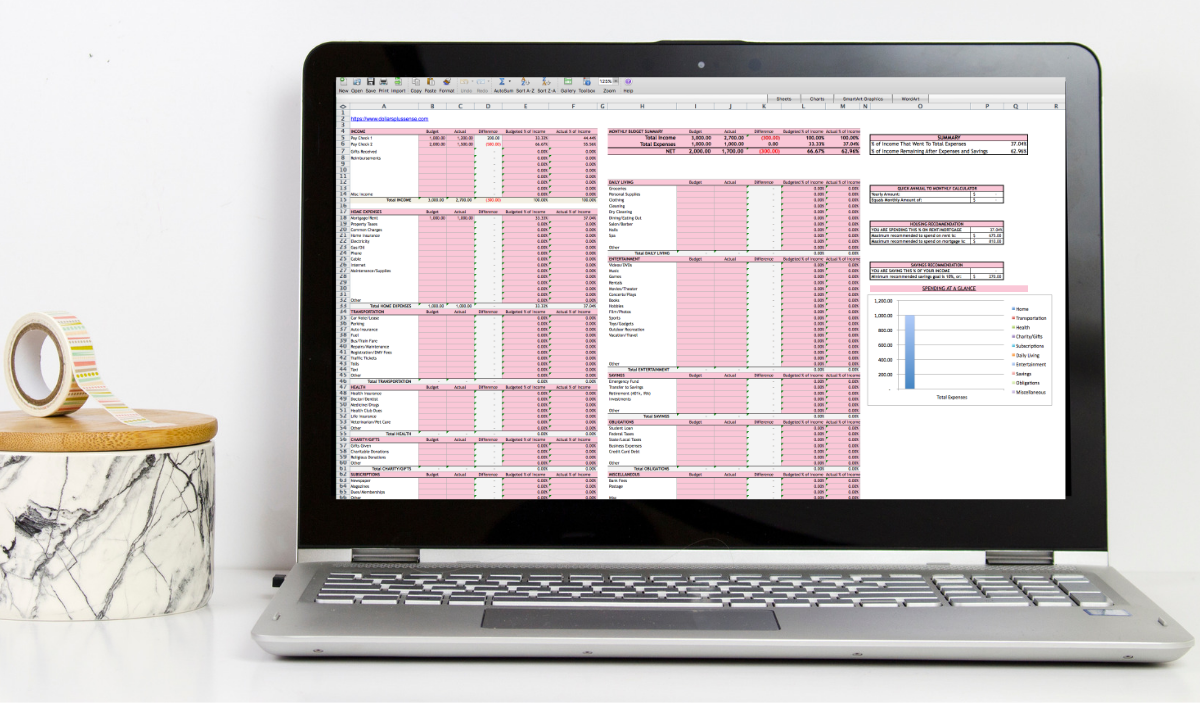 Once you figure out where your money is going, create a "leaner" version of your normal budget. Meaning this budget only includes your bare necessities ⎼ anything that's a "want" is eliminated.
2. Pay For Your Basic Needs First
If you need help paying bills this month, prioritize which bills you should pay first. Start with covering your necessities and basic needs first. Bills I would consider a necessity are:
Rent/Mortgage
Groceries
Water
Gas
Electricity
Transportation to/from work
Once you identify your necessities, prioritize your bills and the order that you're going to pay them. Food (I mean groceries NOT dining out) and housing should be a top priority.

At this point, you should adopt a bare-bones budget where you cut your spending as much as you possibly can until you can improve your financial situation.
3. Cut Back On Non-Essentials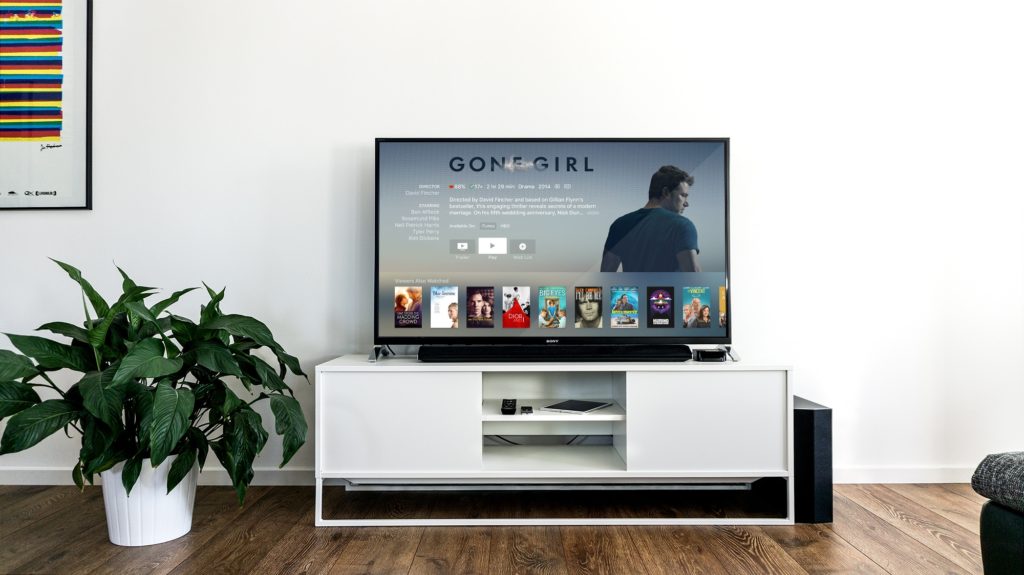 Once you cover your necessities, look at your other expenses and see where you can cut back or eliminate. Having your monthly budget set up will make it easy for you to see places you can easily cut. Definitely cut out anything extra like cable, Netflix, gym memberships, and any other unnecessary subscriptions.
You can also use a service such as Trim. Trim is a virtual personal assistant that constantly works to save you money. They analyze your spending patterns to find ways to save you money, set spending alerts, and automatically fight fees. Trim also negotiates cable, internet, phone, medical bills, cancels old subscriptions, and more.
4. Call Your Creditors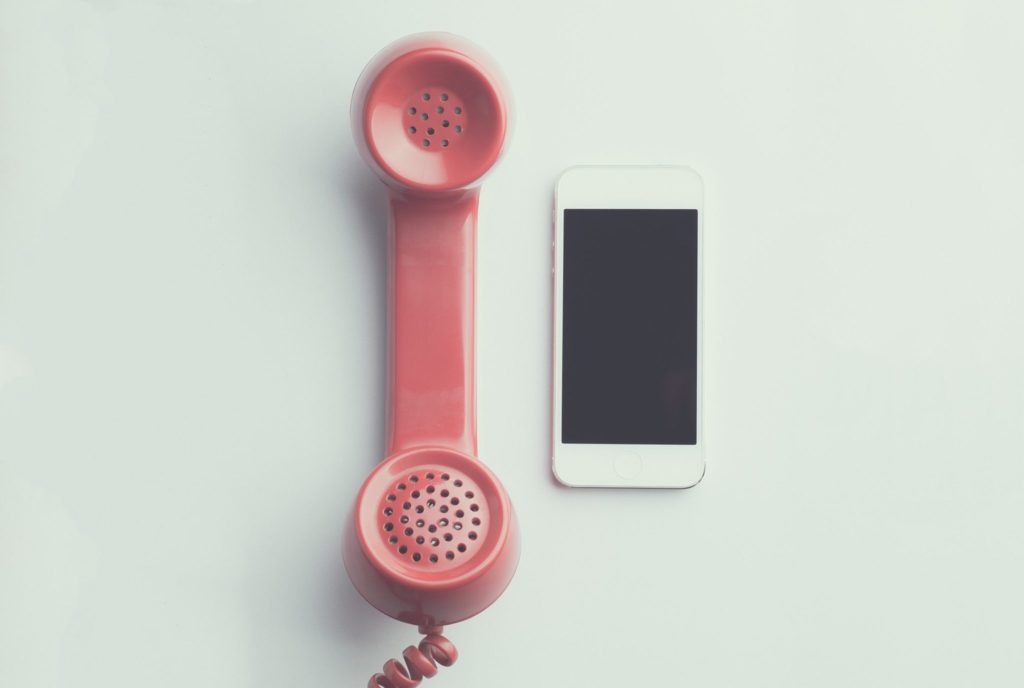 If you cut back all your non-essentials and you still need help paying your bills, it's time to call your creditors. Most likely, your creditors are willing to work with you and will help you set up a discounted payment plan.
So, call your creditors and explain your financial situation. Ask them if they can temporary lower, suspend, or even forgive some of the loan until your financial situation improves. These actions may not stop your credit from being damaged, but it can help you get some time to get back on your feet.
5. Get An Advance On Your Pay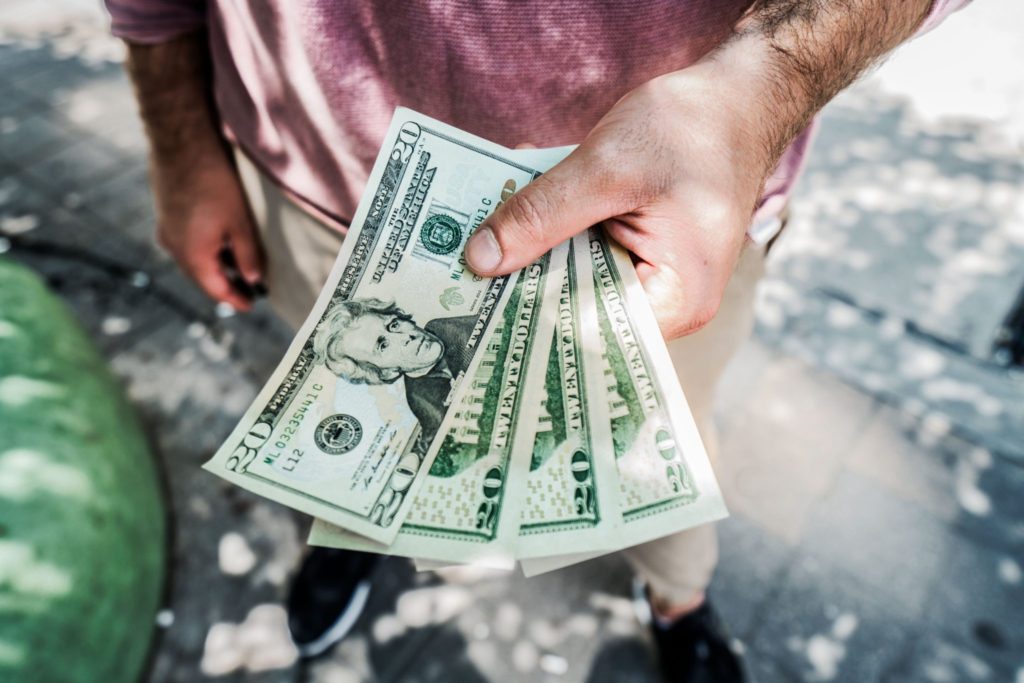 If you need money quickly so you can pay your bills, consider getting an advance on your pay with Earnin. 
Earnin is a mobile app that gives you access to your money as you earn it — without having to wait for payday. With Earnin, there are no fees or interest. You choose what to pay to support the service…and it could even be $0. It's money you already earned, so you don't have to ever pay it back.
This advance on your pay can make a big difference between being able to cover your bills and not.
6. Earn More With Side Hustles
If you're strapped for cash, and need help paying your bills, consider earning a little more money with side hustles. You can do things such as driving for Uber or Lyft; or something more passive like getting paid to do surveys with Opinion Outpost.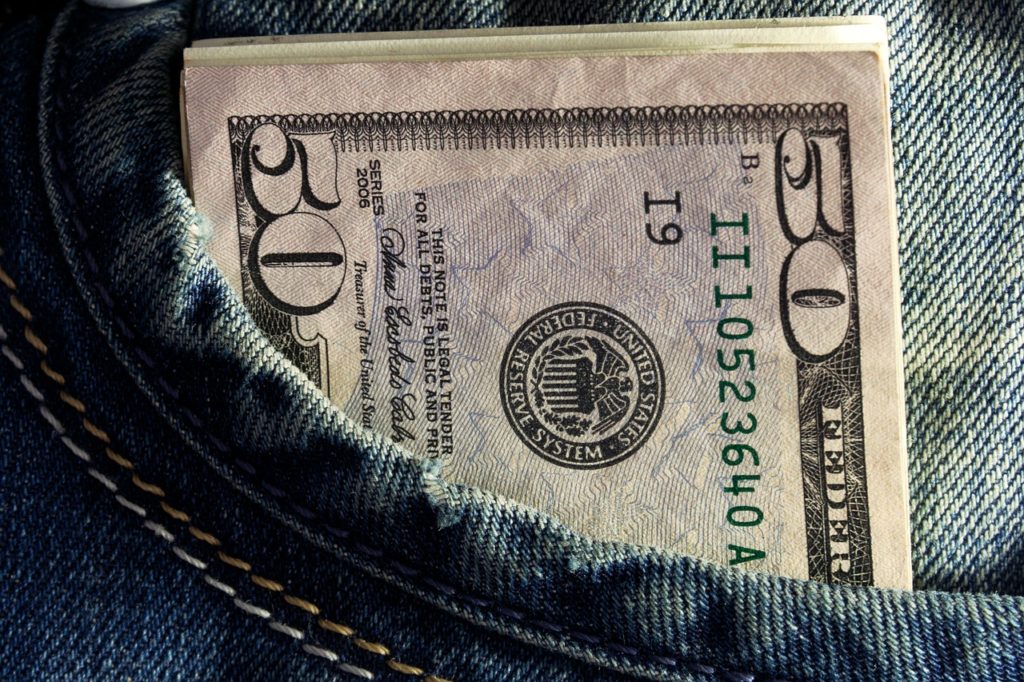 Finally, think about selling some items to help you earn some extra money for your bills. Go through your house and see if there's anything you no longer need or use. Once you gather all your items, you can sell your stuff on websites such as eBay or Craigslist. Not only do you get to declutter, but you also get paid for the things you no longer use—it's a win/win situation.
7. Save Money Where You Can
If after doing all of that you find you still need help paying bills every month, it's time to set up another strategy. Cutting back here and there isn't going to work. It's time to make some drastic changes and focus on cutting larger expenditures —like housing, transportation, and food.
The reasoning is since most of our money goes towards the larger budget categories, those are the areas where you can make the biggest impact and recapture the most dollars.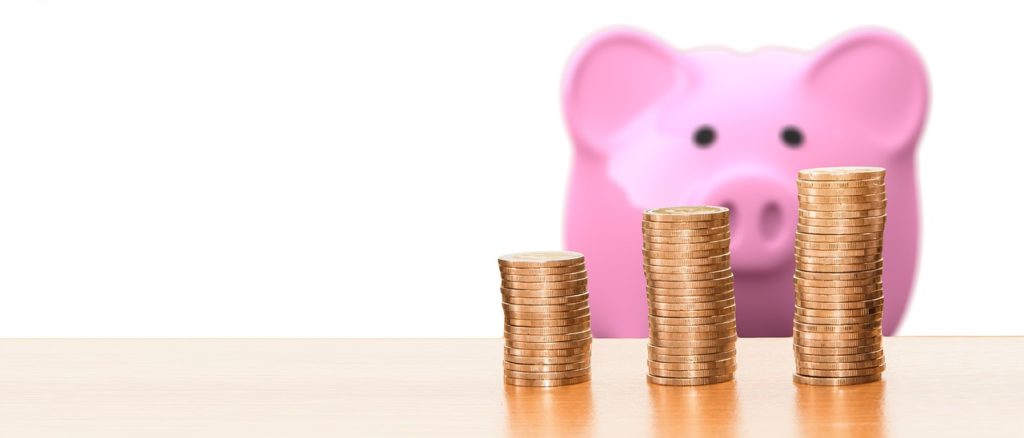 Since housing is usually the biggest expense we have, you should start with looking for ways to cut back on that first. Consider doing the following:
Live with roommates
Rent out an extra room in your house
Move to a cheaper neighborhood
Buy a less expensive home
If you're not in a position to move right now, try to make some extra money by renting out a room(s) or your entire home when you're not there. You can use platforms like VRBO.com to help you find renters and earn some extra money.
You can also save money on the things you already buy everyday by getting cash back from places like Ebates, Drop, and MyPoints.
Use the Ebates browser extension to make it even easier for you to earn cash back. The way the browser extension works is when you land on a store page, Ebates shows you how much Cash Back is available. Just shop as normal and then get paid by check or PayPal. It's that simple.
8. Check Out Charities In Your Area
You would be surprised how many charities are out there that can help you if you need help paying bills. A good resource is United Way Worldwide. They help connect people to aid programs in their state. You can use it to find:
Food and nutrition programs, such as food banks
Shelter, housing aid, and utility assistance
Emergency information and disaster relief
Job training and education opportunities
Services for veterans
Health care, vaccinations, and information about health epidemics
Support groups for people with mental illness or special needs
Help for recovering from drug or alcohol addiction
Programs for people released from prison seeking to re-enter society
Help escaping from physical or emotional domestic abuse
To find programs like these in your area, just dial 2-1-1. A resource specialist will tell you about local programs that can help you. You can also enter your address at 211.org to find a website for your local 2-1-1 program. Once you find your local site, you can search for detailed information about programs in your area.
9. See If You Qualify For Any Government Benefits
If after all of that you still feel like you need help paying bills, see if you qualify for any government assistance at benefits.gov. This site can connect you to the different government programs in your state. You can search the site to find various programs by state, agency, or by categories—such as health care or disaster relief.
You can also use the "Benefits Finder" tool to find programs you qualify for. This tool asks you a series of questions about your personal situation. It then provides a list of all the programs that could help you with your specific needs.

Summary
Although it is frustrating to struggle financially or need help paying your bills, it is important that you tick to your strict budget until you improve your financial situation. Make sure you cover your basic needs first, try to earn more with side hustles, and cut back any way you can.
If all fails, look into getting help from charitable organizations or the government. Follow these tips, and you will see your financial situation improve over time—just don't give up!
If you want to remember this article, pin it to your favorite Pinterest board.