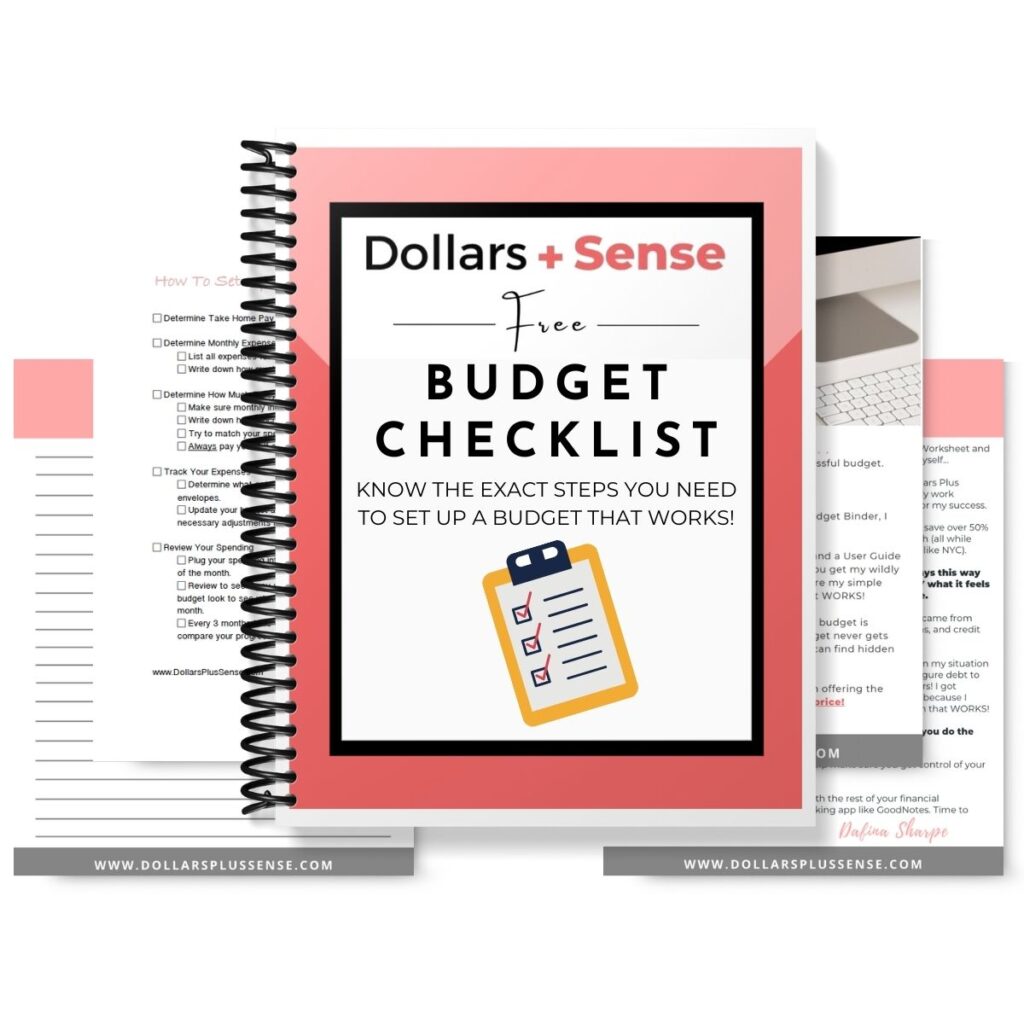 sign up now and get your free budget checklist!
If you're ready to get control of your spending, save more money, and finally get your budget back on track, sign up now and receive this FREE Budget Checklist Workbook!
It will help you know the exact steps you need to set up a budget that WORKS!