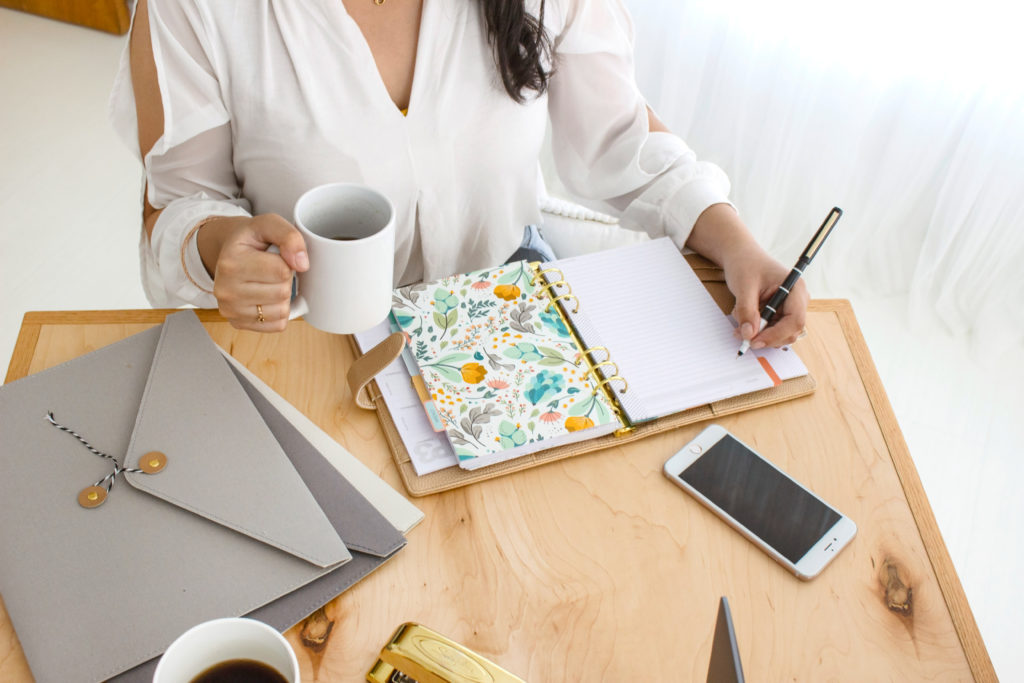 Here's How You Did:
Your Score:
9 – 10: On The Right Path!
Congratulations, you're doing amazing! You're either financially free, or well on your way. Keep doing what you're doing!
11 –12: Almost There!
You're on your way to financial freedom, but a few areas could use some improvement.
13 or more: You Could Use Some Help.
You need some help finding your way to financial freedom. You might be struggling and there are several areas where you should ask for some help.
Stop trying to figure it out on your own and work with a mentor or coach to help you. If you want to achieve financial freedom, the best thing you can do is work with someone who has achieved what you want to accomplish. Your mentor or coach can help you get there much faster than you would trying to do it all by yourself.
I invite you to take a committed action and schedule a FREE 15-minute financial assessment with me. That way you can learn more about what things you're doing right, and where you can use a little more help. By the end of the call, you will have a better understanding of what you need to work on to improve your financial freedom score!