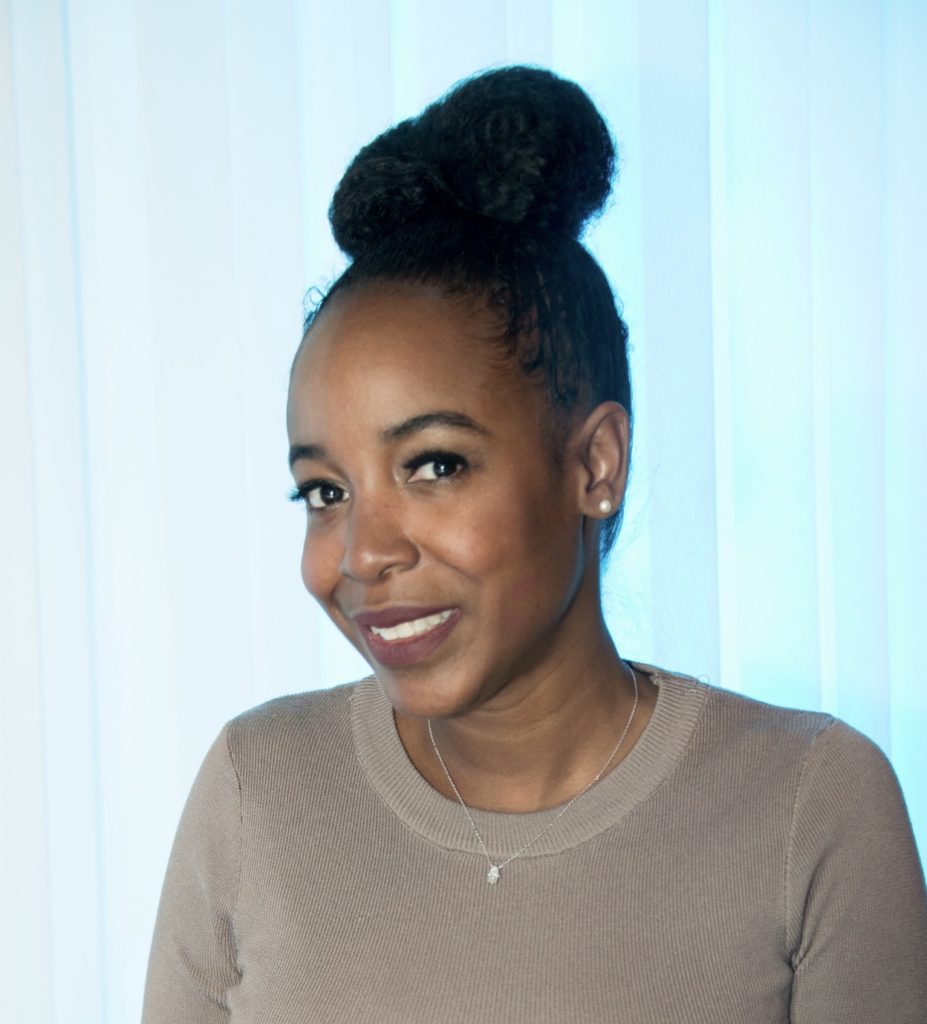 I'm a lawyer, financial coach, and personal finance blogger. I'm able to save over 50% of my income, and today I am financially free!
But things weren't always this way for me. I started my financial journey because I was sick of always being stressed about money. I was working so many hours and hardly had anything left to put towards savings after trying to pay off my 6-figure (non-mortgage) debt.
I finally got serious with my finances and decided to invest in myself and my financial education.
I have since gotten rid of that 6-figure (non-mortgage) debt and save thousands of dollars every month. Today, I only work because I want to.
I have helped hundreds of people change their financial path through meeting one-on-one for financial coaching and teaching classes. I have been able to help people achieve their financial goals in life, and with this new workshop, I want to do the same for you too.