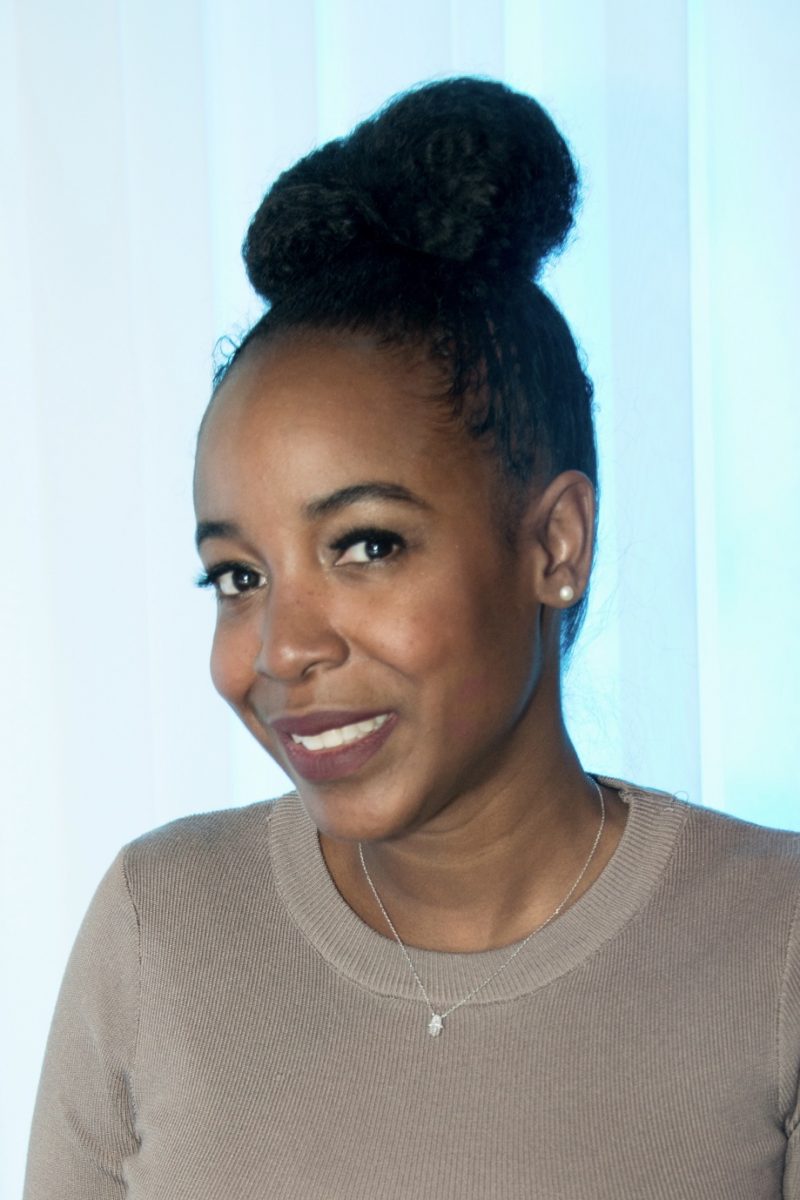 who am i to help you with your budget?
Hi there, I'm Dafina. I'm a financial coach and founder of Dollars Plus Sense.

For years I struggled with trying to save money and getting out of debt. However, today I'm able to save over 50% of my income every month and eventually got rid of my 6‑figure (non‑mortgage) debt.

Please believe me when I tell you that saving money wasn't always this easy. I'm a spender at heart, and I made many, many mistakes along the way. But ultimately I learned what worked, as well as how to replicate those results again and again.

And that's exactly why I created the Better Budget Bootcamp. It is the Secret Sauce to how I was able to save 6‑figures in four years, and it is going to rock your world!

I packaged all of the tools I used into the Better Budget Bootcamp so that you don't have to struggle as I did. Now it's time for you to experience the same results and save more money than you thought possible too!